New Characters of FINAL FANTASY XIII unveiled, and a mention of the popular summon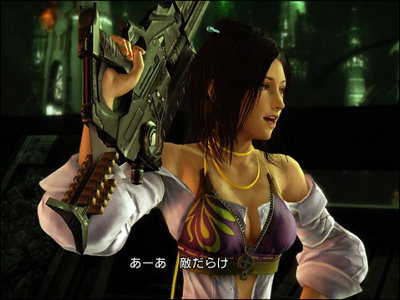 With the release of Blu-ray disc "FINAL FANTASY VII ADVENT CHILDREN COMPLETE" bundled with game demo, and "Special Version PS3" also bundled with the demo on April 16th drawing near, Square Enix has revealed some new characters of "FINAL FANTASY XIII"

There's also a new message from producer Yoshinori Kitase on the Japanese website, with a mention of the recurrent summon of the series.

Read on for details and pics.
(Japanese)FINAL FANTASY XIII

Three more characters were introduced this time. All three are members of resistance group "NORA".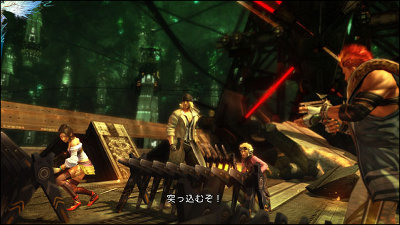 Snow is the head of "NORA".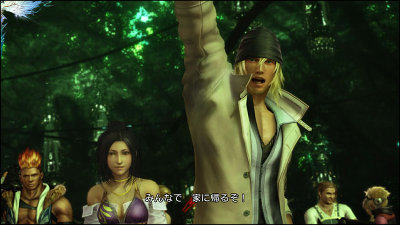 Gadot, a childhood friend of Snow. A brave man, never afraid of battlefront.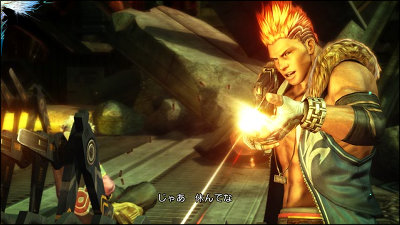 Maqui, A boy who hero-worships Snow. Shy and not very good at battles.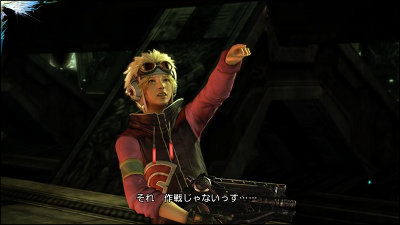 Lebreau, also a childhood friend of Snow. A strong-minded woman with kind and caring nature.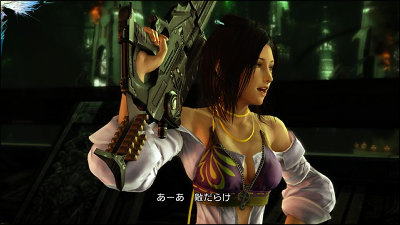 Snow, Gadot and Lebreau engaging their enemy.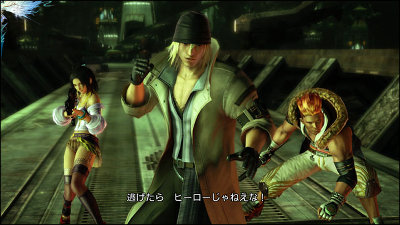 Message from Kitase. There's a mention of "Summoned monsters such as Shiva and ****mu*", Which must surely mean Bahamut, we guess.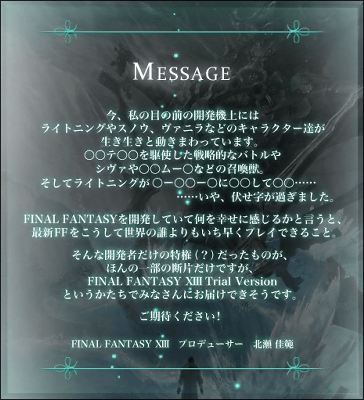 Related Posts:
New Square Enix RPG "Blood of Bahamut" - GIGAZINE

Top 10 Video Games that Made People Cry - GIGAZINE

Latest trailer movie of FINAL FANTASY XIII with lots of new features coming out on 28, Jan. - GIGAZINE

Definitely Negative - "FINAL FANTASY XIII" Xbox 360 edition in Japan, Not! - GIGAZINE

PSP software "DISSIDIA FINAL FANTASY" comes out in December - GIGAZINE