Bishojo Mahjong Anime "Saki" to be aired from April 2009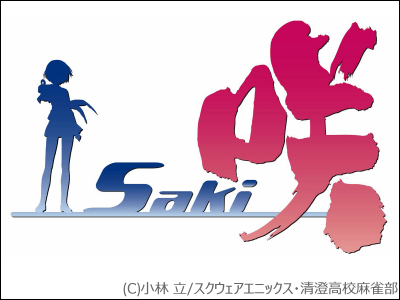 (This article was originally posted in Japanese at 00:00 Feb. 20 2009)

The Bishojo(Pretty Girls) Mahjong Manga Saki is to be adapted to anime by GONZO as we've reported. Now the details were announced.

It is to be a TV anime series broadcasted at 26:00 every Sunday on TV tokyo network, starting this April. Let's be prepared.

So here's a sneak preview of the story with character design sketches, illustrations and stills.
(Japanese)-Saki- Anime Special Site

"Saki" is the story of highschool freshman (which means 10th grade in Japan) Saki Miyanaga and Nodoka Haramura running for Inter-Highschool Mahjong Championship with their team mates in the school's Mahjong Club. The serial manga on Young GANGAN was written by Ritz Kobayashi and anime adaption by GONZO studio of Strike Witches.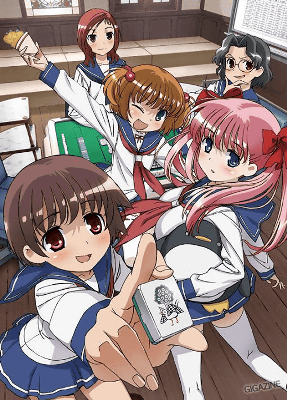 Heroine Saki Miyanaga. Dubbed by voice actress Kana Ueda, who is a hard core Mahjonist.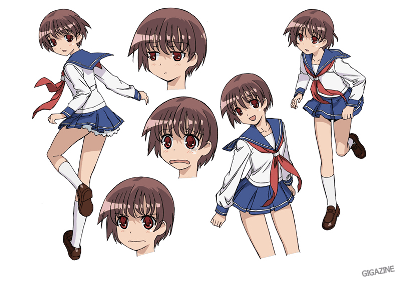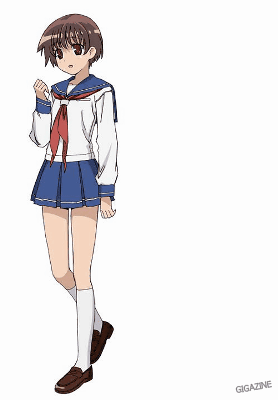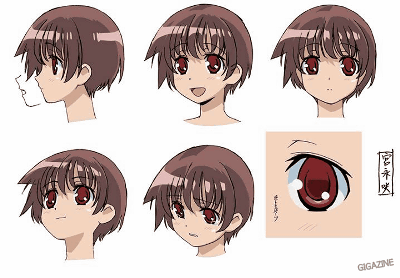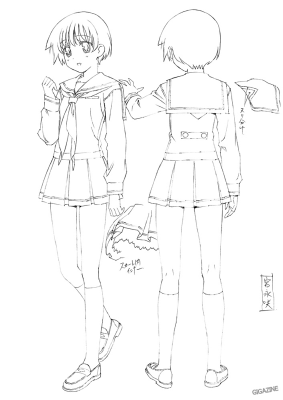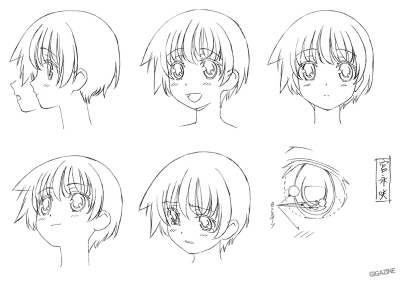 Nodoka Haramura is Saki's team mate and rival, who's got a mathematic mind and has been a national champion in middle school. Voiced by Ami Koshimizu who also loves Mahjong and plays a lot with Kana Ueda.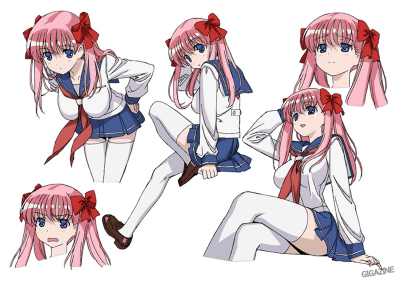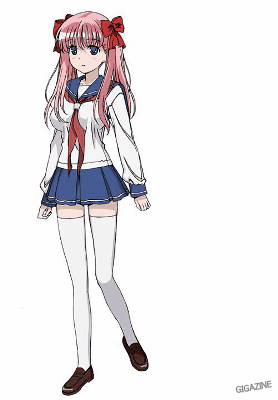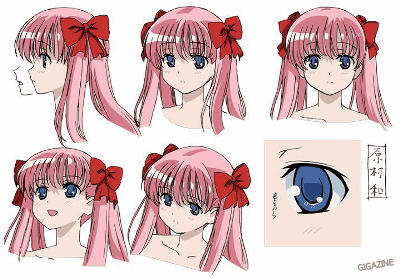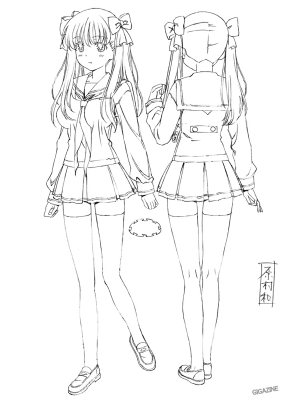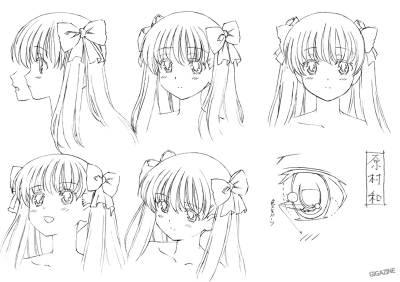 Youki Kataoka, another team mate who loves tacos. CV(Cast of Voice): Rie Kugimiya.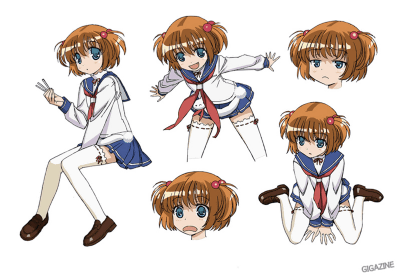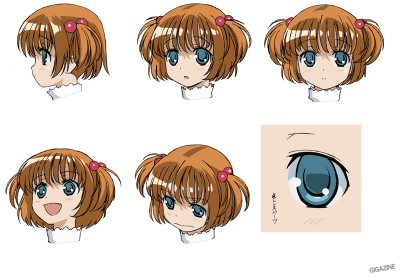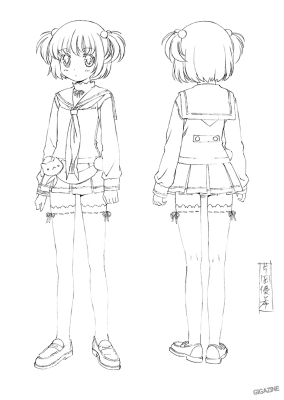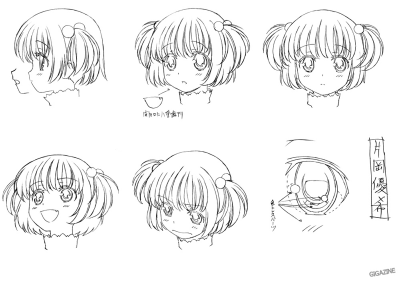 Hisa Takei, Chair of the Student Cousil and head of the Mahjong Club. CV: Shizuka Ito.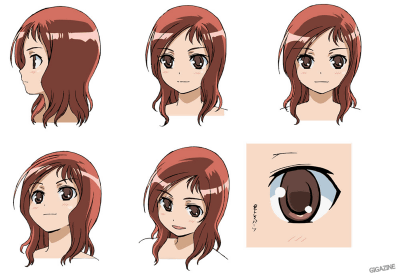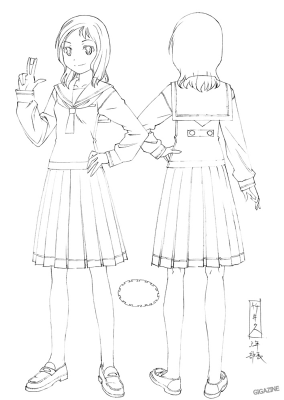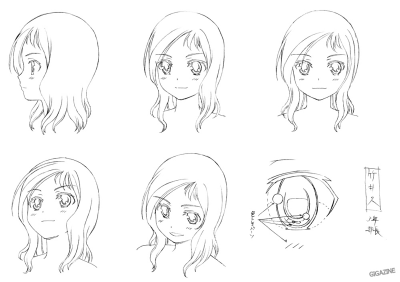 Mako Someya, a junior (11th grade) meganekko member of Mahjong Club. CV: Ryoko Shiraishi.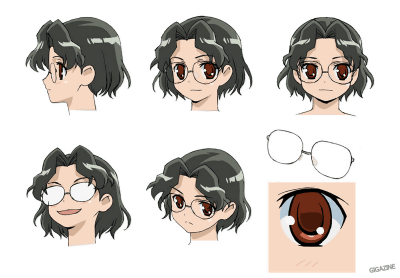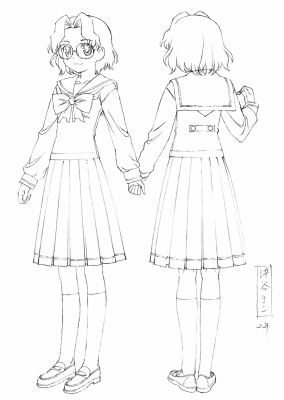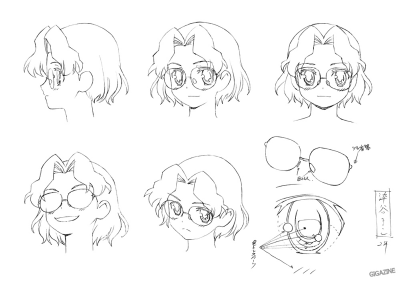 Kyotaro Suga, Saki's childhood pal who seems to be interested in Nodoka. CV: Jun Fukuyama.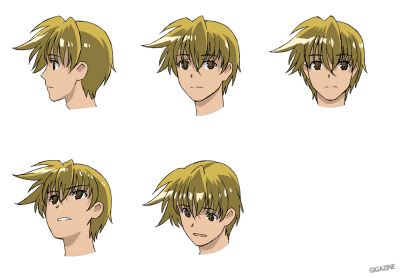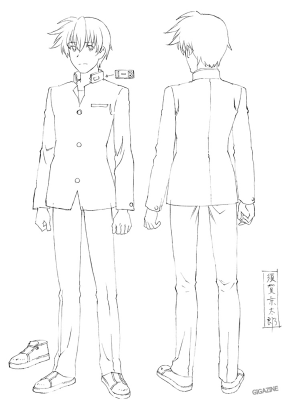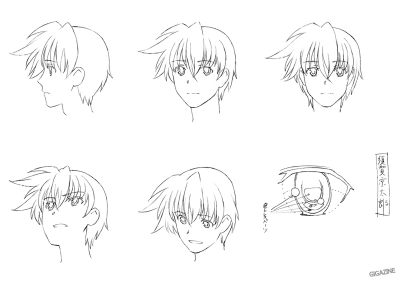 From here on are the rivals from another school.Toka Ryumonbuchi, whose grandfather owns her school Ryumonbuchi High. A homecoming-queen type student who can't get enough spotlights. CV: Minori Chihara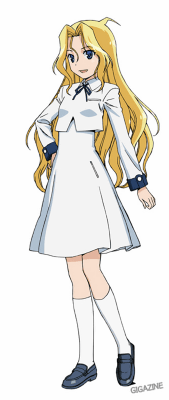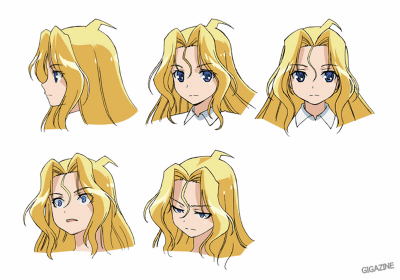 Hajime Kunihiro a live-in maid of Toka who goes to the same school. CV: Ai Shimizu.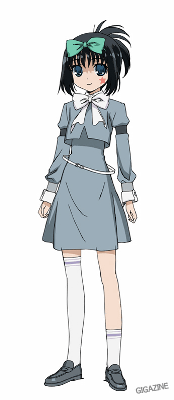 Tomoki Sawamura, a quiet computer geek, junior at Ryumonbuchi High. CV: Erika Nakai.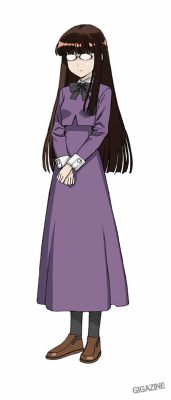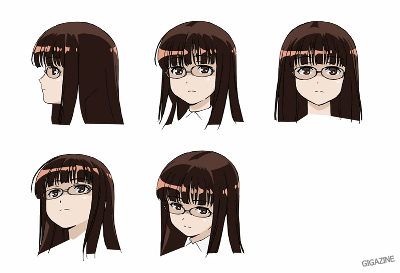 Jun Inoue, female, junior at Ryumonbuchi High. CV: Yuko Kaida.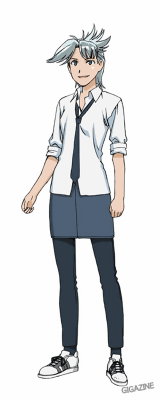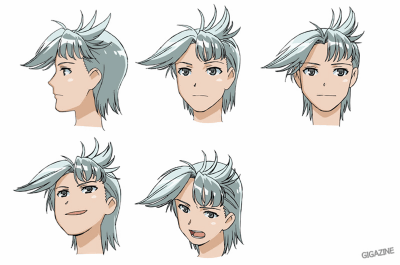 Koromo Amae, a mysterious girl, genius at mahjong. CV: Kaori Fukuhara.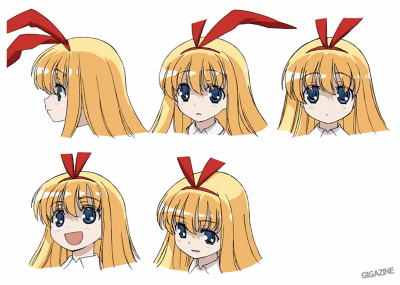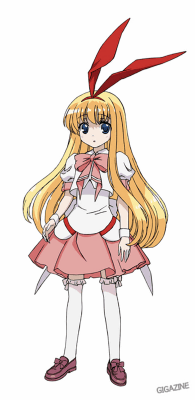 Here are some stills from the promotional trailer.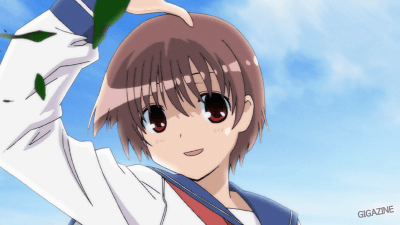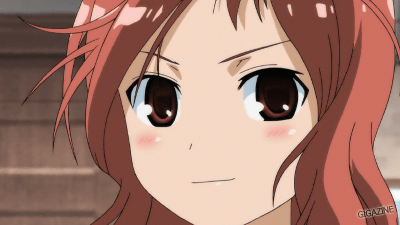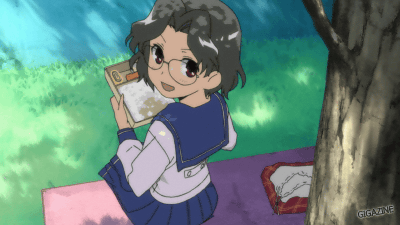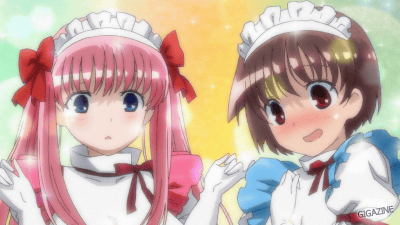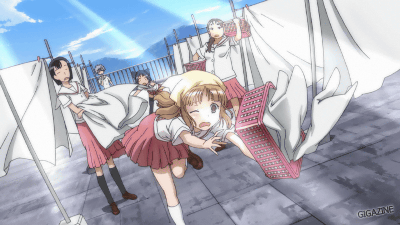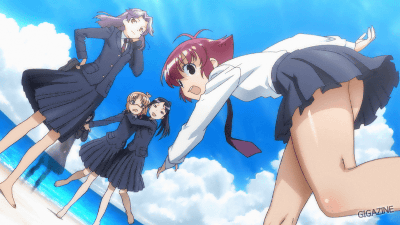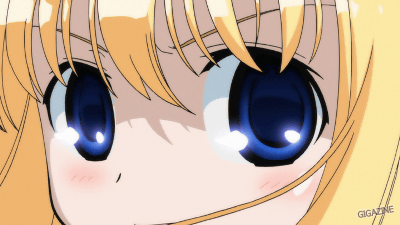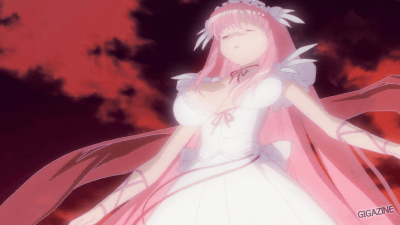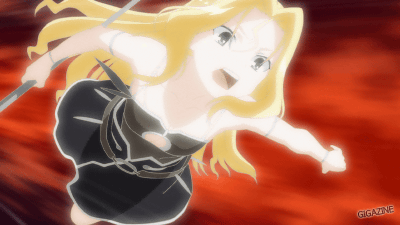 Looks promising, not just a Mahjong Anime it should be.

©Ritz Kobayashi / Square Enix / Kiyosumi High School Mahjong Club

Related Posts:
2nd season of the anime "Nogizaka Haruka no Himitsu" in production - GIGAZINE

Clan Clang might take the lead in "Macross Frontier" Movie Edition - GIGAZINE

Stills from new TV anime "BASQUASH!" starting this April - GIGAZINE

Anime "Spice And Wolf" released as Blu-ray on Jan.30, coming with special feature. - GIGAZINE

Videos of talkative characters with slick movements in Demos of "Higurashi no Naku Koro ni Jong" - GIGAZINE

AOU2009: "Higurashi No Naku Koroni - Jong" - Mahjong game spinout of famous visual novel - GIGAZINE

Tokyo Anime Award announced -"Ponyo on the Cliff by the Sea" was chosen Animation of the Year - GIGAZINE
in Anime, Posted by darkhorse_log