"Dragon Warrior IX" to be postponed due to the serious bug on software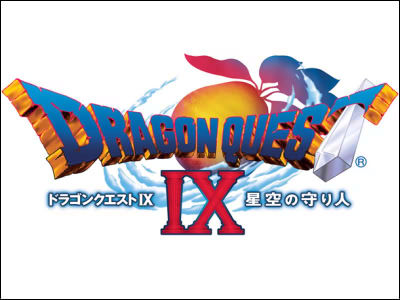 (This article was originally posted in Japanese at 14:34 Feb. 12, 2009.)

Last December, Square Enix's smash hit role-playing "Dragon Warrior IX Hoshizora no Mamoribito(Defenders of the Starry Sky)" was announced to be released on this March. But due to the bug in the software, the release will be substantially delayed.

Read on for detail.

(Japanese)Release schedule changed on Nintendo DS game "Dragon Warrior IX Hoshizora no Mamoribito(Defenders of the Starry Sky)" | Square ENIX

According to the press release, Square Enix is to put off their release of "Dragon Warrior IX Hoshizora no Mamoribito(Defenders of the Starry Sky)" till July 22th, 2009, which was first scheduled on Mar. 28, 2009.

Release says that the delay is due to the serious malfunctions in the software, which will cause troubles to players. In February of 2008, the president of Square Enix was saying that construction was "Almost done". They concluded that enough time will be needed to debug the software.

Related Post:
Sakusaku Monster Battle - GIGAZINE
in Note, Posted by darkhorse_log