"DEAD RISING 2" the Zombie Paradise Action Game by Capcom to be released on multiconsole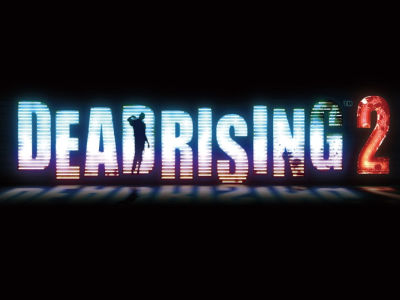 (This article was originally posted in Japanese at 10:00 Feb. 10, 2009)

Last July, Capcom announced that Dead Rising, the succesful action-adventure video game, would be ported to Wii as a sequel Dead Rising 2 (or Dead Rising: Chop Till You Drop), to be released this February.

Now it is revealed that the game is going to be released for other consoles as well.

Read on for details and pics.
According to Capcom, "Dead Rising 2" would be ported to Xbox 360, PS3 and PC as well as Wii. The game is co-developed by Blue Castle Games of Canada along with the original developers of Dead Rising, produced by Kuiji Inafune, the character designer of Mega Man and producer of Onimusha.

Few years after the previous story while epidemic of zombie infection recurring in many parts of the country, the new game is set in Fortune City, the gambler's paradise where players have to arm themselves with various weapons and survive the "Zombie Hell".

Some suspiciously un-official looking trailers could be found on YouTube.
YouTube - Dead Rising 2 ?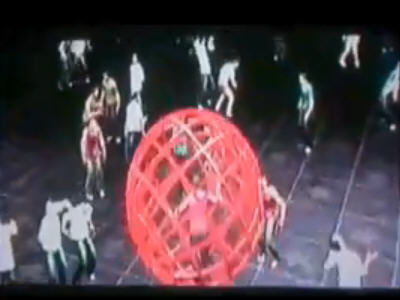 Screenshots could be found on the web, too.
Dead Rising 2: It is Official, Fortune City | GameRiot: The Blog | WoW Riot | WotLK, Wrath of the Lich King, WoW, World of Warcraft, Arena Season 5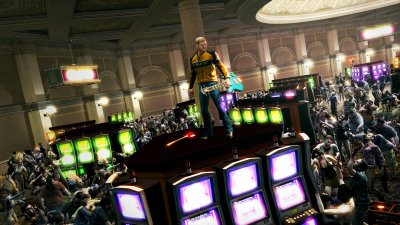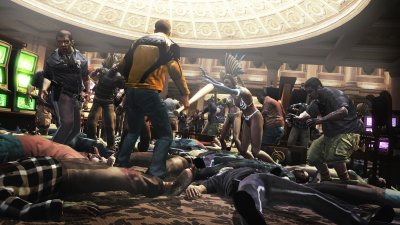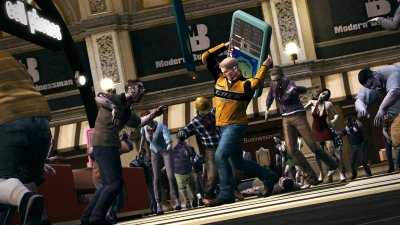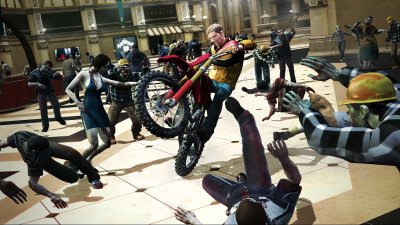 Related Posts:
Latest trailer movie of FINAL FANTASY XIII with lots of new features coming out on 28, Jan. - GIGAZINE

New Square Enix RPG "Blood of Bahamut" - GIGAZINE

"GUNDAM Muso 2" trailer in Tokyo Game Show 2008 - GIGAZINE