Extremely fast communication in low rate: "UQ WiMAX" starts their service.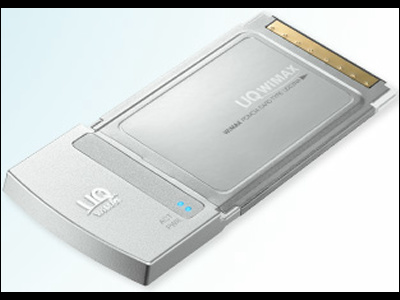 (This article was originally posted in Japanese at 14:53 Feb. 03, 2009.)

UQ communications launched their service using "WiMAX", next generation telecommunication technology providing 40Mbps download and 10Mbps upload at its fastest. It is much faster than competitors' 7.2Mbps download but the rate is lower. They are also accepting product testers.

Read on for detail.

(Japanese)Global standard of the future - "UQ WiMAX" starting service and accepting product testers

According to the press release, KDDI's affiliate UQ communications starts "UQ WiMAX" high-speed communication system using IEEE 802.16e on Feb. 26.

They are also accepting 5000 testers to know customer's usage and demand. The tester can use the service for free from Feb. 26 to June 30.

The company offers only one basic rate plan, "UQ Flat" providing unlimited connection for 4480 yen monthly (about 50 USD). 2835 yen (about 30 USD) of registration fee is also needed when you subscribe. But till June 30, registration fee is free, for it's "trial period".

The service area is within central Tokyo, Yokohama city and Kawasaki city. By end of June, the area will be widened to east Nagoya-Osaka area. "UQ Wi-Fi" will be provided in autumn of 2009 to enable wireless connection in the Shinkansen.

Four compatible terminal will be in lineup.

"UD02NA" with PC card interface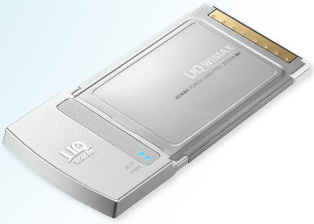 "UD01SS" with USB interface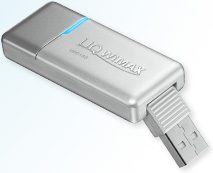 "UDo1NA" with swivel USB connecgtor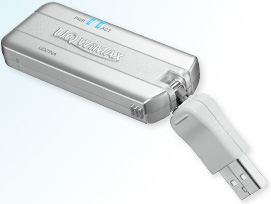 "UD02SS" with ExpressCard/34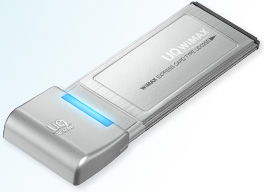 Related Posts:
Reviewing Willcom's newest phone device "BAUM" and "WX340" - GIGAZINE

2009 Spring model cell phone of SoftBank announced - GIGAZINE

KDDI revealed today new cell phone lineup for 2009 spring sales - GIGAZINE
in Mobile, Posted by darkhorse_log