Papercraft Kitaro planes distributed by Japan Air Self-Defence Force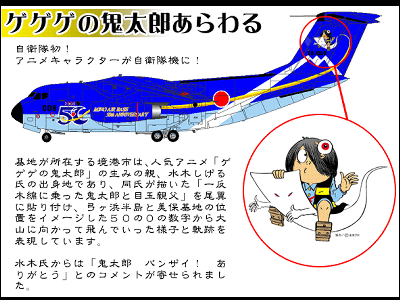 As we've reported before, Japan Air Self-Defence Force (JASDF) introduced three special design aircrafts featuring Kitaro and his friends from GeGeGe no Kitaro, commemorating the 50th anniversary of Miho Air Base.

Miho Base is located in Sakaiminato, Tottori, where the author Shigeru Mizuki was born, hence Kitaro recieved the honor to be the first anime character ever to adorn a JASDF aircraft.

Now there's some papercrafts of these planes you can download free from the base's website.

Read on for details and pics.
(Japanese)JASDF Miho Air Base::50th anniversary Aircraft

Kitaro and his clan in front of the specially painted T-400 trainer.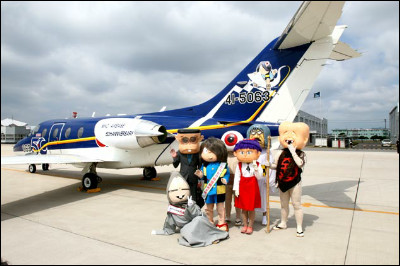 Medama Oyaji(Old man Eyeball) chauffeurs visitors to the aircraft at "Miho Base 50th Anniversary Air Festival" on May 25, 2008.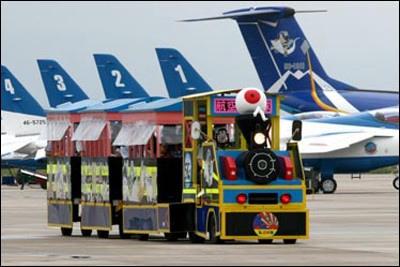 Three aircrafts themed on "Sky, Ocean, and Mt. Daisen".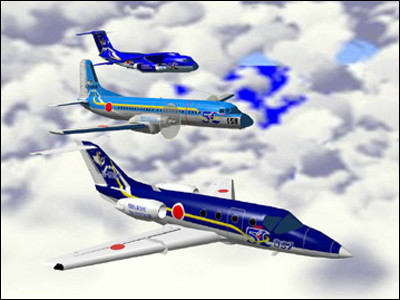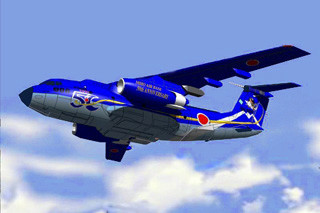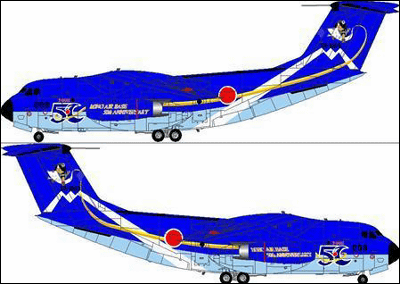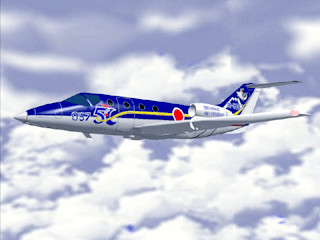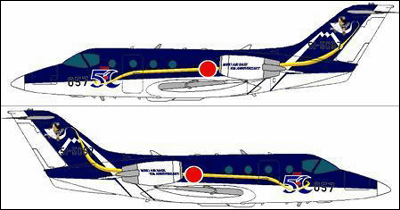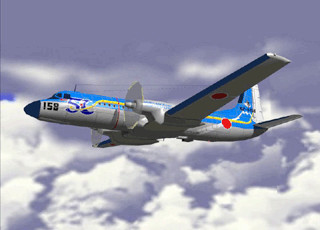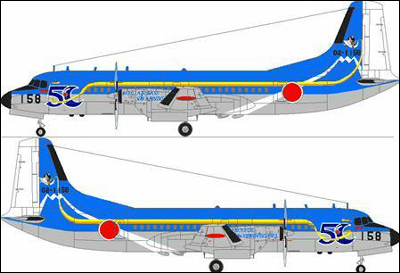 You can download the papercrafts from the link below, or get straight to the PDF page by clicking the images.

(Japanese)JASDF Miho Air Base::50th anniversary papercraft

C-1 Papercraft and Instructions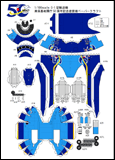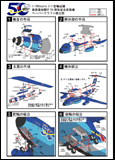 T-400 Papercraft and Instruction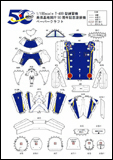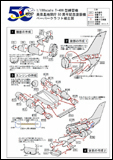 YS-11 Papercraft and Instructions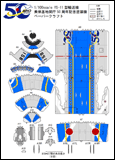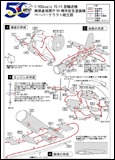 Related Posts:
Ukiyo-e of Kitaro and Yokais haunting the 53 Stations of the Tokaido at Mizuki Shigeru Museum - GIGAZINE

Exploring Sakaiminato City, the promised land for Kitaro fans and all things supernatural - GIGAZINE

Kitaro and Neko Musume's announcements on Kitaro Train - GIGAZINE

Picnic with spooks at Kitaro-Chaya - GIGAZINE

Papercraft "ZERO" mask of Code Geass - GIGAZINE

Amazing! Massive papercraft LEGO blocks you can actually play with - GIGAZINE
in Note, Posted by darkhorse_log