Anime "Spice And Wolf" released as Blu-ray on Jan.30, coming with special feature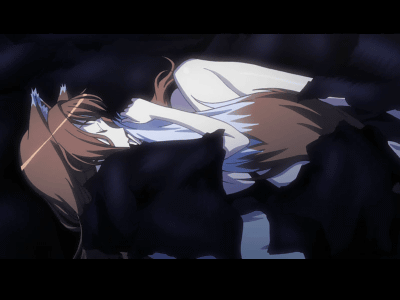 (This article was originally posted in Japanese at 17:45 Jan. 28, 2009.)

The release day, Jan. 30, of famous anime "Spice And Wolf" Blu-ray edition is now coming near. The anime is an adaptation of the award-winning light novel by Isuna Hasekura which has unique story reproducing economic activities of medieval times. The English translation is now being made by Yen Press and the 1st volume will come out on December, 2009.

With high quality image and sound, the disc will be a good introduction to this totally unique and impressing story and a preparation of the 2nd season of the anime.

Read on for details and stills from the Blu-ray disc.


(Japanese)DVD | "Spice And Wolf" Official web site

This Blu-ray Disc Box set includes all 13 stories in four discs. Pictures on the sleeves will be newly drawn by Jyu Ayakura, the original artist of the novel illustration. The direct authoring from HD master data enables to reproduce the world of "Spice And Wolf" with its high quality images.

There's also special features with this disc set. Special container box, colored booklets, 24 special illustration cards and photo frame, 6 cards of sleeve illustraion from DVD edition and a coupon to enter a lottery to select "Hororon Fes 2nd" participant.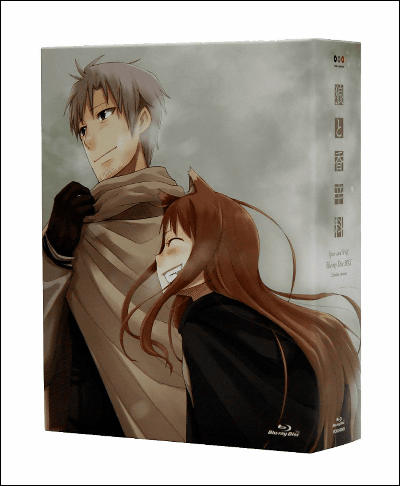 "Hororon Fes 2nd" is a secret event, to be held in Tokyo. There will be a special advance screening of the 1st story of the 2nd season with attending of the voice actors starring in the anime. Jun Fukuyama, as Lawrence, Ami Koshimizu, as heroine Horo and some other special guests are said to appear. Further information will be announced on the official site of the anime.

Here's some clips from the disc.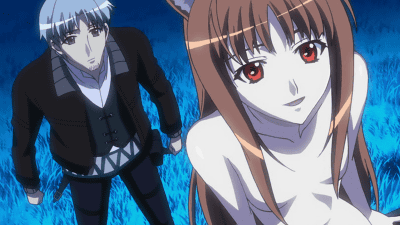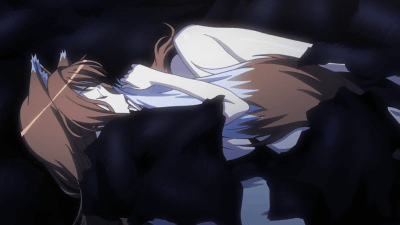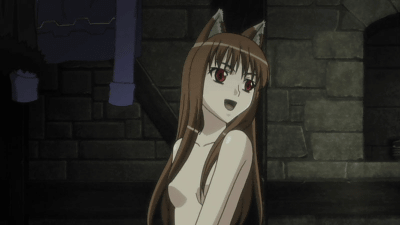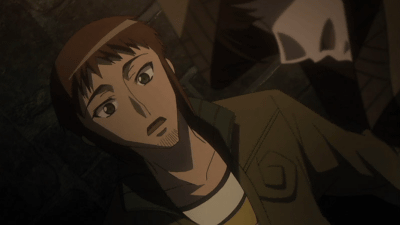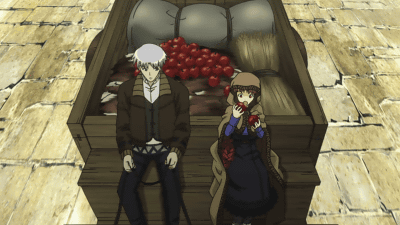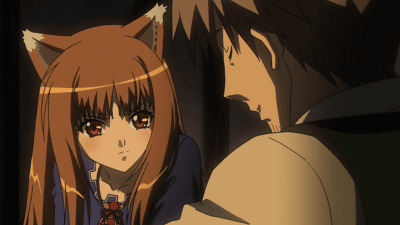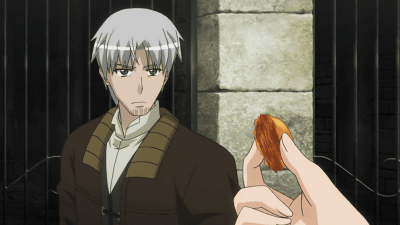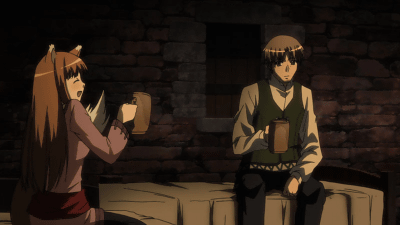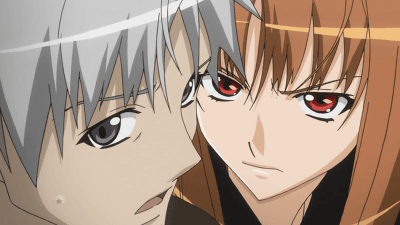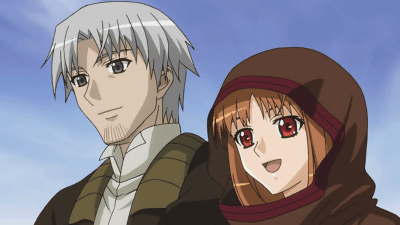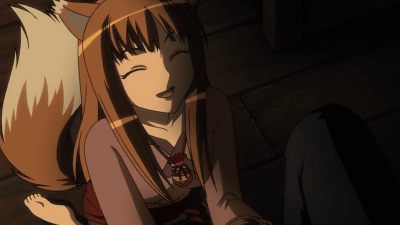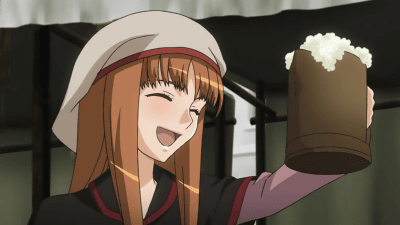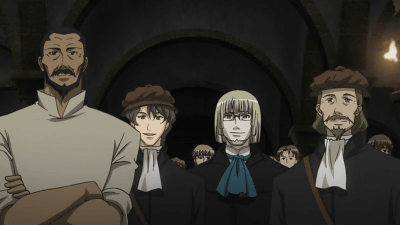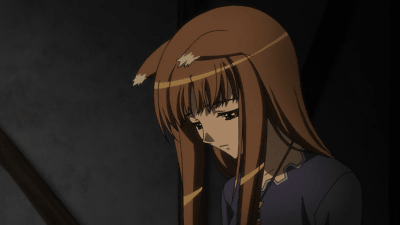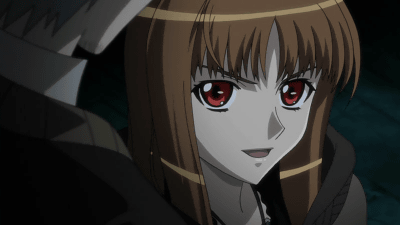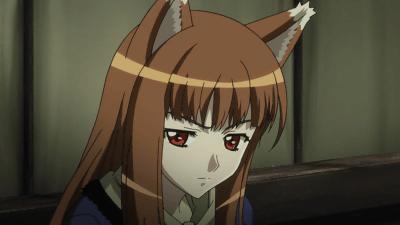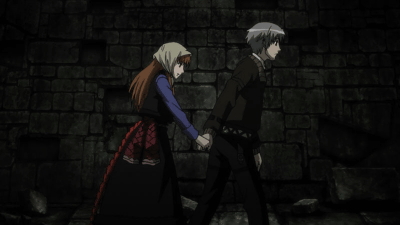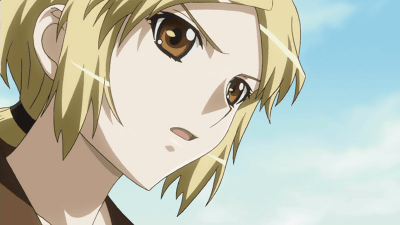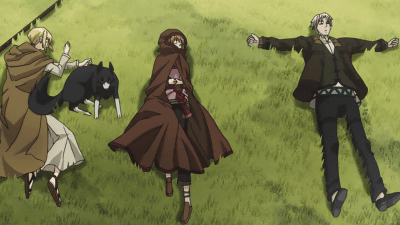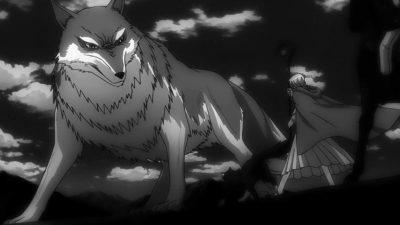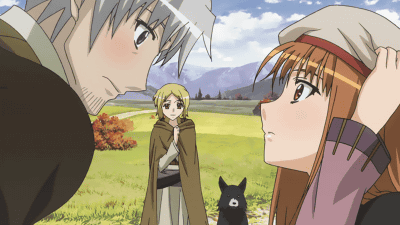 ©Isuna Hasekura/Ascii Mediaworks/"Spice And Wolf" Production Committee

Related Article:
in Anime, Posted by darkhorse_log