"CARNIVAL COLORS" -SONY's New Candy Colored PSP-3000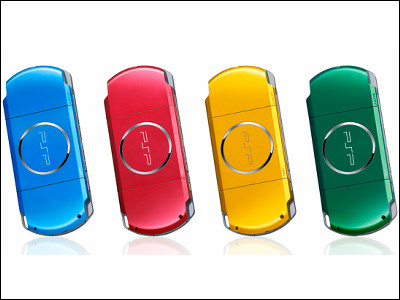 (This article was originally posted in Japanese at 17:27 Jan. 26, 2009)

These new candy coloured PSPs "CARNIVAL COLORS" series will be released in Japan on March 5th (red and blue) and March 19th (yellow and green), at the recommended retail price of 19,800 yen (approx. 222 USD) including tax.

Also available will be "PSP CARNIVAL COLORS Value Pack", a kit including a 4GB Memory Stick PRO Duo, a carrying case, wiping cross and a hand strap, for 24,800 yen (278 dollars), and a high-capacity "Battery Pack (2200mAh)" that comes with special "carnival colored" cover, at 5500 yen (62 dollars). The release date will be same as the matching coloured PSP-3000.

More details and high resolution images after the cut.
(Japanese)SONY Press Release "CARNIVAL COLORS" PSP-3000

We are terribly sorry to imform you that this would be a Japan-only release, but here are some more detailed pics to console you. Be fascinated by the glossy textures and brilliant colours (and the fancy colour names).

"Radiant Red"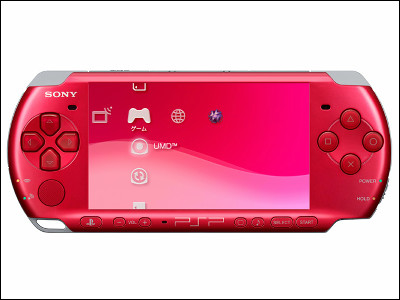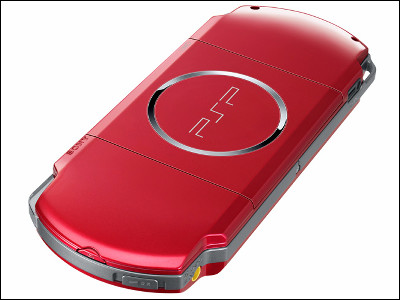 "Vibrant Blue"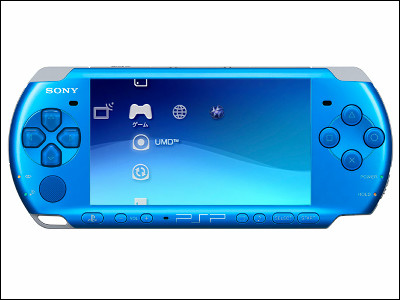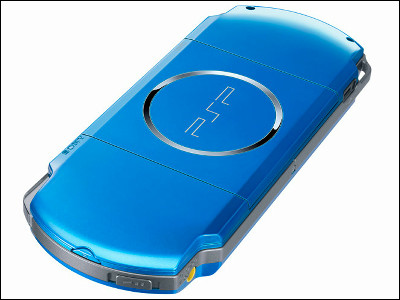 "Bright Yellow"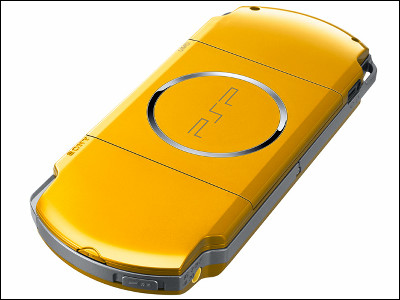 "Spirited Green"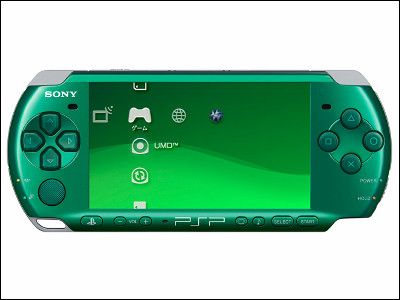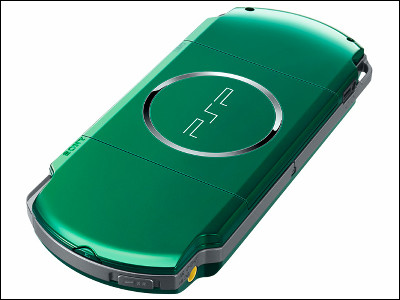 Related Posts:
Affordable new adapter "CR-3100" can expand record capacity of PSP to 32GB - GIGAZINE

PSP software "DISSIDIA FINAL FANTASY" comes out in December - GIGAZINE

The PSP's online software store starts in this October. 20% off price from retail package version. - GIGAZINE