Shortlist of "Cartoon Grand Prize 2009" announced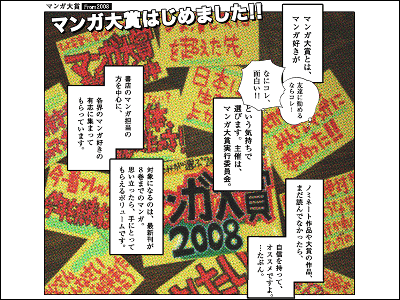 (This article was originally posted in Japanese at 16:48 Jan. 19, 2009)

Shortlist of this year's "Manga Taisho (Cartoon Grand Prize)" was decided and announced on the official website. Ten mangas out of 178 nominees are shortlisted. Three finalists and the winner will be decided by late March.
(Japanese)Manga Taisho 2009

Manga Taisho is a comparatively new manga award established last year. The judges are chosen from bookshop clerks and manga-lovers from various fields. The candidate are limited to relatively new or short mangas (up to eight volumes in comic books) so it won't be time-consuming and easy to get on at a whim.

Here is the shortlist.

"Uchu Kyodai(Space Brothers)" by Chuya Koyama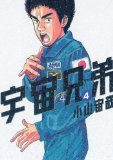 "Sangatsu no Lion(March Comes in Like a Lion)" by Chika Umino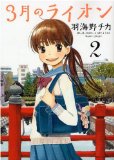 "Shin-ya Shokudo(Midnight Diner)" by Yoruro Abbe


"Seishun Shonen Magazin 1978-1983(Adolescence with Shonen Magazine)" by Makoto Kobayashi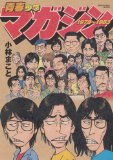 "Seinto Oneesan(Saint Young Men)" by Hikaru Nakamura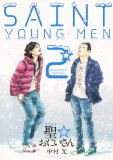 "Chihayafuru" by Yuki Suetsugu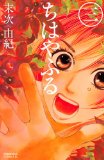 "Tommehannet!" by Katsutoshi Kawai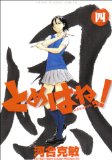 "Tricot" by Mitsutoshi Shimabukuro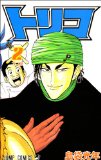 "Mama wa Temmpalisto" by Akiko Higashimura


"Youndemasuyo Azezarusan" by Yasuhisa Kubo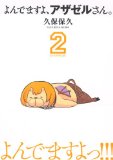 Related Posts:
E-read the manga magazine "Morning Two" by Kodansha, All-Pages All-Free!! - GIGAZINE
in Note, Posted by darkhorse_log