The only public "Manga Library" in Japan exists in Hiroshima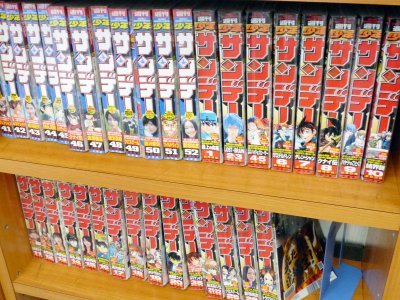 (This article was originally posted in Japanese at 16:05 Nov. 07, 2008)

Hiroshima City Manga Library is the only public library in Japan that specializes on manga. It's another place worth a visit if you're traveling the famous A-bombed town.

Read on for details and pics.
See a larger map

The entrance.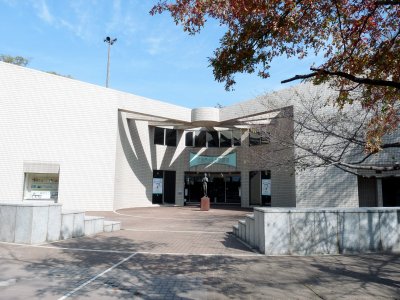 "Hiroshima shi Manga Toshokan (Hiroshima City Manga Library)". Usage free, of course.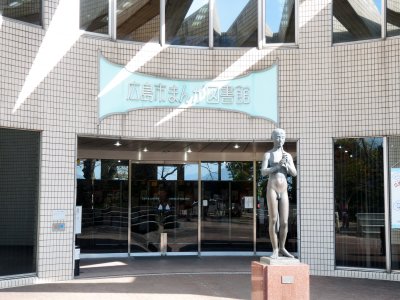 Titles adapted to movies, TV anime and live-action series were on display.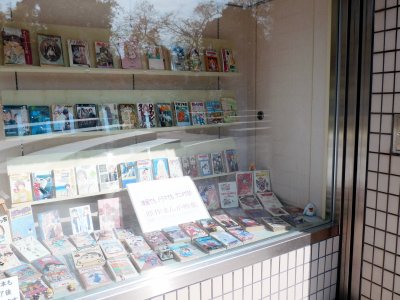 "Mappy" the mascot of manga library.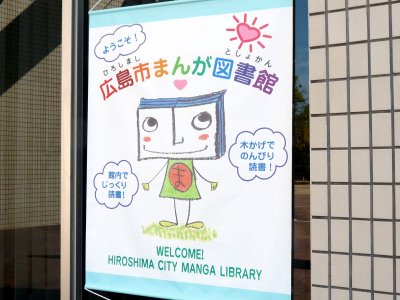 You can check out up to five books and read them outside in the park.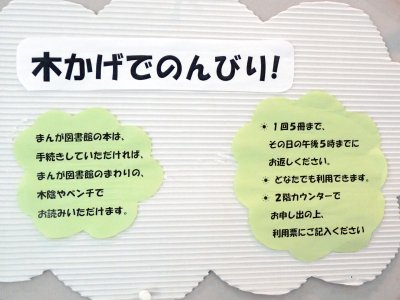 Mangas are kept on second floor.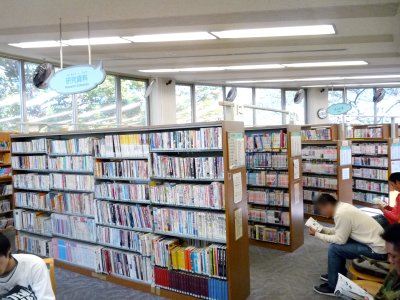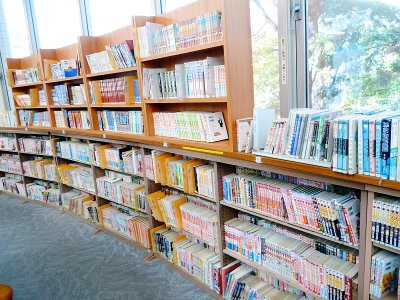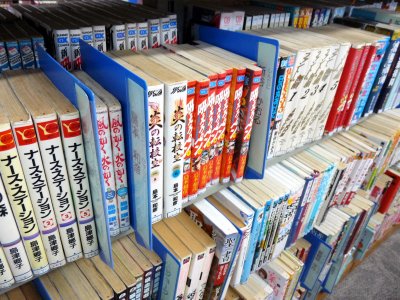 "Please donate these books after you read them", it says. Most popular titles are "Nodame Cantabile", "Nana", "One Piece" and "20th Century Boys".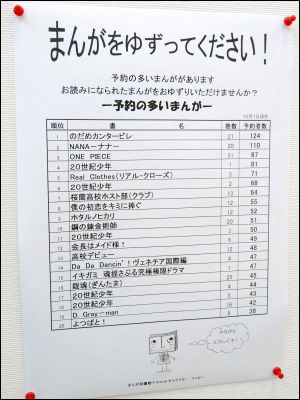 Books of manga in Edo period by ukiyo-e artists including Hokusai and Kuniyoshi.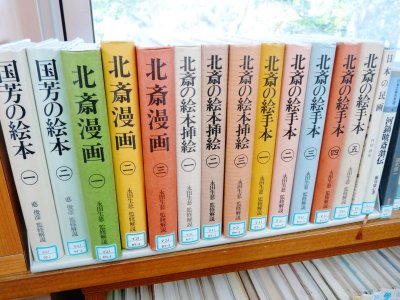 Newest issues of weekly magazines such as "JUMP" and "MAGAZINE".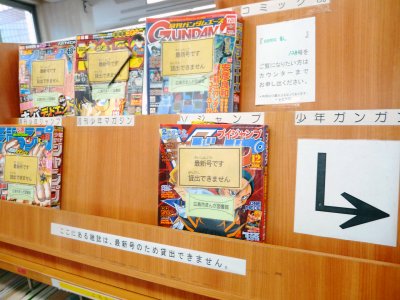 Monthly manga magazines.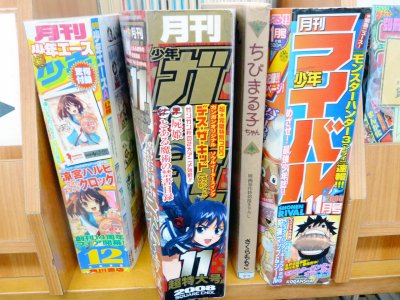 Past issues. These are "Shonen Sunday".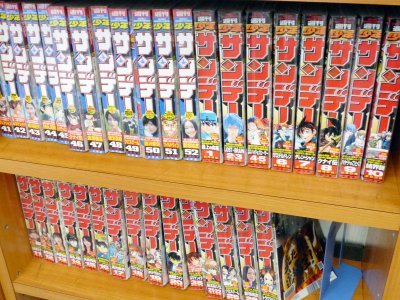 Works of manga artists from local Hiroshima area are collected at "Hiroshima Corner".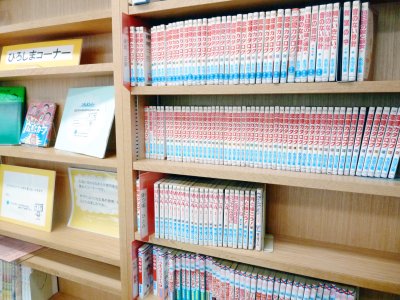 Rare and valuable books. These can't be taken out, but you can read them in the library.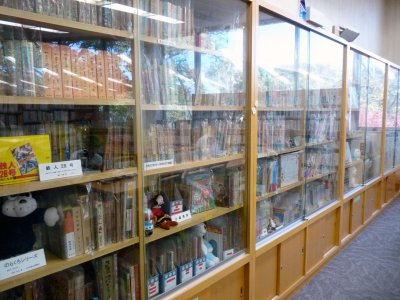 "Norakuro" series, a Japanese classic.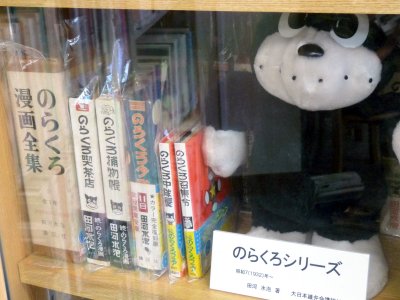 Autographs of manga artists and issues of the legendary avant-garde "Garo" magazine.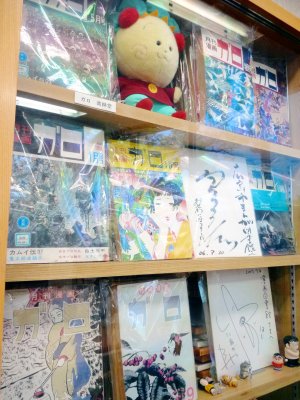 Featured display of materials related to Tokiwa-so, a tenement where big-name manga artists including Osamu Tezuka, Fujio Akatsuka, Fujiko Fujio and Shotaro Ishinomori once resided.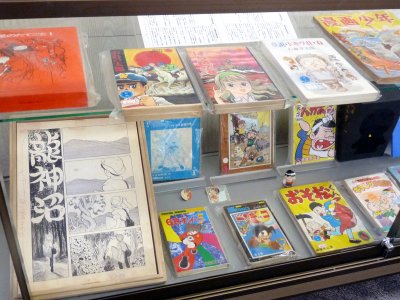 Foreign comic books.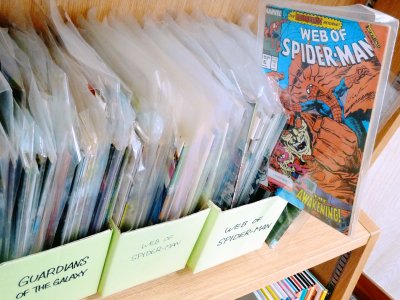 Chinese translation of "City Hunter".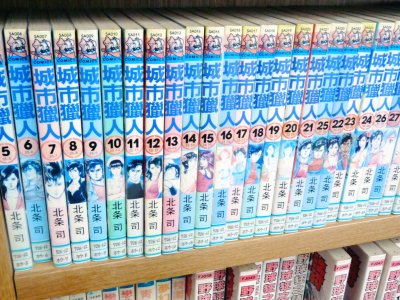 Books of collected illustrations by manga artists.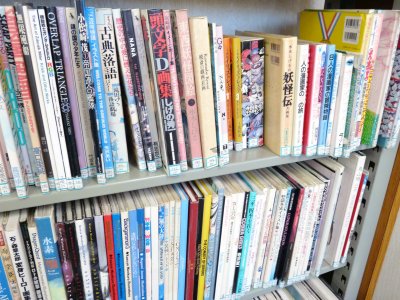 "Nazo hon" (Enigma books) takes a Sherlockian approach to manga, analysing characters and mechanics as practical matter.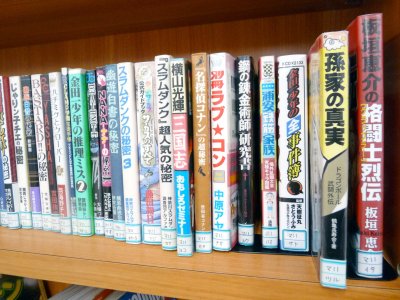 "How to write manga" books.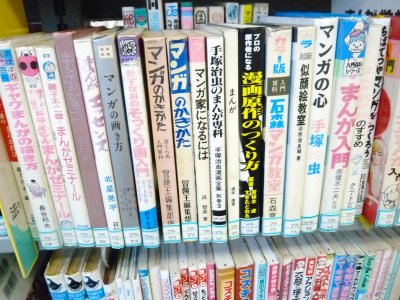 Catalogs of world's biggest comic-con "Comiket".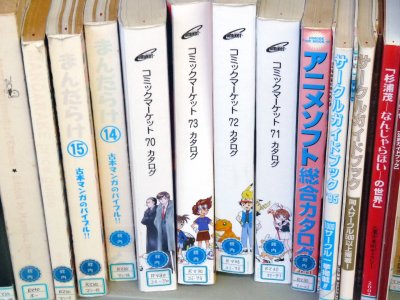 Walk-through video of the browsing room.


Manga Library is located in Hijiyama Park, Minami-ku, Hiroshima. There's also a branch called "Manga Library Asa Reading Room" near Kamiyasu Station, Hiroshima.

Related Posts:
Original manga manuscripts and enlarged panels at Japan Media Arts Festival - GIGAZINE

The 54th Shogakukan Manga Award announced - GIGAZINE

Shortlist of "Cartoon Grand Prize 2009" announced - GIGAZINE
in Posted by darkhorse_log