2008 Autumn/Winter model cellular phone of SoftBank -Part One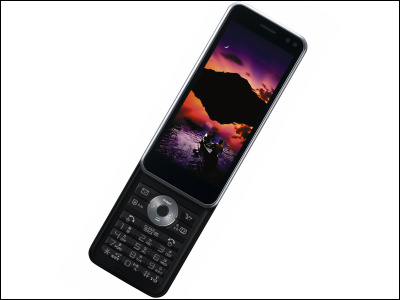 SoftBank Mobile has announced its new model cellular phones of autumn 2008.

The line-up introduced in the first part includes "AQUOS Phone FULLTOUCH" that carries super-high resolution LC display (1024×480 pixels) for first time in the world, the high-spec terminal "OMNIA" which is said to be the potential iPhone-killer, and so on.

Read on for details and pictures.
931SH(Sharp)
3.8-inch display(1024x480)
5.2-Megapixels Camera
Full-touch interface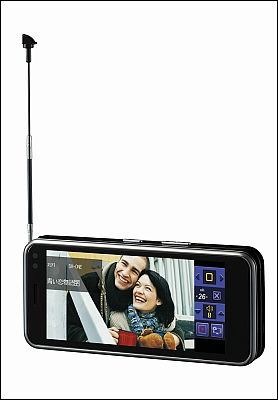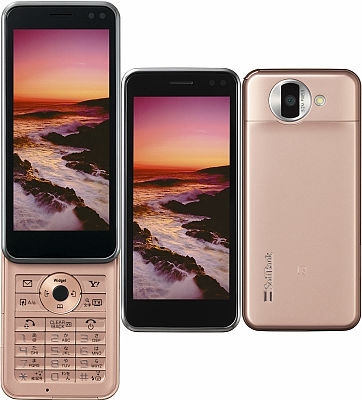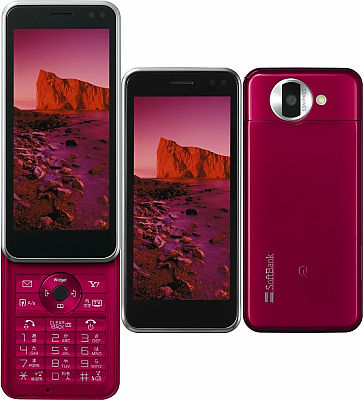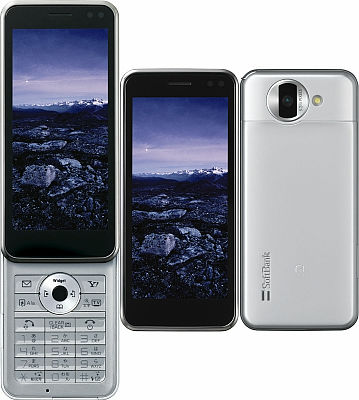 OMNIA(930SC)(Samsung)
3.3 inch WVGA display
Motion sensor
5.1-Megapixels Camera
8GB Memory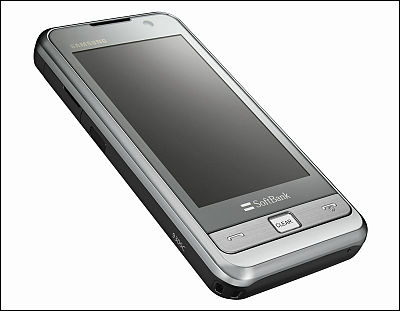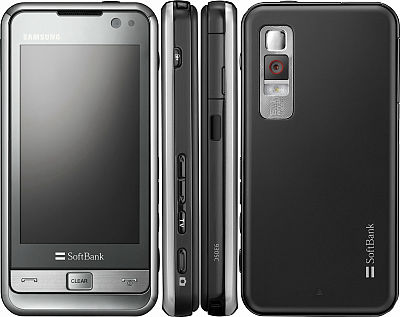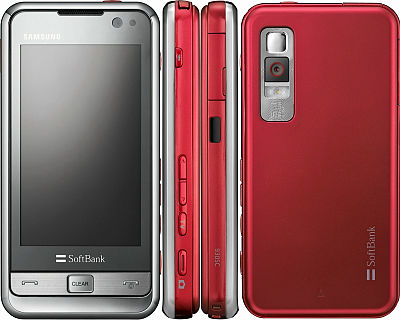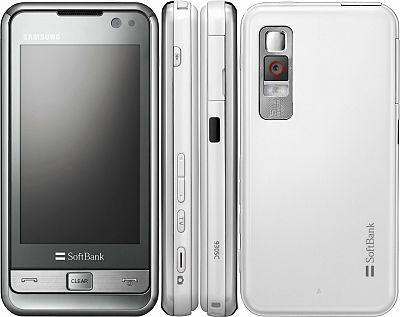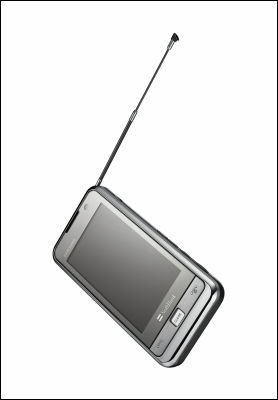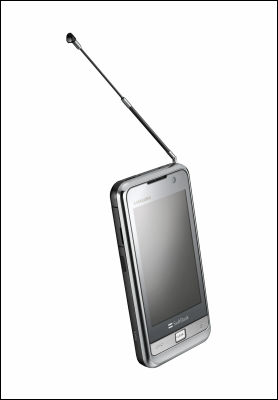 930SH(Sharp)
3-inch WVGA display
8.0-Megapixels CCD Camera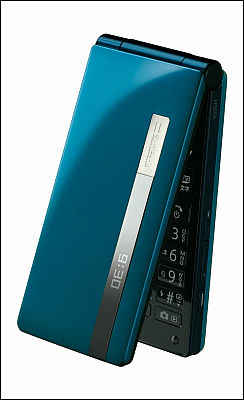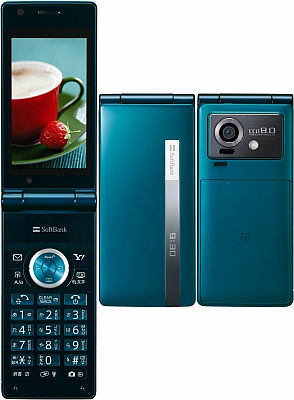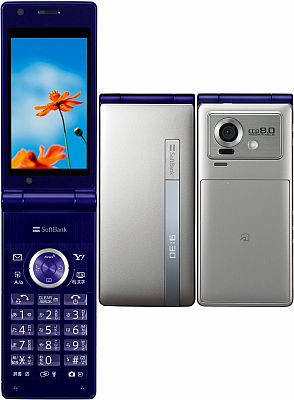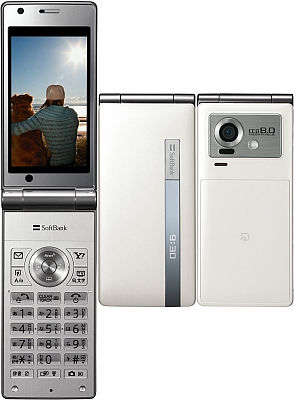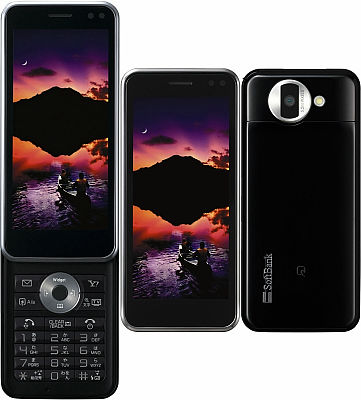 830CA(Casio)
3-inch WQVGA
5.1-Megapixels Camera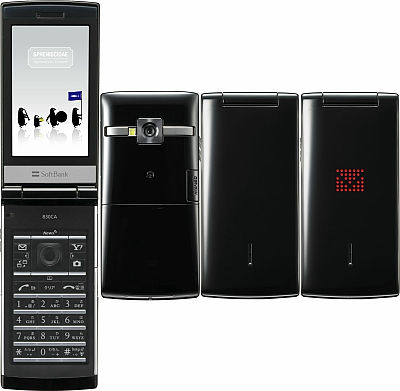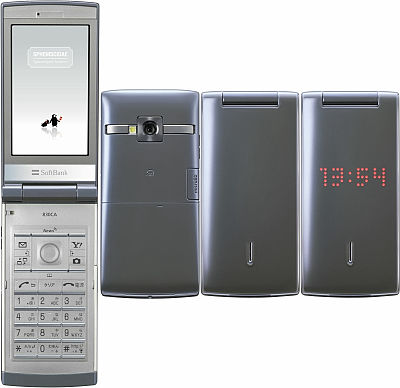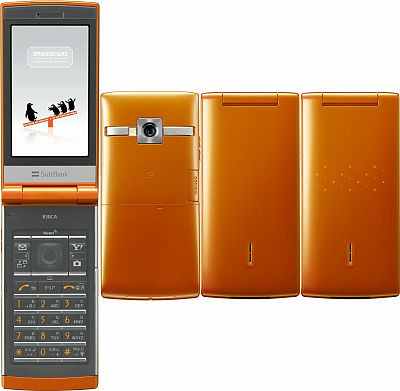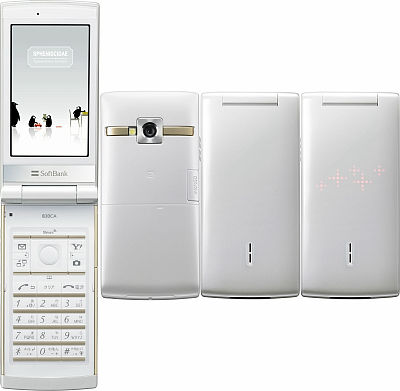 830P(Panasonic)
3-inch WQVGA Display
2.0-Megapixels Camera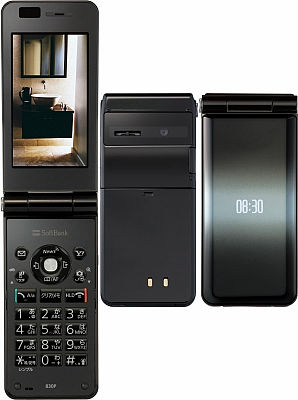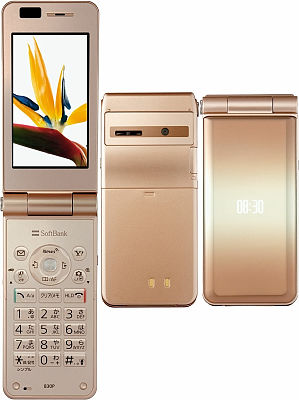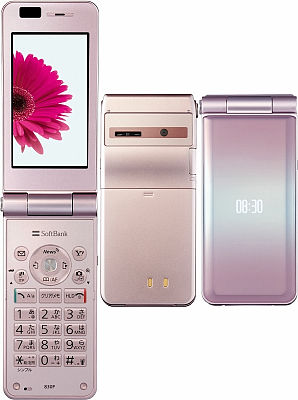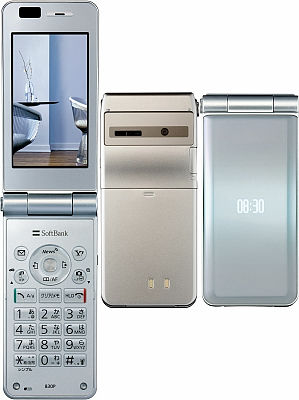 730SC(Samsung)
2-inch QVGA Display
1.3-Megapixels Camera
It copes with five languages.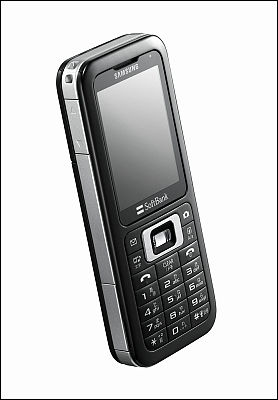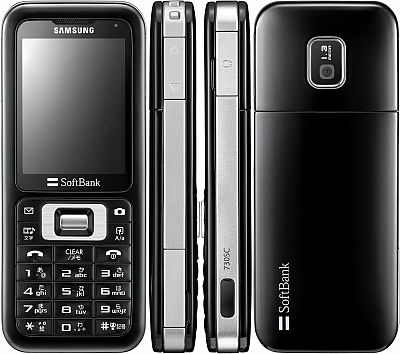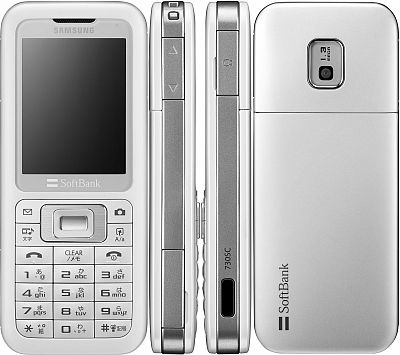 Related Posts:


This article was originally posted in Japanese at 15:15 Oct 30, 2008.<