Ayanami and Goku, Amuro, Nobita appear on TV ad of "Little Big Planet"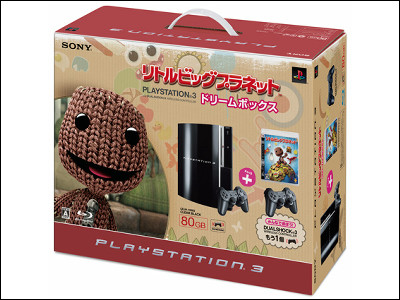 Rei Ayanami, Son Goku, Amuro Ray, Nobita Nobi and Fujiko Mine got together in an advert of the PS3 game "Little Big Planet", which will be released in Japan tomorrow simultaneously with the sale of the new model PS3 carrying 80GB HDD.

Read on for details and trailers.
(Japanese)Five popular voice actors such as Masako Nozawa on the commercial together - Public entertainments news nikkansports.com

According to the article above, five of Japan's most popular voice actors and actresses performed together for the commercial of "Little Big Planet", which will be broadcasted from tomorrow in accordance with sale of the game.

The cast are :
Masako Nozawa (Son Goku of "Dragon Ball")
Toru Furuya (Amuro Ray of "Mobile Suit GUNDAM" )
Eiko Masuyama (Fujiko Mine of "LupinIII" )
Noriko Ohara (Nobita Nobi of "Doraemon" )
Megumi Hayashibara (Rei Ayanami of "Neon Genesis Evangelion" )

Videoes of the stages that beta players created on the game are posted on Nico Nico Doga and YouTube.

YouTube - Little Big Macross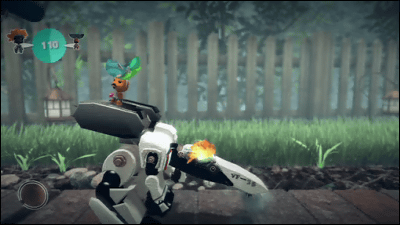 Tina's theme of FFIV on Little Big Planet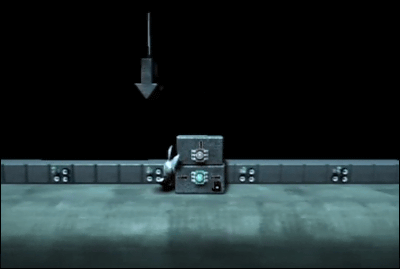 YouTube - LittleBigPlanet - AKIRA Kaneda's Bike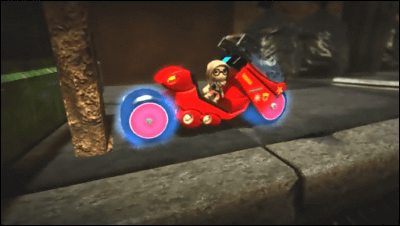 YouTube - "Yaranaika" on Little Big Planet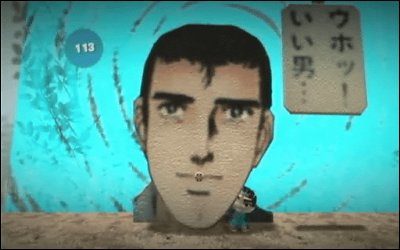 Related Posts:


This article was originally posted in Japanese at 13:40 Oct 29, 2008.