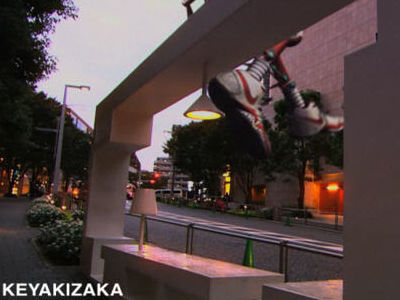 The new project "BASQUASH" of Shoji Kawamori, the director of "Genesis of Aquarion" and "Macross Frontier" was announced at the International Tokyo Film Festival.

Read on for details and trailers.

(Japanese)"BASQUASH" The new project of Shoji Kawamori starting!

There's a teaser count down going on at the official website.
BASQUASH.com



Two trailers are released. One shows some kind of robot legs dangling, sporting sneakers.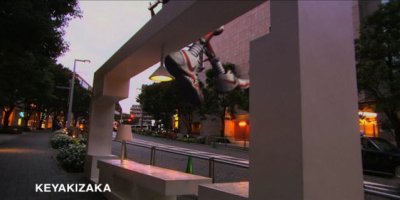 The other video shows a bouncing basketball with NIKE logo. Come to think of it, the shoes were Nikes too.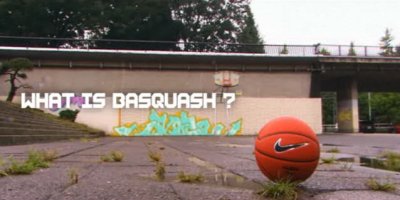 Kawamori is famous for the unique and innovative robotic designs on his anime. He has designed a robot for the commercial of "DUALIS", Nissan's latest car. There might be robots playing basketball on the next NIKE ad ...

This logo comes out in the end of both trailers. Looks like a silhouette of robot playing basketball.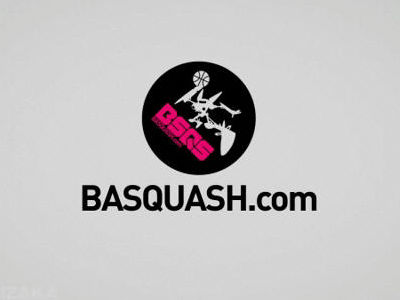 Related Posts:


This article was originally posted in Japanese at 11:53 Oct 21, 2008.
in Video, Posted by darkhorse_log