New movie by Mamoru Oshii and Production I.G based on famous samurai Musashi Miyamoto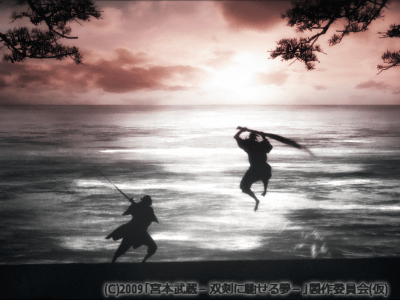 Mamoru Oshii, well known for "Ghost In The Shell", "Mobile Police Patlabor", "the sky crawler", "Ghost in the shell - Innocence", and so on, and Japan's leading anime studio Production I.G announced the production of new movie "Musashi Miyamoto -A dream of double sword-".

Mamoru Oshii takes charge of the original plan and playwrite. The movie is to be released by early summer, 2009.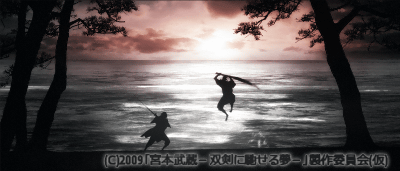 The new movie by Mamoru Oshii will be based on the life of Musashi Miyamoto, master swordsman of Edo era. It will depict Musashi's life full of constant struggle and sorrow, aiming to be regal, the triumphs and bitter defeat, including brilliant battles between rivals, Japanese medieval chivalry, and new interpretation of "Gorinsho"; the book of swordsmanhip written by Musashi himself.

Written by Mamoru Oshii, directed by Mizuho Nishikubo, character design by Kazuto Nakazawa (who supervised the anime part of "Kill Bill").

(c)"Musashi Miyamoto -A dream of double sword-" Production committee

Related Posts:

This article was originally posted in Japanese at 00:35 Oct 15, 2008.