Heavily armored cosplayers in Wonder Festival 2008 [Summer]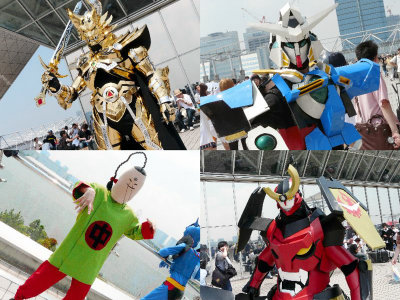 Despite the intense summer heat, many heavily-armoured costume-players were active in Wonder Festival 2008 [Summer] .

Read on for more photos.
The cos-player's meeting place. Solar light is pouring like a bad dream.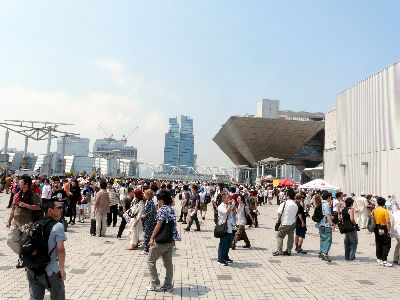 A long line for shooting famous cos-players.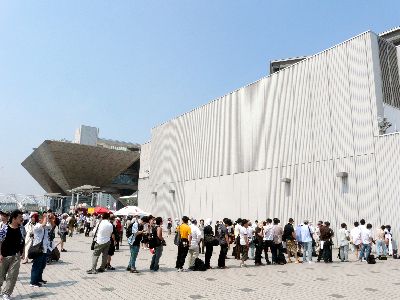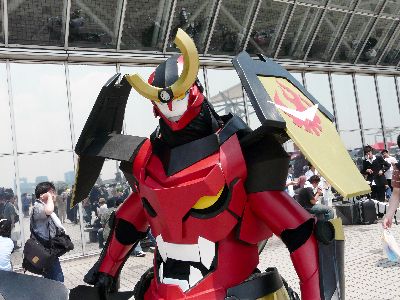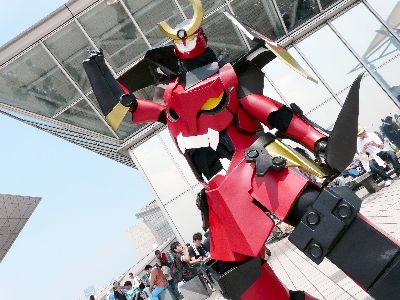 Launching Gurren Boomerang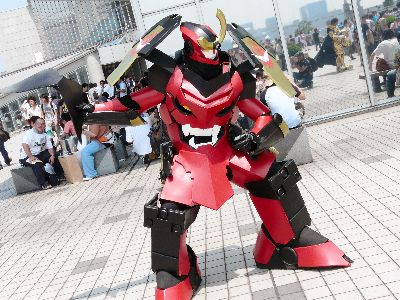 GN-001 Gundam Exia from "Mobile Suit Gundam 00".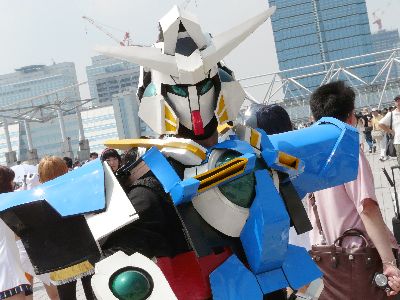 Takaya cosplay museum inside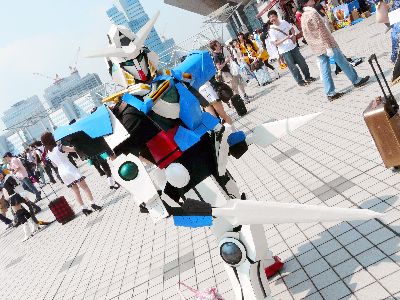 Kouga Saejima from GARO.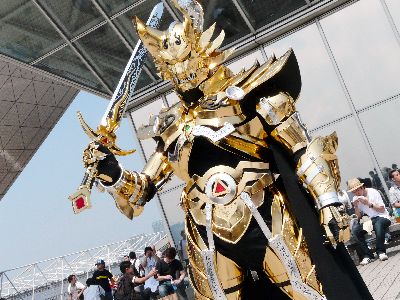 Gold plated armor exsactly reappears the animation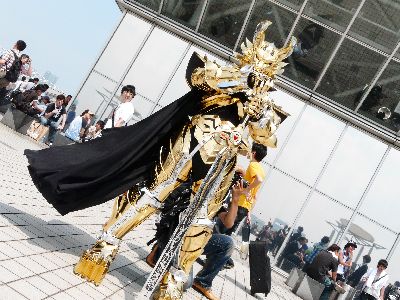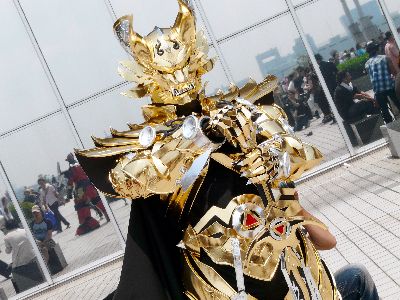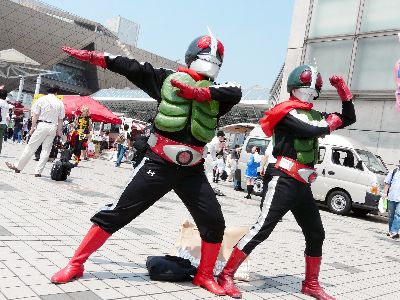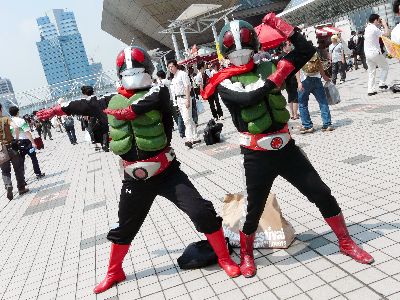 Movie version Rider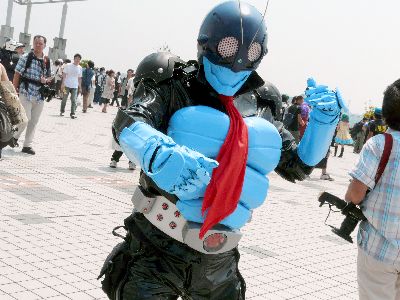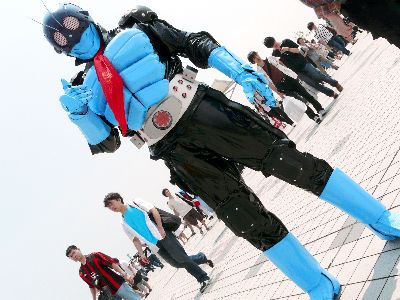 Briareos from Appleseed Ex Machina and Imperial Stormtrooper from Star Wars.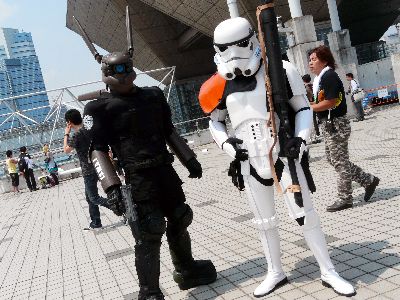 Leveling their arms


Spelunker from old Nintendo game. Famous for his weakness.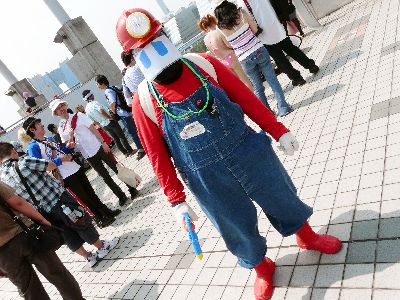 Walking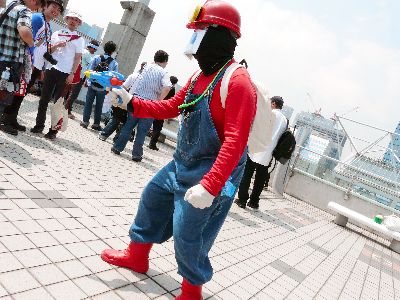 Died from heat, as everybody estimated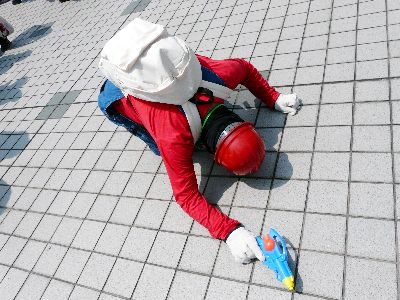 Robin Mask in Kinnikuman.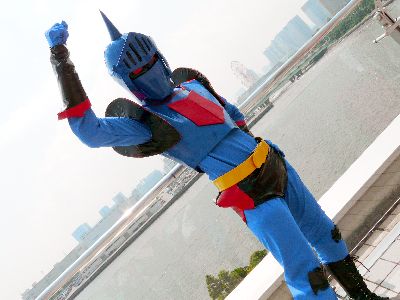 Ramen Man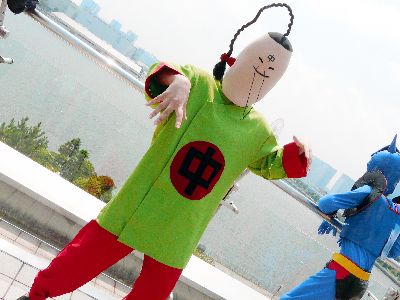 Wars Man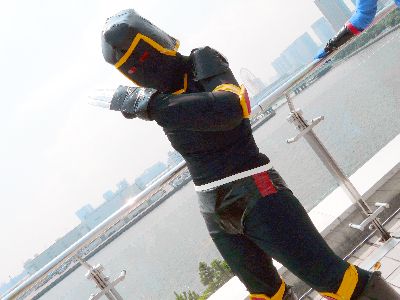 There are girls inside the costume. Amazing.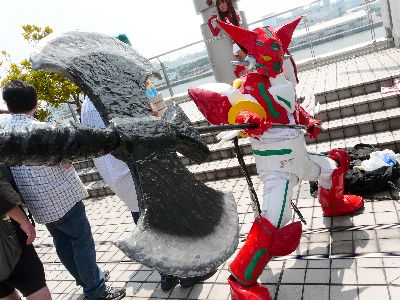 Getter Wing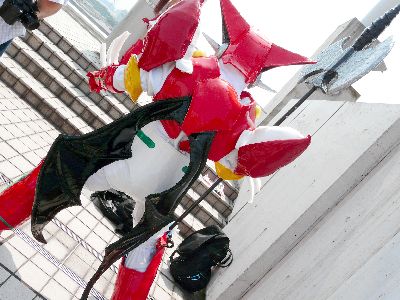 Lina Inverse from Slayers.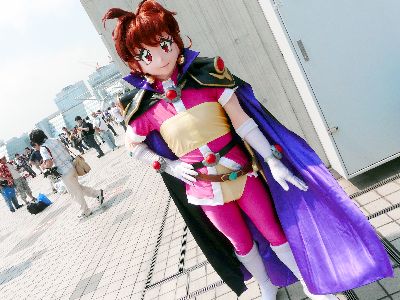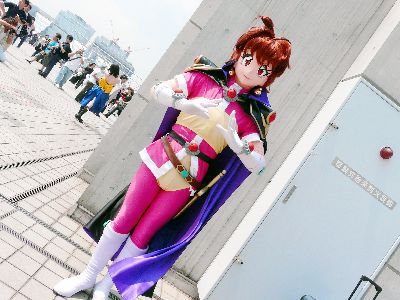 This article was originally posted in Japanese at 01:15 Aug. 04, 2008.

Related Posts:
"Godzilla 5th Form Pattern" is more than amazing, with Kamata, Shinagawa, Kamakura Form Figures - GIGAZINE

Interview with Mamoru Oshii: Details of Releasing "The Next Generation -Patlabor-" Director's Cut - GIGAZINE

Highway Night Bus "COCOON" by WILLER EXPRESS Secures Private Spaces For All Passengers - GIGAZINE

"Nissin Cup Noodles Matcha Seafood Flavor" Review: What Does Green Noodle Taste Like? - GIGAZINE

Interview with Fumito Ueda, "The Last Guardian" Game Director and Designer - GIGAZINE

in Note, Posted by darkhorse_log