Flooding with false alarms -"Yokoku.in"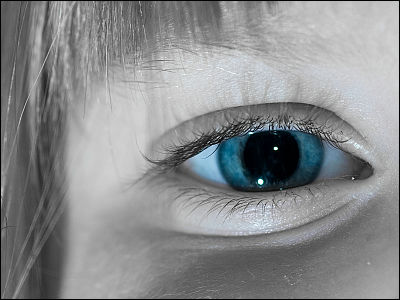 (This article was originally posted in Japanese at 15:02 Jul 31, 2008)

Discussions are heating on the Internet about the pros and cons of Yokoku.in, the web site to share forenotices of crime.

Meanwhile, founder of the website Satoru Yano seems to be overwhelmed by the task of managing the web site single-handedly.

What's happening to "Yokoku.in" ?
- Increasing criticisms to Yokoku.in -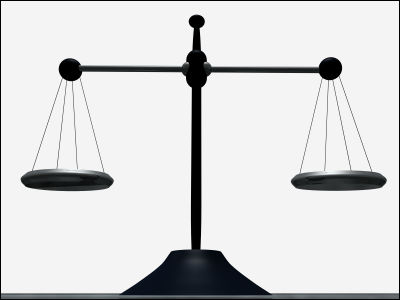 Most of the suspicious postings reported to the police are posted on "2channel", Japans biggest Internet bulletin board. It's also where people are criticising "Yokoku.in". Let's take a look at what are being said.

(Japanese)"Yokoku.in is censoring Internet" -Daily 2Ch Thread Guide

766 : 費拉哥莫(東京都) :2008/07/30(水) 22:27:49.89 ID:iGbqu87O0
Yano is interfering with investigations of serious crimes, messing police by making them labour their asses out to Net-warnings no one gives a shit about.
Police are hopeless though, running around thinking they're making great effort when in fact just wasting their time
There are opinions that since reporting a forenotice (which is meant to be public and to terrify people in the first place) is over-killing, when the threat maker is arrested for suspected business obstruction, the reporter should be arrested as well for aiding and abetting said crime.

(Japanese)Its time we've talked about Yokoku.in -Storytelling

Logically thinking, biggest lawbreaker of the two is not the threat maker, but the manager of yokoku.in who reported it. It is the manager who made the originally empty threat to be considered threatening, thereby causing obstruction of business. He just wants attentions and snatched the opportunity for his shenanigans.
And some people points out that "Yokoku.in" is not only making the threats visible for all the world, but also inciting them as well.


Isn't there a possibility that Yokoku.in is inciting people?
Besides, is the benefit of preventing a crime that might or might not happen really worth the security cost and other expenses caused by reporting "warnings"? Maybe it's economical to let it pass?
And now, let's take a look at what's happening.

- Alarmed by "Stealth Fart Warning" in station -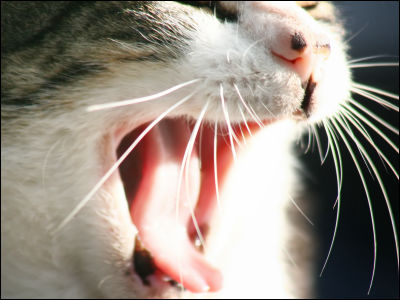 (Japanese)Here's a forenotice for you - MBBS

1. White brief[820P]
at 1700 8.2 i'm gonna spread silent fart at Hankyu Ikeda stn.
if fartie sphinct's not in shape maybe shittie's gonna follow, oops!

reckon you can stop mi arse? take this as a challenge to Ikeda city if you please lol

cheers to you all, good health (・∀・)ノシ
07/30 09:52:06
A thread was made at "Yokoku.in" after the posting above.

(Japanese)There may be Toxic Gas (alias Silent Fart) spread at Station.. - Yokoku.in

There is not a single mention of "toxic gas" in the original posting, but whoever posted it to Yokoku.in interpreted "silent fart" as "toxic gas". Seriously? It's not clear whether he overreacted or posted it as a joke, but let's see what happened next.

10:01:34 7/30/2008 Information was shared at Yokoku.in
↓
10:04:52 7/30/2008 Manager Satoru Yano writes he will inform O.P.D. Ikeda Police Station
↓
10:05:02 7/30/2008 Actually reports and status becomes "emergency already reported by phone"

Only three and a half minute after the information was shared, it was reported to the police. Authorities used to say things like "MPD Hi-Tech Crime Center recognise Yokoku.in" "You can entrust us with judgement" "Informations are always welcome" showing you-do-the-report-we-do-the-judging policy, so it might be considered all right to do so. But it looks like they're reporting by spinal reflex.

- Problems concerning Yokoku.in -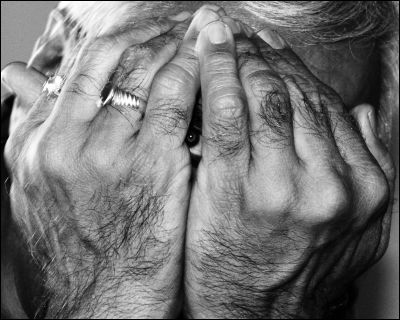 About the reason he designed this system in the first place, Yano speaks as below.

(Japanese)"It took me two hours, none-million yen budget" says creator of Yokoku.in -ITmedia News

Softwares that automatically detect forenotices of crimes could collect quantities of irrelevant information, or secret language could be used that escapes detection -it's difficult to increase accuracy.

"There are many volunteers who search threats on 2channel and report them to the police. Manpower strategy resourced by those 'conscience of the Internet's would be able to get higher accuracy"-Yano thought, and designed CGM(Consumer Generated Media) type crime-prevention system.

"It's sad to see only the bad side of Internet getting attentions these days and the good side not showing much. I hope that 2channel users' earnest activity could be used for good cause through these tools and services" he says.
But in reality, most reports turn out to be meaningless, and it seems that days before "Yokoku.in" when each person reported warnings according to their own conscience and own judgement was better. Although it should be appreciated that the risk aspect of this kind of website was found out before government enforcement.

If the police broadly interpret the report and actually arrest the threat maker, and if he turns out to be innocent, the consequences could be tragic. Especially because his identity will be made public when arrested. It could ruin his life.

If you find a threat on the Internet and feel the circumstances urgent enough for the police to be informed, you should report it yourself with responsibility. After all, "Yokoku.in" started as an attempt to create a system government had announced to develop with hundreds-million yen budget using no budget at all, and promptly launched within several hours after the announcement.

It is unreasonable that the manager is to judge whether the threat should be reported or not. It is not what one could decide alone by his own judgement.To collect forenotices is the original purpose of the website, and whether to report the forenotices or not should be entrusted to the users.

And because the number of the threats he is meant to keep an eye on is way over the capacity of what one can handle, he is making broad interpretation and reporting anything vaguely suspicious to the police.

So there are some serious flaws in the system. What improvement should be made ? The crucial time is coming.

Related Posts
"Yokoku.in" -Share Warnings, Prevent Crimes - GIGAZINE