"Zeemote JS1" Portable Stick-and-Button Controller for wireless gaming on cellphone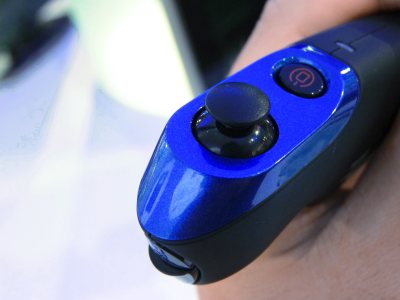 (This article was originally posted in Japanese at 12:01 July 14, 2010.)

One of the advantages that smartphones have is that they can run various thirdparty softwares. But interfaces are the problem; keypad and touchscreens are not quite suitable for accurate control.

Zeemote JS1 is a palm-size compact controller with hardware buttons and analog joysticks. So small in size, it's easy to carry around with your mobile computing devices.

Read on for detail.

Zeemote Technology's "Zeemote JS1 Bluetooth Controller"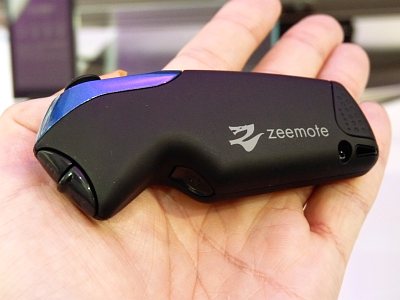 Connected to phones via Bluetooth. You can control the whole cellphone with the controller.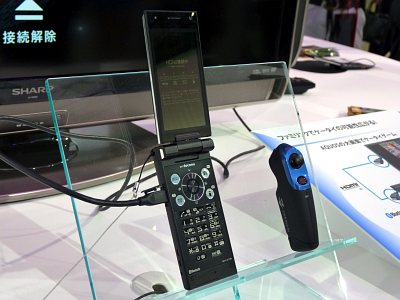 From the back. You can see three triggers.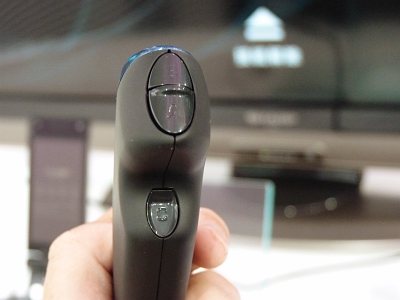 Analog joystick and power-switch-cum-fourth-button. It looks like Wiimote but it's not motion sensitive.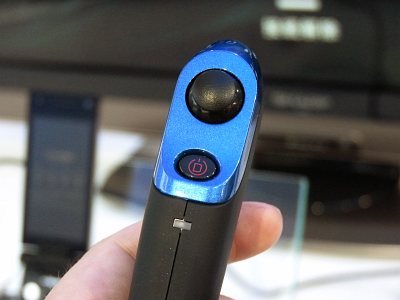 It's only 25.5g(0.05 lb.) without batteries.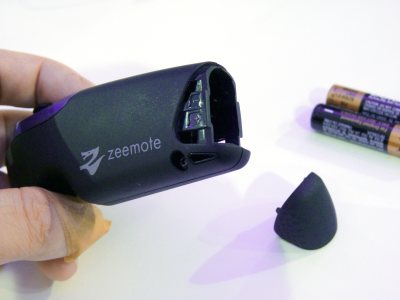 Works on two AAA batteries.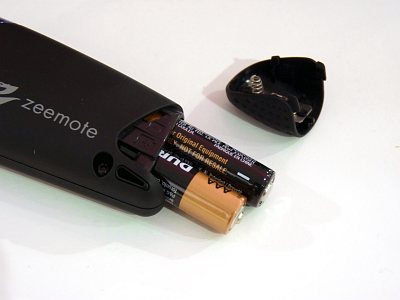 Wireless connectivity enables you free posture.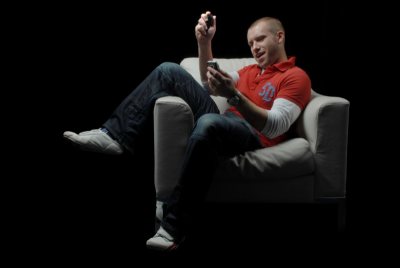 They demonstrated the controller using a game.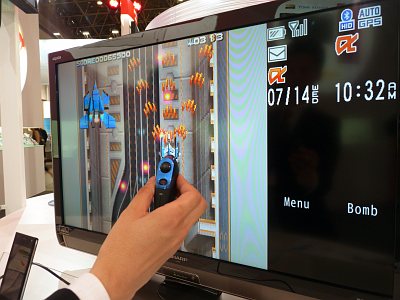 Here's the demo of shooter game Gekidan Musume Aoi using Zeemote JS1. You change weapons with buttons and move with the joystick.

YouTube - Playing a game with Portable Contoller Zeemote JS1


Related Post:
Wireless Japan 2010 starts today; Table of contents - GIGAZINE

Kyocera Unveiled "ZIO" CDMA2000 Android Smartphone and other concept models - GIGAZINE
in Posted by darkhorse_log