Video of KDDI's new LIGHT POOL illuminated with LED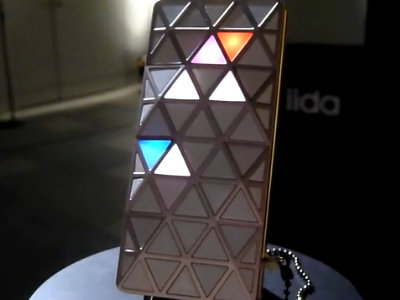 (This article was originally posted in Japanese at 11:39 July 13, 2010.)

KDDI's new cellphone handset "LIGHT POOL" shows 100 different beautiful illumination patterns with 22 LEDs embedded in the back panel. Here's some video of operating LIGHT POOL.

Read on for detail.

LIGHT POOL illuminatin in a dark room.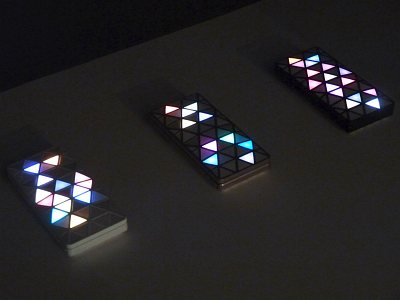 Here's the video.

YouTube - "LIGHT POOL" - KDDI's 4th iida phone


Not only appearance, but its software is also brushed up from the existing models and the latency is quite improved.
YouTube - Typing text with LIGHT POOL


Web browser on LIGHT POOL got faster too.

YouTube - Viewing iida official site by KDDI's LIGHT POOL


Shooting with embedded camera.

YouTube - Shooting with LIGHT POOL's embedded 8Mpix camera


Here's the link to the official site.

iida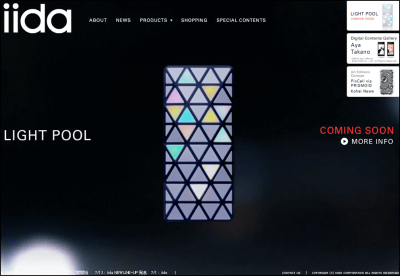 Related Post:
Compact and Simple "lotta" with a Lotta Fun, New Handset for KDDI's "iida" Line - GIGAZINE

Quick Photo Review on KDDI'S "PLY" and "PRISMOID" handset for "iida" line - GIGAZINE

Winners of "iida AWARD 2010" Cellphone Peripherals Design Contest - GIGAZINE