KDDI's New Cellphone Lineup for Summer 2010 -1/2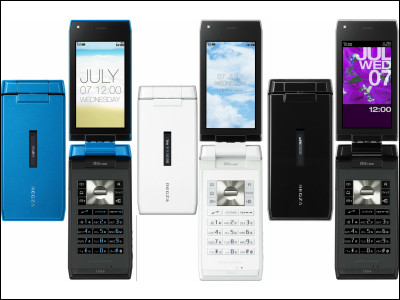 (This article was originally posted in Japanese at 13:41 May 17, 2010)

KDDI announced today their new model handsets for Summer 2010.

Here are the first half of the lineup, including "REGZA Phone T004" that runs on Snapdragon processor, "beskey" for avid texters with three types of keypad to choose from, "EXILIM Keitai CA005" with 13 mega pixel camera, and "SOLAR PHONE SH007" with highly-efficient solar panel that gives you 2 minutes of talk time by just 10 minutes of exposure to sunlight. All of the new models are waterproofed.

Read on for details and pics.
REGZA Phone T004 by Toshiba
Based on new platform KCP3.0 with 1GHz Snapdragon processor, the operation speed is 2.3 times faster than REGZA brand's Winter 2009/2010 model.
With 3.2 inch full-wide VGA TFT LCD, 0.8 inch OLED back display and 12.19 mega pixel anti-shake autofocus camera.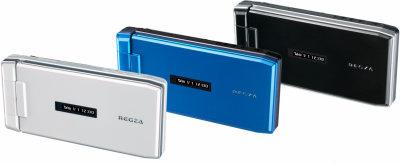 "Luce White" (Luce means Light in Italian)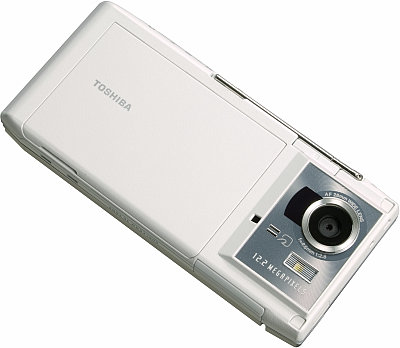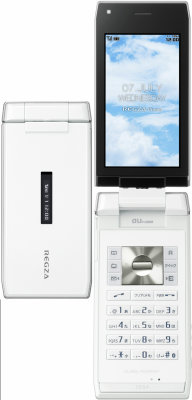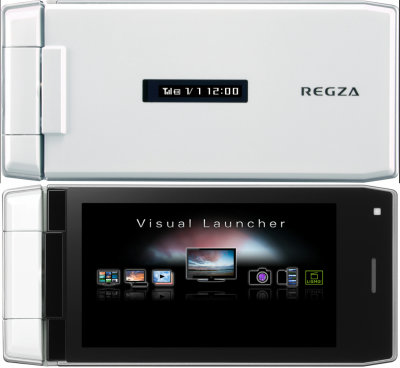 "Azure Blue"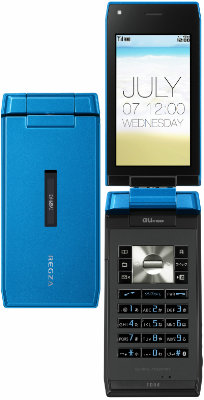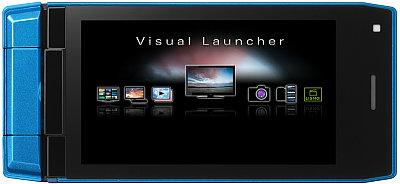 "Moon Black"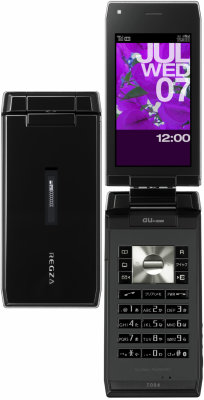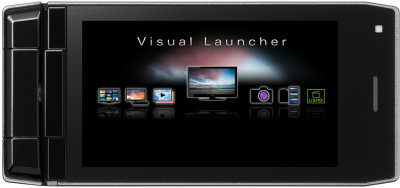 beskey by Hitachi
With 3.2 in ch full-wide VGA IPS LCD and 8.08 mega pixel anti-shake autofocus camera.
Comes with three types of interchangeable keypad, and you can choose the one that best fits your texting style (one-hand or both-hands, punching or sliding, etc).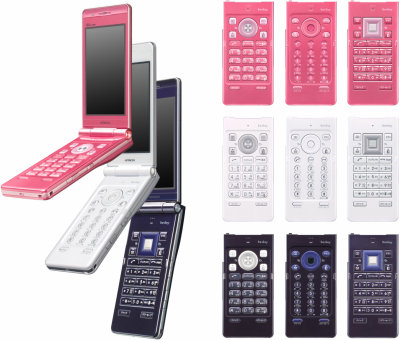 Comes in three colours, "Prism Pink", "Twinkle White" and "Starry Navy".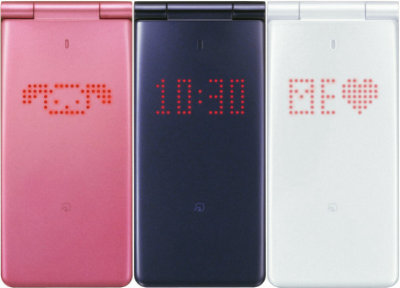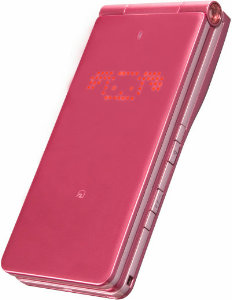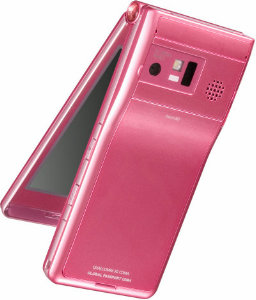 EXILIM Keitai CA005 by CASIO
Features 3.2 inch full-wide VGA IPS LCD, 12.95 mega pixel anti-shake autofocus camera. First waterproof model in EXILIM brand, with "super resolution digital zoom" (up to 3x) function.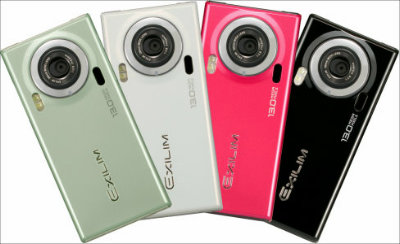 "Black"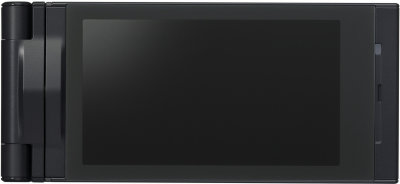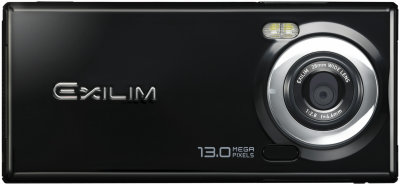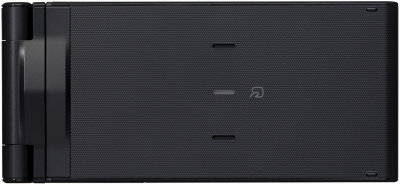 "Light Green"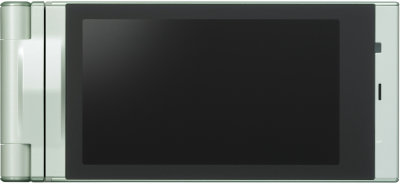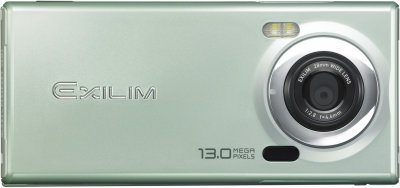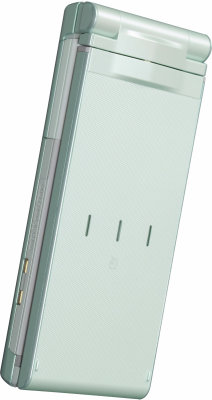 "Pink×Purple"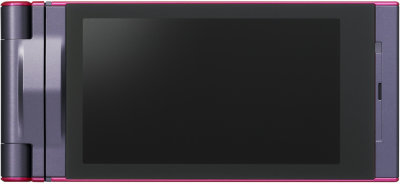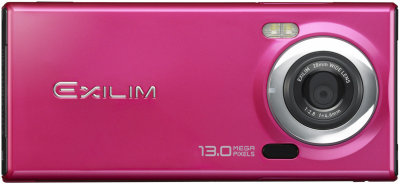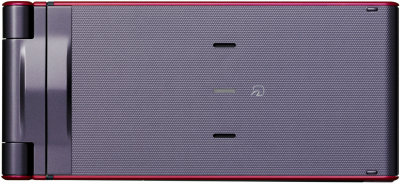 "White"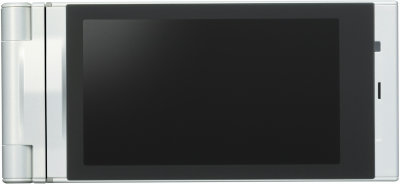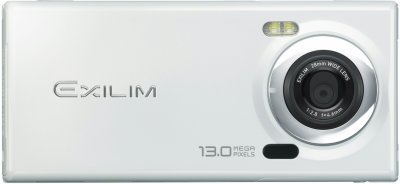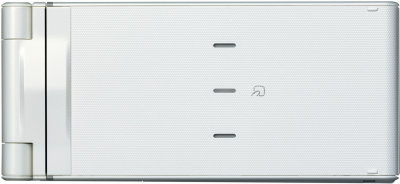 SOLAR PHONE SH007 by Sharp
3.2 inch full-wide VGA NEW Mobile ASV LCD, 1.2 inch LCD (sub display), 8 mega pixel anti-shake autofocus camera.
By improved generating efficiency, ten minutes of sunlight gives you two minutes of talk time or three hours of standby time. GPS, geomagnetic sensor and pressure sensor allows the "Planetarium" function to show you (hypothetically) viewable planets and constellations according to your location and direction. You can also record your movement(location and height) and weather(temperature and pressure) on "Field Locator" app.


"Splash Blue"


"Clean White"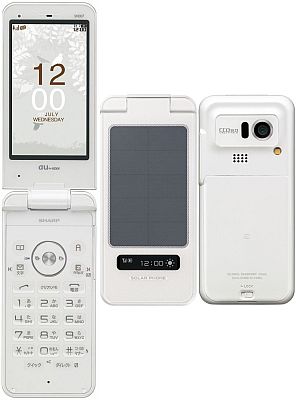 "Sunset Brown"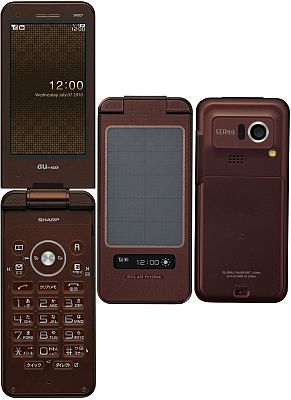 Kantan Keitai K005 by Kyocera
Features 3.0 inch wide QVGA TFT LCD, 1.4 inch monochrome LCD (back display) and 3.31 mega pixel autofocus camera. Waterproof and dust-proof. "Kantan Keitai"(Easy Phone) is a series of simple and user-friendly models mainly aimed at senior citizens.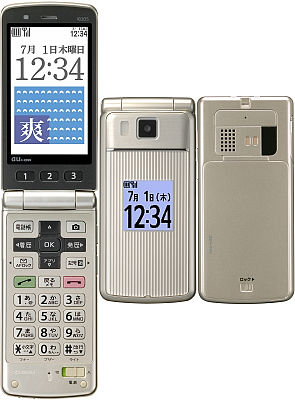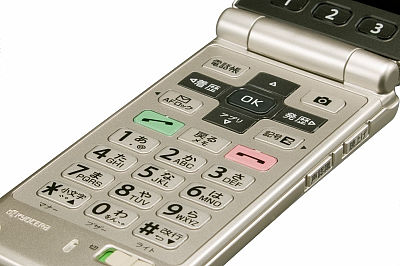 "Gold"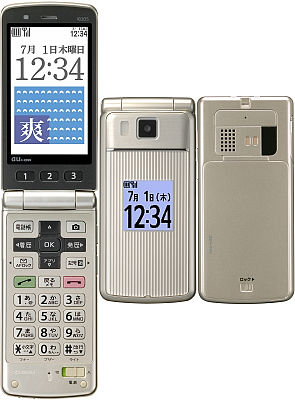 "Navy"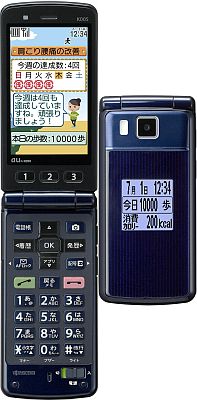 "Pink"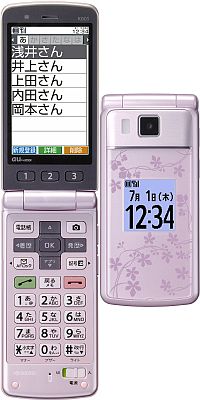 "White"


Go on to Part 2:
KDDI's New Cellphone Lineup for Summer 2010 - 2/2 - GIGAZINE

Here's the official website.

(Japanese)ARASHI×NEW COLLECTION 2010 SUMMER | au by KDDI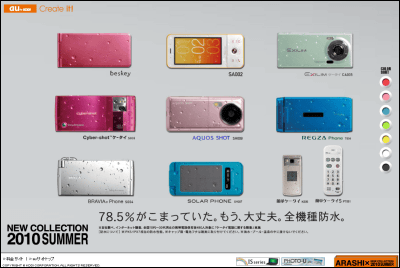 Related Posts:
KDDI's new cell phone lineup for Autumn/Winter 2009-2010 No.1/2 - GIGAZINE

KDDI's new cell phone lineup for Autumn/Winter 2009-2010 No.2/2 - GIGAZINE

Winners of "iida AWARD 2010" Cellphone Peripherals Design Contest - GIGAZINE
in Mobile, Posted by darkhorse_log