Toys, Not Food: Ingenious Balloon Models of Vacuum Packed Foods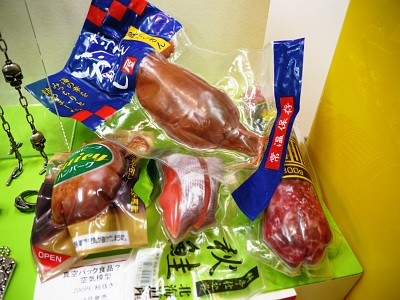 (This article was originally posted in Japanese at 17:17 Apr. 21, 2010.)

Takara Tomy Arts seem to be obsessed with balloon toys, as you can see in their Air Model line(See their too realistic balloon of fish here). And their next product is eccentric. They got balloon toy themed on vacuumed-packed foods. Surely makes a great decor for who seek something different.

It's a prize for capsule toy vending machine sold at 200 yen(about $2 USD). Five variations will be offered and we could see four of them.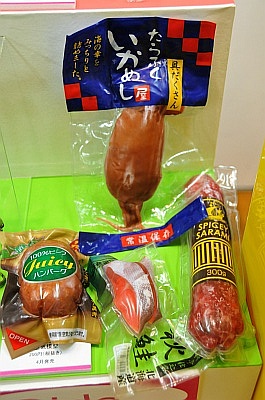 "Ika meshi", a popular stall food. It's a ball of flavored rice put inside a body of a squid.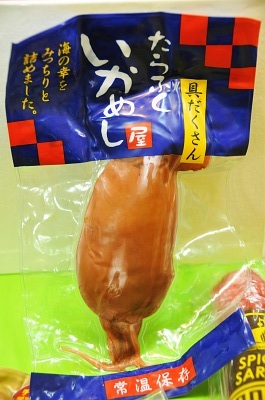 You got a valve behind the pack.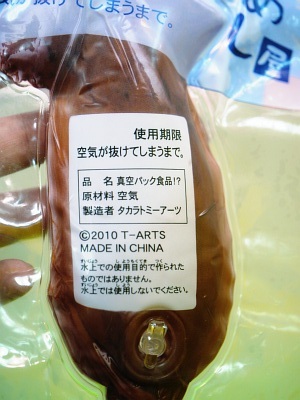 "Hamburger steak".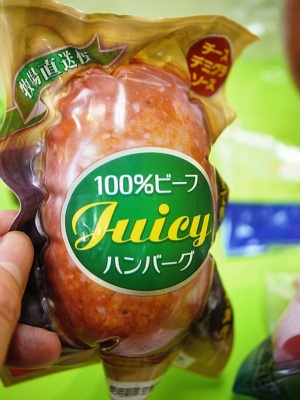 "Expiration date: till the time of deflation"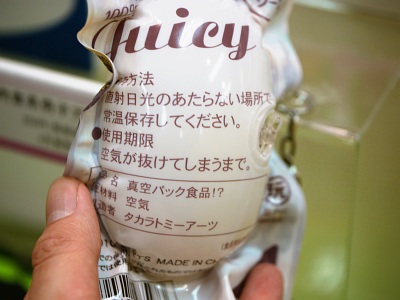 "Salami Sausage"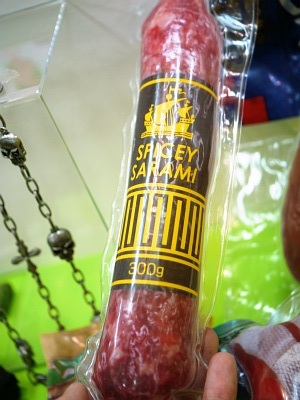 "Ingredient: Air"


"Salmon"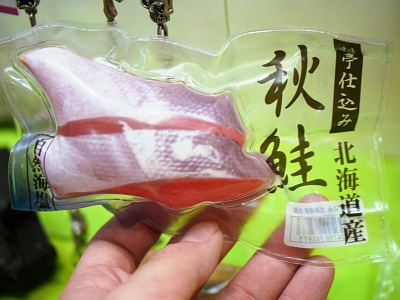 They say it's "Not for use in watersports".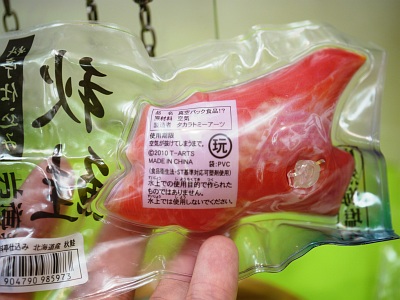 They also got "Sausage" for the line. You can check it at their official site.

Takara Tomy Arts | Vacuum Packaged Foods?! Air Models

Related Post:
Cup Noodles Look-Alike Puzzle that Defeated All Visitors in TOKYO TOY SHOW 2009 - GIGAZINE

Bizarre and Fantastic artworks at Japan Media Arts Festival - GIGAZINE

Bizarre Video of Millions of Silicone Lips Manufactured in China - GIGAZINE

Ex-Pornstar Goes Full-Out Frieza in Bizarre Cosplay Video - GIGAZINE