Takara Tomy Business Exhibition 2010: Table Of Contents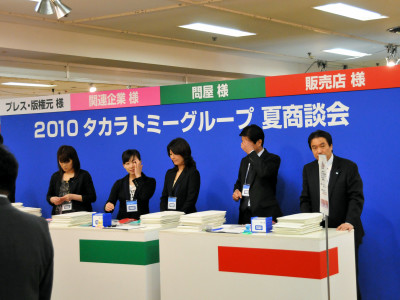 (This article was originally posted in Japanese at 16:14 Apr. 21, 2010.)

Takara Tomy group, a toy industry giant, had a exhibition of new products and invited agents and distributers. Along with their great Tomica(model cars), and Pla-Rail(model train franchise for kids) so many products of their unique ideas got all the attention.

Read on for detail.

♦Apr 22, 2010 18:38:55
Toys, Not Food: Ingenious Balloon Models of Vacuum Packed Foods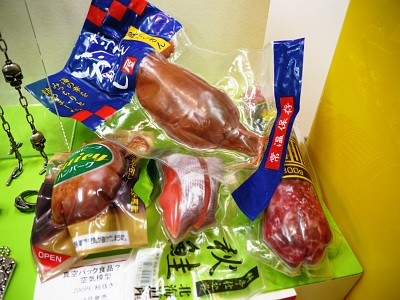 ♦Apr 23, 2010 14:24:28
Takara's Jenny Doll Revamped as "Fashionista Jenny"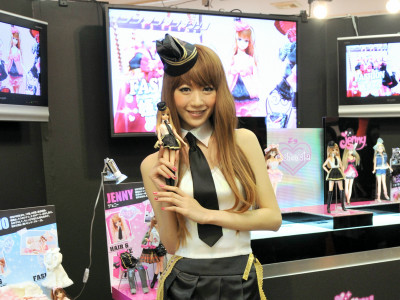 ♦Apr 26, 2010 17:54:15
Cuddly Stuffed Toys and Figurines of New Pokémons Zorua and Zoroark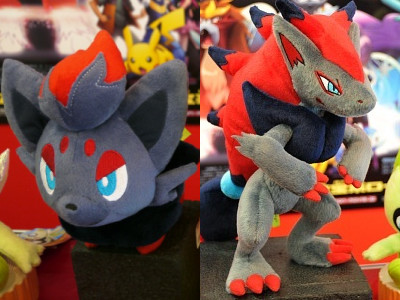 ♦Apr 26, 2010 18:09:39
Sepia-Tone Colored Model Car is Just Perfect for long-running Tomica's 40th Anniversary - GIGAZINE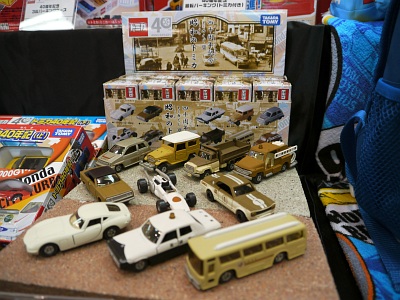 The show was held in Asakusa district, where many toy companies like Bandai based in.
Nitenmon.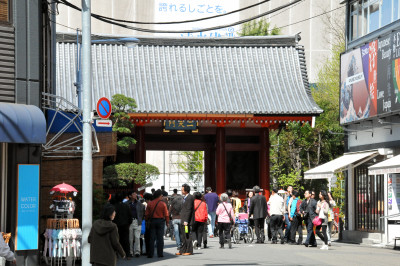 Taitou branch of Tokyo Industrial trade center.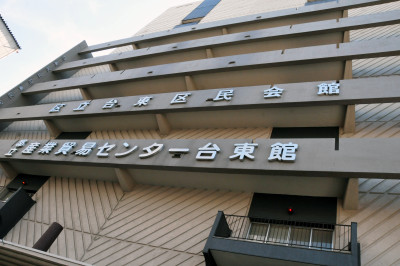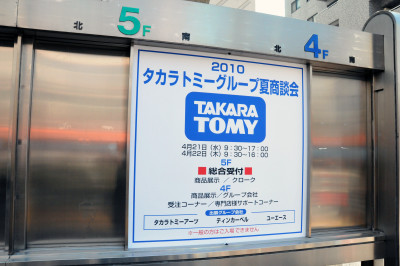 Two floors were used.


Crowded with so many business people.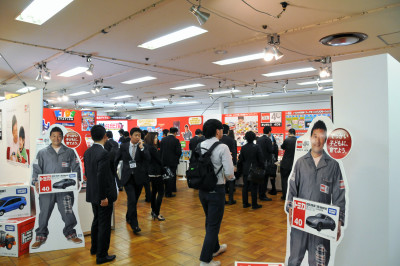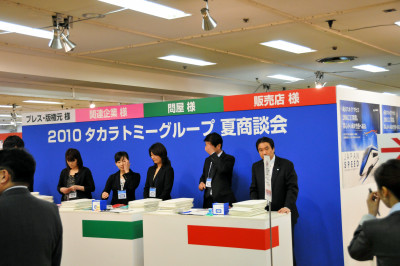 Related Post:
Table of Contents: 47th Amusement Machine Show - GIGAZINE

AOU 2010 Amusement Expo: Table of Contents - GIGAZINE

Tokyo Game Show 2009: Table of Contents - GIGAZINE

TOY Forum 2010: Table of Contents - GIGAZINE