KDDI's New Windows Mobile-based Smartphone "IS02" by Toshiba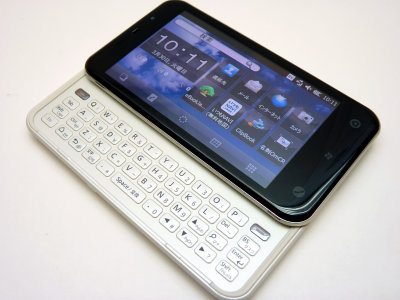 (This article was originally posted in Japanese at 11:40 Mar. 30, 2010)

Following the announcement of Google Android-powered smartphone "IS01", KDDI unveiled another new model handset for au brand, Windows Mobile-based "IS02" side-slider phone with QWERTY keyboard, 4.1 inch OLED touchscreen (800*480) and 1GHz Snapdragon processor.

Read on for details and pics.
"IS02" based on Windows Mobile 6.5.3.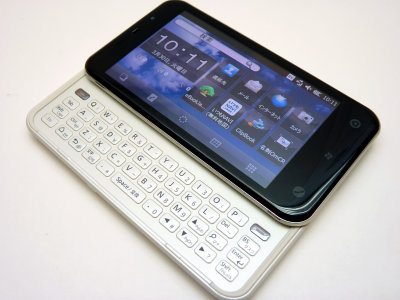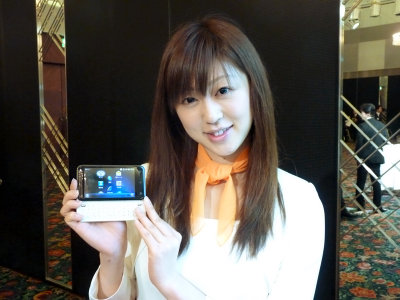 Closed, the slider phone measures 12.9mm thick.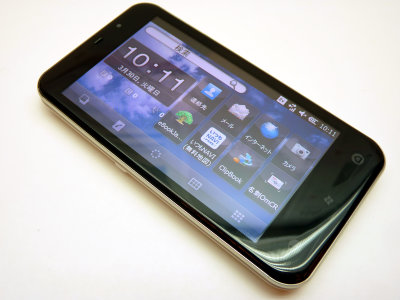 With 3.22-magapixel autofocus camera.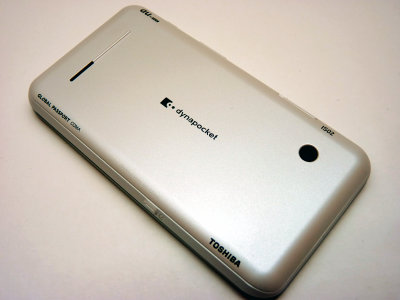 The back of the keyboard.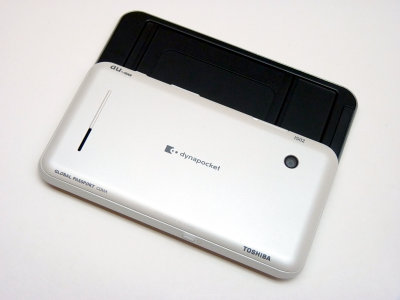 Power switch on the left side.


Camera shutter, volume control and microUSB port on the right side.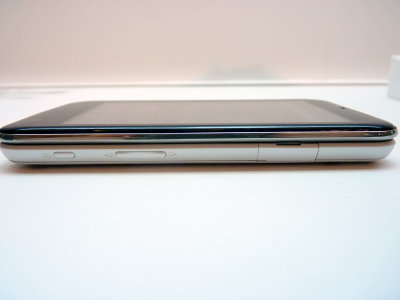 Connecting the microUSB cable.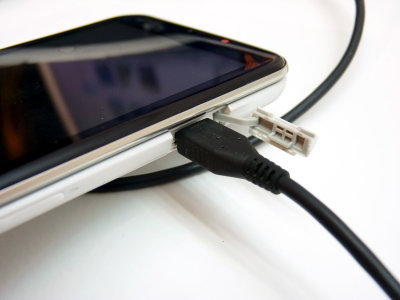 Connecting to a laptop.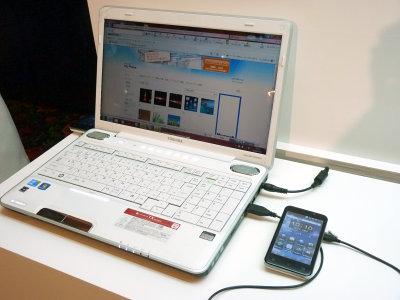 Camera mode. Easy-operation on touchscreen.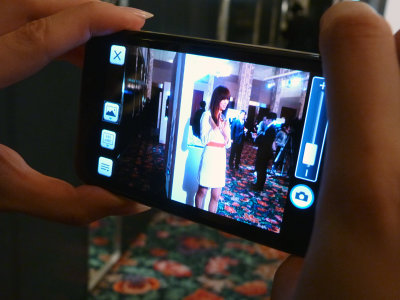 You can see more info on the IS series' official website.

IS series
http://au-is.jp/

Related Posts:
KDDI's 7GB "biblio" cell phone with large touchscreen E-book Reader for Booklovers - GIGAZINE

Quick Photo Review on KDDI'S "PLY" and "PRISMOID" handset for "iida" line - GIGAZINE

3 New Models from KDDI's New Cell Phone Line "iida" - GIGAZINE

High Resolution Images of KDDI's "iida" 2nd series - GIGAZINE