Screenshots of "Monster Hunter Portable 3rd" Came Out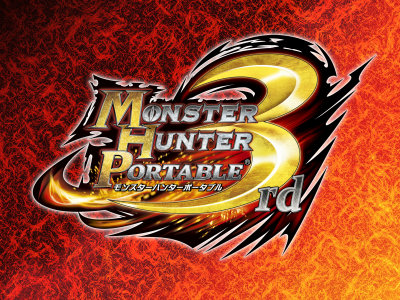 (This article was originally posted in Japanese at 17:00 Mar. 16, 2010)

Monster Hunter Portable 3rd, sequel to Monster Hunter Freedom Unite(known as Monster Hunter Portable 2nd G in Japan), was announced today by Capcom, to be released within this year.

Here are some more info with screenshots.
The game is set in the village of Yukumo.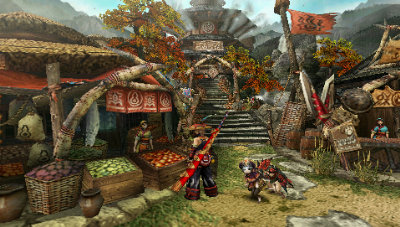 This time you can take two Felyne fighters to your quest. New monsters and new fields will be introduced.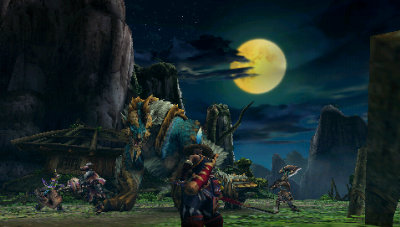 According to series producer Ryozo Tsujimoto, the basic gameplay will follow the former titles but new features and new "funs" will be added.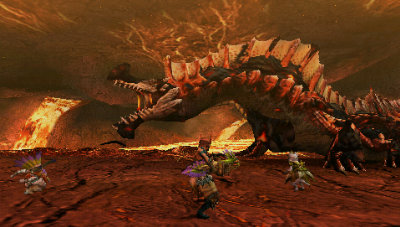 Kind of looks like a samurai. The new title seems to have a Japanese touch. Maybe a yokai-ish monster will come out?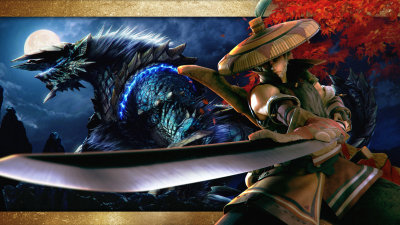 Next Post:
Trailer of "Monster Hunter Portable 3rd" Came Out! - GIGAZINE

Previous Post:
"Monster Hunter Portable 3rd" for PSP to come out by the end of 2010 - GIGAZINE

Related Posts:
New Weapon "SLASH AXE" unveiled for coming Wii title MONSTER HUNTER 3 - GIGAZINE

Release Date of "Monster Hunter 3" announced, with Package Design of Special Limited Edition - GIGAZINE

Fake, copy, hommage…whatever. "Monster Hunter" like MMORPG launched in China - GIGAZINE
in Game, Posted by darkhorse_log