Capcom to Announce New "Monster Hunter" Title Today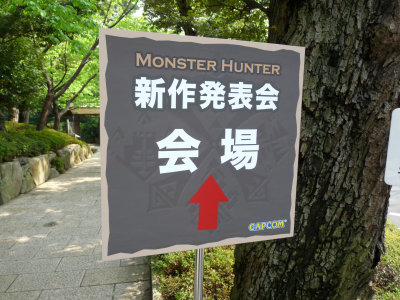 (This article was originally posted in Japanese at 12:50 Mar. 16, 2010)

Capcom is to announce today the new title in their immensely popular Monster Hunter video game franchise.

With Monster Hunter Portable 2nd G released in March 2008 selling 3.6 million copies, becoming the best-selling PSP game ever, and Monster Hunter Tri released last August becoming the highest-selling third-party Wii game in Japan, the new title is sure to attract huge attention.

Read on for details and pics.
The press conference was held at Happo-en, Shirokanedai, Tokyo.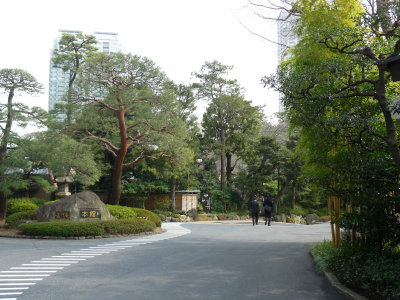 Monster Hunter products were on display.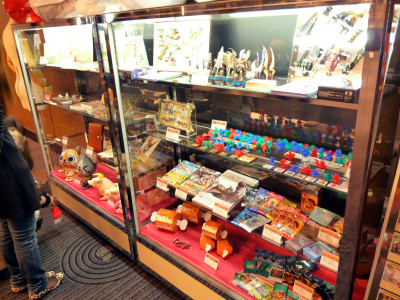 Flowers sent from various companies and people.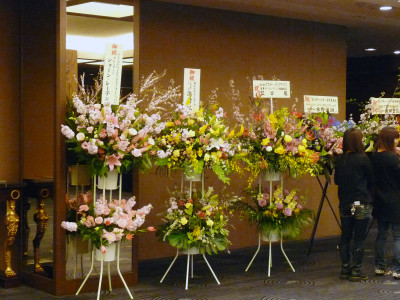 This one's from president Shawn Layden of Sony Computer Entertainment Japan. Guess the new title will be for Sony platform.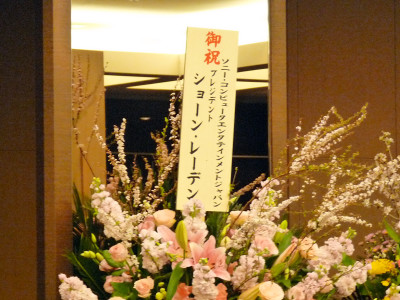 The press conference is to start from 14:00. Capcom instructed the press that details of the announcement are not to be made public before 17:00(JST), so please wait until then.

Next Post:
"Monster Hunter Portable 3rd" for PSP to come out by the end of 2010 - GIGAZINE

Related Posts:
New Weapon "SLASH AXE" unveiled for coming Wii title MONSTER HUNTER 3 - GIGAZINE

Release Date of "Monster Hunter 3" announced, with Package Design of Special Limited Edition - GIGAZINE

Fake, copy, hommage…whatever. "Monster Hunter" like MMORPG launched in China - GIGAZINE