"Smash", the world's first guitar made to be DESTROYED

Smashing a guitar on the floor is an effusion of the spirit of rock music; Destroy the old regime to create new culture. But in these days of Eco-friendliness, it's quite difficult to just destroy thousand-bucks guitars and waste them. For those seeking for a solution, this "Smash" might be a help.

This "Smash" is the very guitar constructed for the sole purpose of being slammed. Safety upon smashing is well-considered and every parts are recyclable. In addition, and that's the most important part, it's so inexpensive that you won't hesitate to smash it.

Read on for detail.

So, this is the product "SMASH" made by K's JAPAN.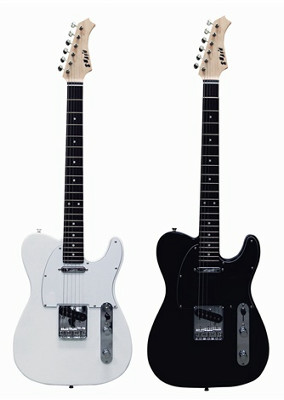 The guitar is constructed to be destructed easily. Every electrical parts are covered so you won't get electrocuted. The whole body is made of thin wood and quite light. This makes the guitar fairly easy not only to hold up and crash but also to play. It's surely the guitar that rock musician should choose.

They also provide nailed cover for guitar amplifiers.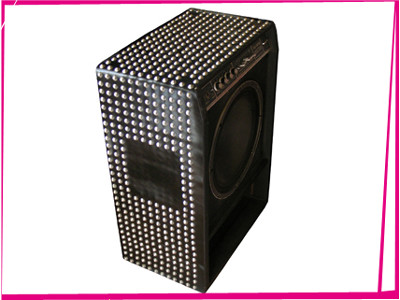 For those who want to enjoy hot female rock musician crashing guitars, here's an iPod/iPhone application version of SMASH guitar.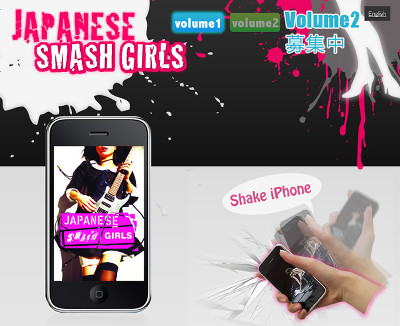 YouTube - i-phoneAPP【Japanese Smash Girls】CM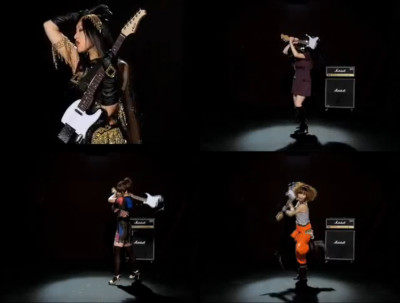 The price for this awesome guitar is only 5,000 Yen each(about $55 USD). Go to their official site for more information.

SMASH - A Guitar Made To Be Destroyed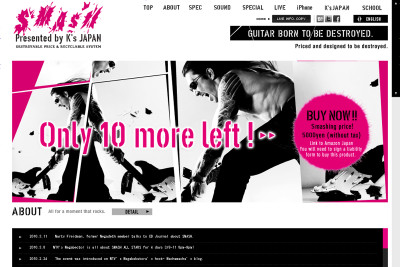 Related Post:
Haruhi Game "The Day of Sagittarius III" for iPhone/iPod touch - GIGAZINE

"Goldfish Scooping" iPhone App by GONZO Founder Shoji Murahama's New Studio - GIGAZINE

Free iPhone App "Artwork Clock for iTunes" keeps you updated on what's hot in the music scene - GIGAZINE

Free iPhone App "Bizarre Comic Photo" to add manga effect on your pics - GIGAZINE

World's Sweetest iPhone Cover - GIGAZINE