Release Date Announced of Capcom's Zombie Paradise Action Sequel "DEAD RISING 2"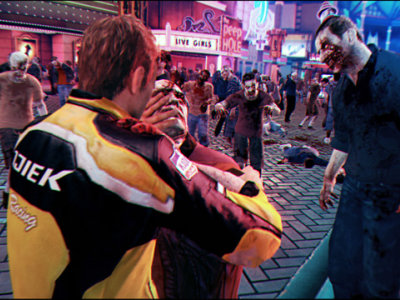 (This article was originally posted in Japanese at 09:46 Feb. 12, 2010)

Capcom announced the much-awaited sequel to survival horror video game Dead Rising, initially set to be released in the beginning of this year, is to come out on August 31, 2010 in North America, September 2 in Japan and September 3 in Europe.

Plus, a prologue/demo Dead Rising 2: CASE ZERO will be launched on Xbox Live before the game's release.

Read on for details and pics.
While Dead Rising was originally released for Xbox 360 and later ported to Wii as Dead Rising: Chop Till You Drop, its sequel Dead Rising 2 will be a multi-console release for Xbox 360, PlayStation 3 and Microsoft Windows platforms. It is to come out on Aug. 31 in North America, Sep. 2 in Japan and Sep. 3 in Europe for Xbox 360 and PS3, but the release date for PC is as yet unannounced.

As a new feature in Dead Rising 2, you can combine and modify several weapons.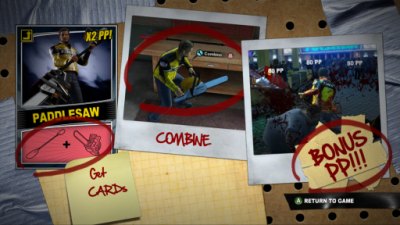 Paddle + Chainsaw.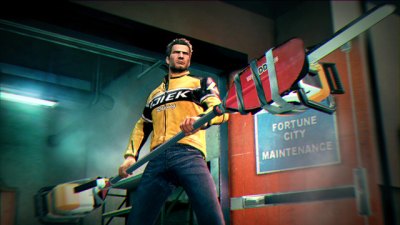 Knife + Glove.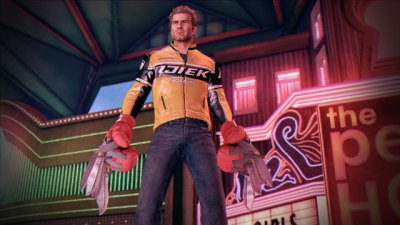 Bat + Nail.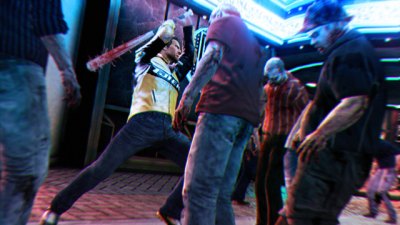 The game takes place in the fictional Fortune City modeled after Las Vegas, set a few years after the events of the original Dead Rising. A prologue set before the hero (former motocross champion Chuck Green) arrives at Fortune City is to be distributed via Xbox Live as Dead Rising 2: CASE ZERO.

CAPCOM::Game::Dead Rising 2

©CAPCOM CO., LTD. 2010 ALL RIGHTS RESERVED.

Related Posts:
"DEAD RISING 2" the Zombie Paradise Action Game by Capcom to be released on multiconsole - GIGAZINE

Capcom Launched "Super Street Fighter IV" Official Site, Unveiling a Brand New Character - GIGAZINE

Fighting Game "MARVEL VS. CAPCOM 2: New Age of Heroes" to be released for PS3 and Xbox360 - GIGAZINE

The latest "METAL GEAR SOLID RISING" coming as a Xbox360 game! - GIGAZINE

in Game, Posted by darkhorse_log