Whirlpool of white partical leads you to amazing serenity in blizzard simulator "Nemo Observatorium"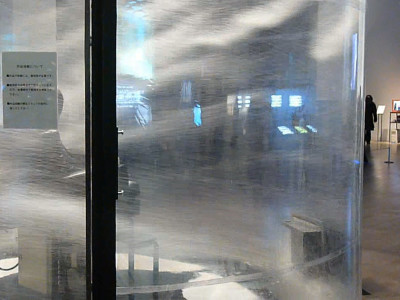 (This article was originally posted in Japanese at 22:30 Feb. 03, 2010)

"Nemo Observatorium" is an installation by Belgian artist Lawrence Malstaf that simulates a blizzard, to be experienced individually on a chair in the centre of the storm.

It won the Excellence Prize in Japan Media Arts Festival 2009 and was exhibited at The National Art Center, Tokyo.

Videos and pics after the cut!
Nemo Observatorium is located right in front of the entrance.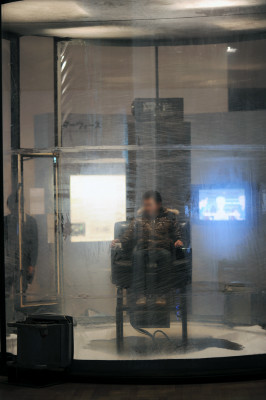 From the back.


White particles are blown around in a big transparent cylinder.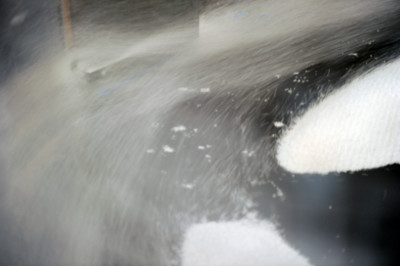 Visitors can take a seat on the armchair in the middle of the whirlpool or observe from the outside.


The foam polystyrene particles that swirl violently inside the cylinder brush against its internal wall, but never hit the viewer.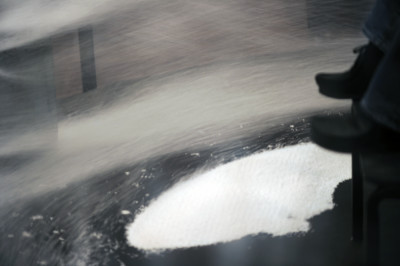 You have to pick up a numbered ticket at the reception to sit in the storm.


Inside the meditation machine.


Looks furious from the outside but in the eye of the storm, it is calm and safe.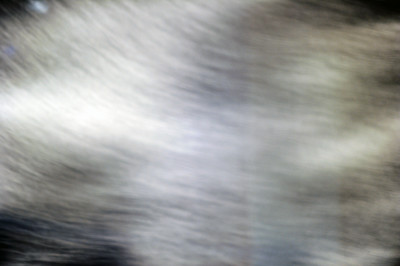 Born in 1972 in Belgium and lives in Norway, Lawrence MALSTAF operates between the visual and the theatrical.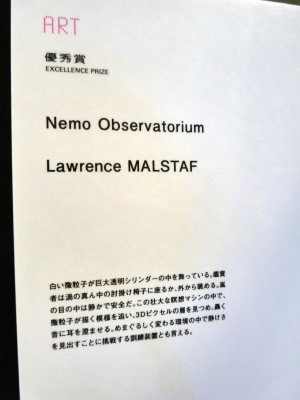 © Lawrence MALSTAF

Related Posts:
Japan Media Arts Festival 2010: Table of Contents - GIGAZINE

Bizarre and Fantastic artworks at Japan Media Arts Festival - GIGAZINE

Toys and Games you can touch and play at Japan Media Arts Festival - GIGAZINE