10 Great Independent Animes of The Year 2009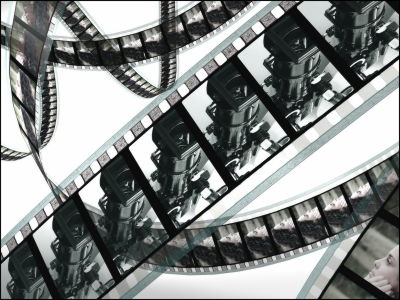 There are so many commercial animes through the year, as you can see in our anime lists of spring, summer and winter. But there are also many independent animations we must not forget to see.

Here are 10 independent animes of 2009 which became famous on the Internet. Filled with unique ideas and love for animation, each videos are quite awe-inspiring and worth viewing.

Read on for detail.

(JP)10 Great independent Animations of 2009 - CloseUp NetTube

Link on title texts jumps to author's web page or the original post. The thumbnail image jumps to YouTube movie reposted by anonymous users.

♦VOiCE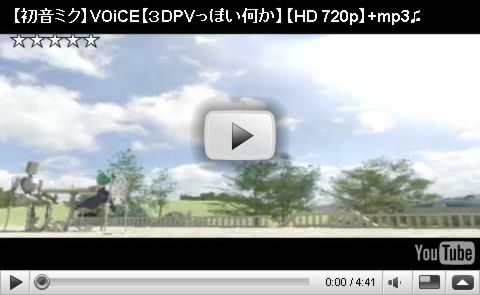 3D movie produced by Nyohoho to accompany Vocaloid song VOiCE by Lovely. The story is about a robot which protects its former master's house alone during a war. The emotionless mask of the robot somehow express its quiet longing for the master.

♦Stop motion with wolf and pig.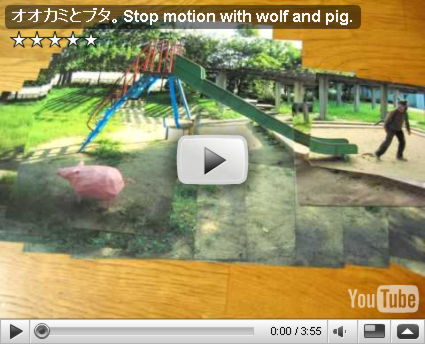 Made by Yasuto Takeuchi for BACA-JA2007 Video Competition. The movie won the best award for the contest. The idea of making stop-motion into another stop-motion video, crossing border of 2D and 3D is just magnificent.

♦Chisato stared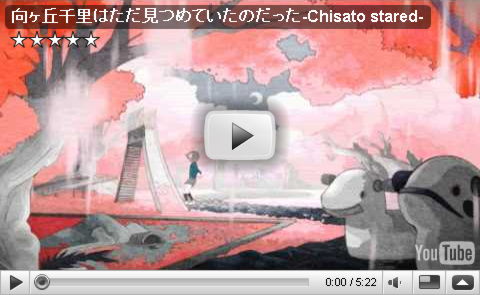 This award-winning short film is produced by Wataru Uekusa for his graduaion work. Lightning fast and dynamic animation well expresses bob-sox girls' feeling of powerlessness.

♦Eyeglasses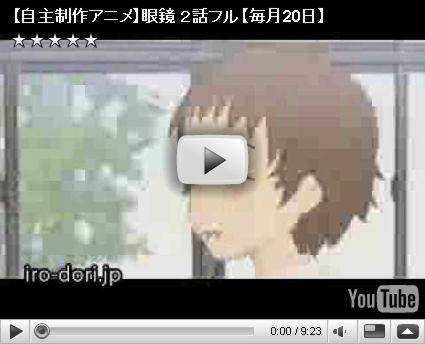 A Rom-com featuring Megumu, a boy who loves spectacled girls and Satsuki, who emotionally scarred eyeglasses. Colorful characters, swinging actions and unpredictable story will amuse you a lot.

♦Vocaloid On Ice - Miku's Ice☆Show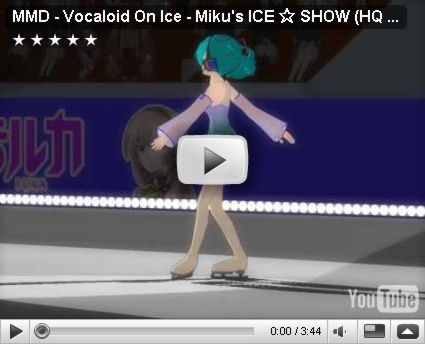 The movie is generated by MikuMikuDance, a 3D authoring tool to compose 3D characters' dance. The movie reporduces the choreography of actual grand-prix figure skater Mao Asada's performance.

♦Chugaku-Sei Trailer and Episodes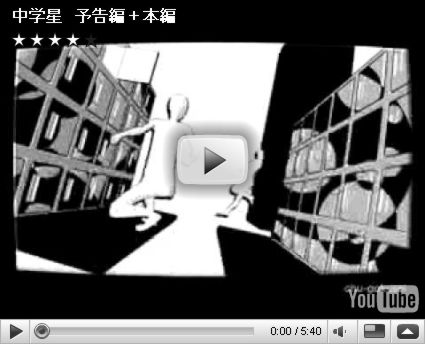 Made by Seiichiro Shimizu. The movie consists of many 10 sec. sketches, which made it quite brisk.

♦Bad Apple!!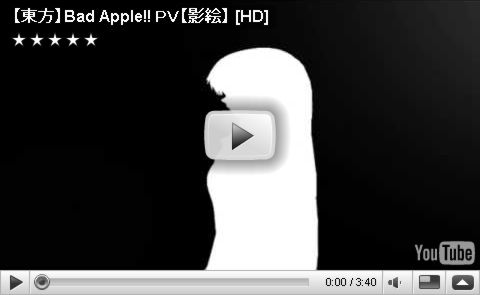 A silhouette animation accompanied by Bad Apple!!, a tune by Team Shanghai Alice. No details are drawn but its realistic move does make us see characters' facial expression. The movie made a record of fastest one million view in NicoNico Douga.

♦Love Mouse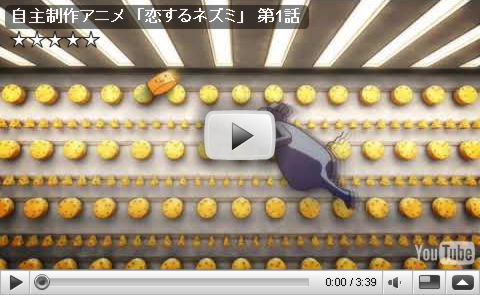 The story is about a thief mouse, who tries to steal cheese. It's the award winner of ASIAGRAPH2009 and a lot of other competitions by Shinsaku Hidaka.

♦Fumiko no Kokuhaku(Fumiko's Confession)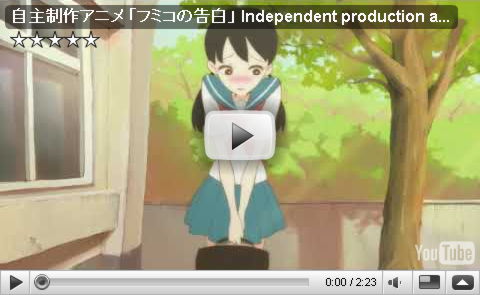 Made by art student Tete. Incredibly fast-paced animation of a heart-broken girl with great image quality. Just dynamic.

More info on our a previous article below.

Incredibly Adorable and Fast-Moving Indie Anime "Fumiko's Confession" - GIGAZINE

♦the TV show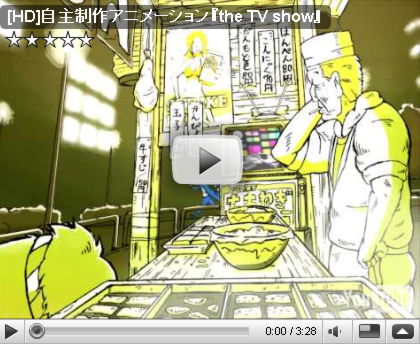 A music video by made by Kosuuke Sugimoto. Pieces of short video seem to have no linkage between each other. But as the music goes, they connect and make up one big story.

Related Post:
Popular Webcast Anime "Time of Eve" to Hit the Theatres in Spring, 2010 - GIGAZINE

Incredibly Adorable and Fast-Moving Indie Anime "Fumiko's Confession" - GIGAZINE

Dojin Anime Film "Hoshi ni Negai wo: Fantastic Cat" to Hit the Theatres this August - GIGAZINE

Makoto Shinkai now working on a new anime movie, with "5 Centimeters Per Second" staffs - GIGAZINE

Yet Another Chinese Rip-off? This Time of Makoto Shinkai's Anime Film "5 Centimeters Per Second" - GIGAZINE
in Anime, Posted by darkhorse_log