Sony's Camcoder Advertisement featuring your virtual daughter Surely Moves You A lot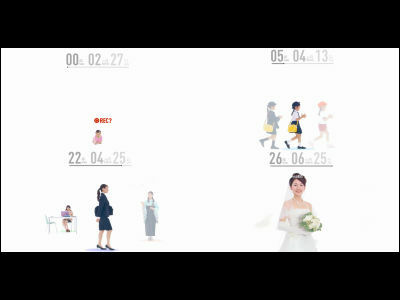 One of the greatest jobs of a father is to record children's growth. And there are so many advertisement of cameras to remind fathers to do so, but this one is outstanding. By virtually shooting your daughter's chronicle on camcoder, you will know how important your duty is. Fathers watch out; this will somewhat make you cry.

Read on for detail.

Cam with me | Digital Video Camera "Handycam" | Sony

The baby girl in the middle is your virtual daughter. Whenever you see "REC?" sign, you can click and start filming.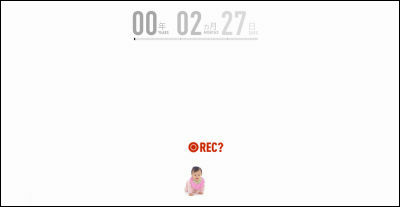 Clicking will bring Sony's latest camcoder.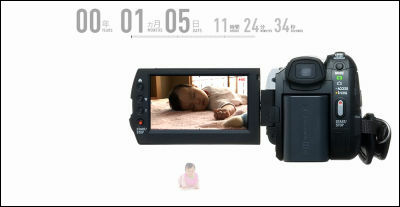 Click again to abort shooting.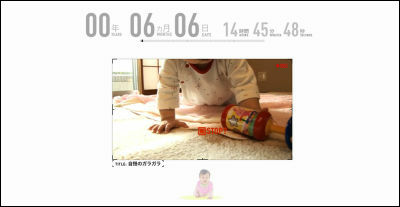 The girl quickly grows up, as in the real world.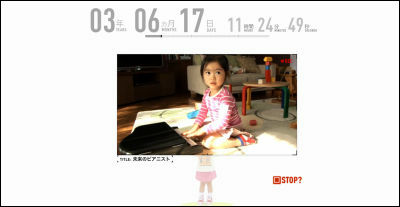 Starts attending kindergarten.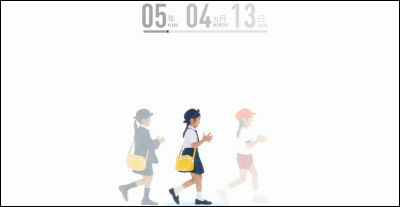 Then to elementary school.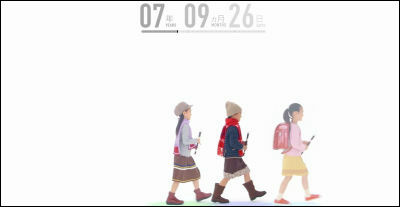 Smiling at the clear sky in her middle school uniform.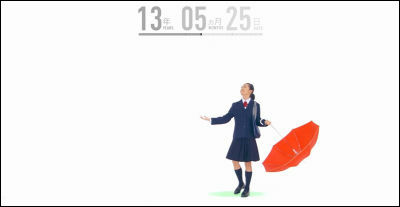 Now she's got a boyfriend in her highschool. It should be a bitter moment for you fathers.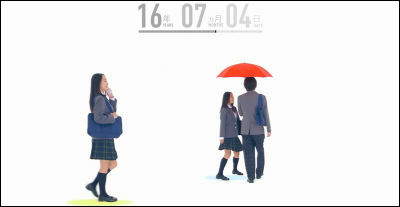 Through her university days.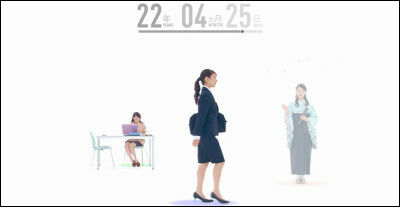 Begin working.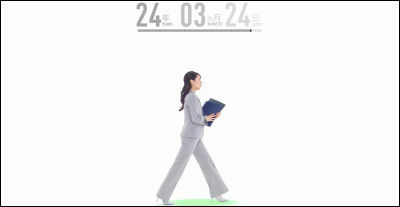 And she suddenly stops...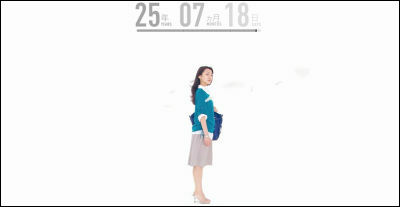 for her wedding.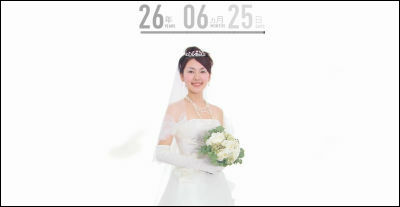 There's no "Rec?" sign anymore.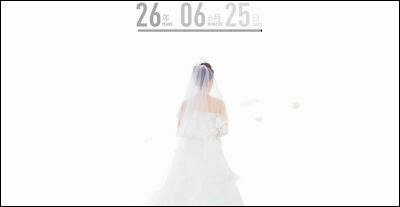 Then the script proceeds to video archives you shot during the life with her. If you shoot little, few video will be shown.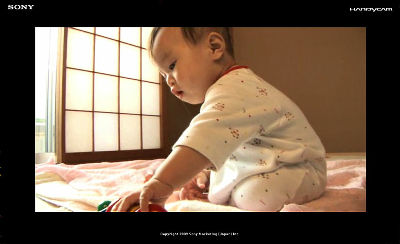 Bright smile for her father.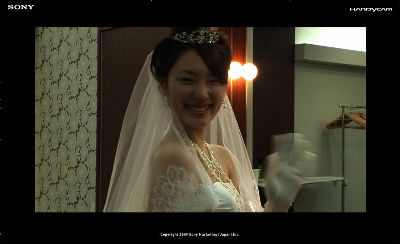 And she comes back with her child.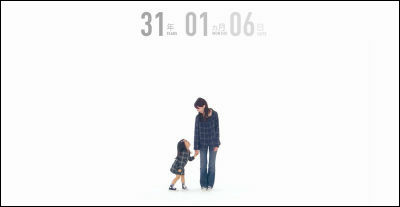 "Let's shoot with Handycam"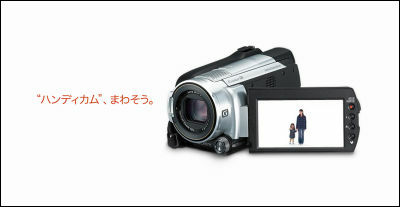 The result is shown like this. There are 50 sequences you can shoot. The ending changes depending on how many sequences you took.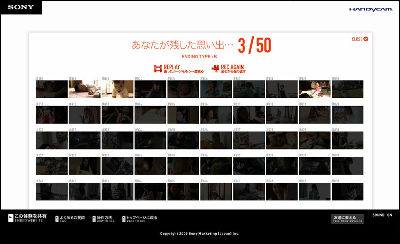 Related Post:
Begin anonymous webchat as easy as a click on "ChatPad" - GIGAZINE

Free in-page analytics tool "User Heat" shows what's hot on your web page - GIGAZINE

Guessing Google's imaginary opponent in Japan from their Usability Poll - GIGAZINE

"Minakoe.jp" showed drastic change on Japanese Blogsphere Statistics - GIGAZINE