"iPhone(false), with full-keyboard" coming out from Chinese manufacturer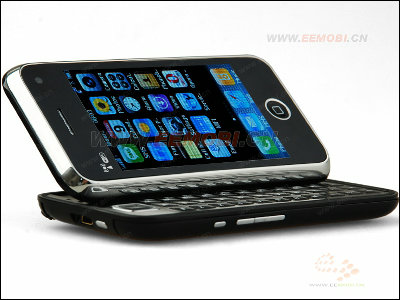 (This article was originally posted in Japanese at 15:16 Dec. 01. 2009.)

The great thing with iPhone is its touchscreen interface. It surprised the whole world when it first came out in 2007 and today there are many followers.

But it's also true that there are many keyboard-lovers out there. And when there's demand, there always is a supply in the world of market economy. A Chinese manufacturer released the device which looks like nothing but an "iPhone with a keyboard".

Read on for detail.

COOLi902 Side-sliding,QWERTY full keyboard,JAVA,analog TV,WIFI,2.0MP camera,dual camera,multi-language,gravit

According to the link above, "COOLi902" smartphone with slide-out keyboard was released on Nov. 26 for $143 USD.

It has 3.0" touchscreen(240*400), 2Mpix camera, Wireless LAN, Bluetooth, GPS receiver, analog TV and radio tuner. As for a spec sheet, it's quite an authentic smartphone. but it's appearance is the matter.

The COOLi902. A touchscreen phone with a silver fringe.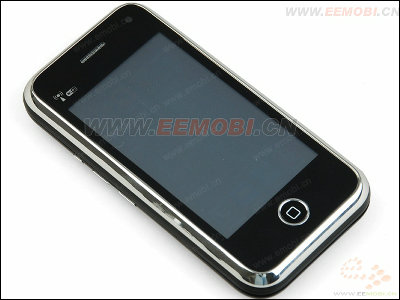 Of course no bitten-apple logo.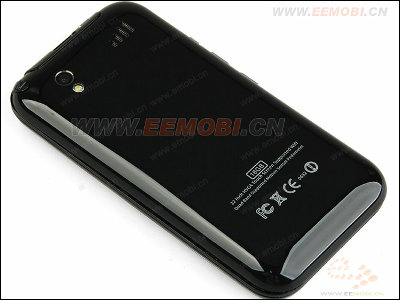 Keyboard resembles NOKIA's N97.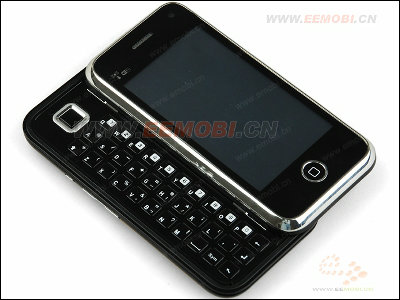 Not only sliding out, you can also angle the display. The antenna is for TV and radio tuner.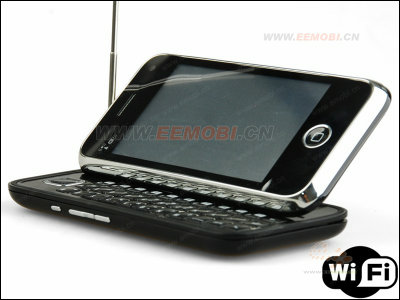 Home screen. Seems to be coming with many pre-installed applications.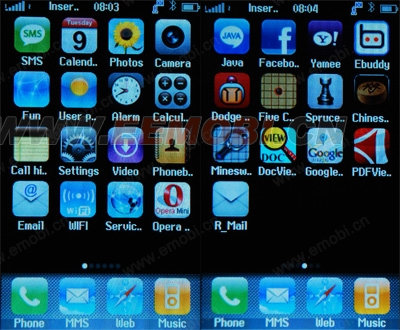 Network settings.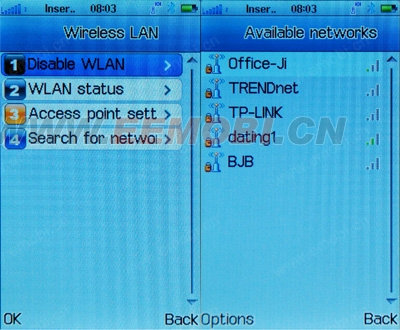 Dial-up screen and music player.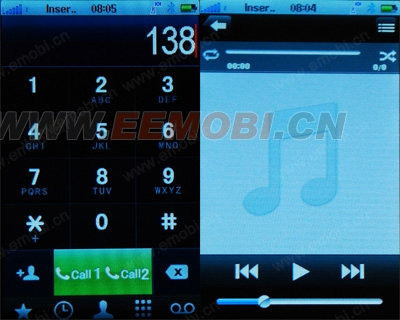 COOLi902 supports English, Italian, German, French, Russian, Vietnamese, Arabic, Spanish, Persian, Turkish, Indonesian and Portuguese.

Related Post:
Fake, copy, hommage…whatever. "Monster Hunter" like MMORPG launched in China - GIGAZINE

Yet Another Chinese Rip-off? This Time of Makoto Shinkai's Anime Film "5 Centimeters Per Second" - GIGAZINE

Another Chinese rip-off? Online Game "Saint Warrior" bears striking resemblance to a Japanese Anime - GIGAZINE