Cute Budgerigar "Tweets" daily news in unique advertisement of a Newspaper Publisher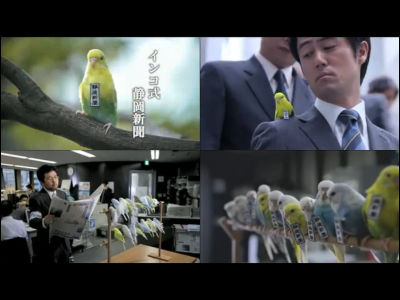 In addition to traditional news letters, number of companies recently adopts Twitter to distribute their announcement. But there's a company going a step ahead. They make adorable budgerigars tweet daily news and dispatch them to customers.

Actually this is an unique TV advertisement of Japanese newspaper company Shizuoka Shimbun, aiming to project their familiarity and industriousness to their future readers. Just take a look on this heartwarming joke video.

Read on for detail.

YouTube - Budgies' news service of Shizuoka Newspaper in 2030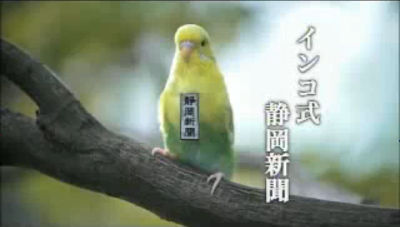 Budgerigar tweets news on your shoulder!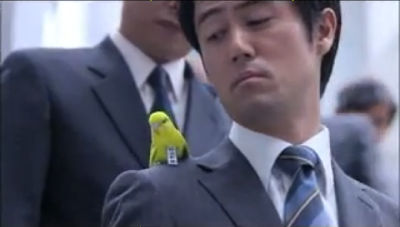 From local news to stock market information.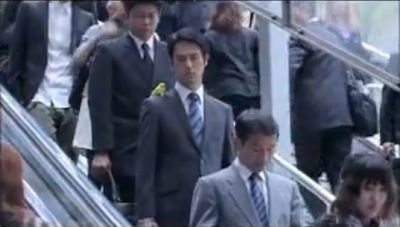 Anytime, anywhere. It will free your both hand from holding a newspaper.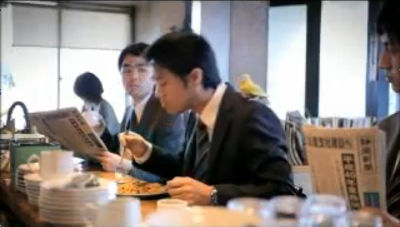 Even in the elevator, this adorable bird tweets news for you.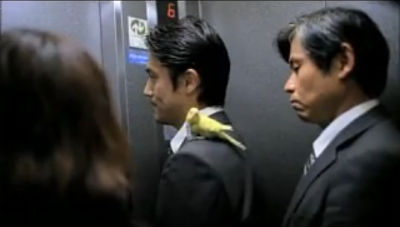 An epoch-making style in news gathering.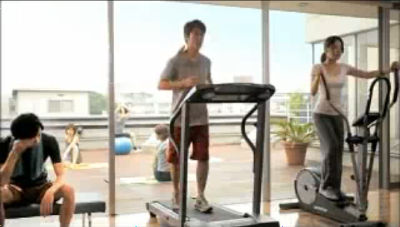 Every morning news is handed down from mouth to ear.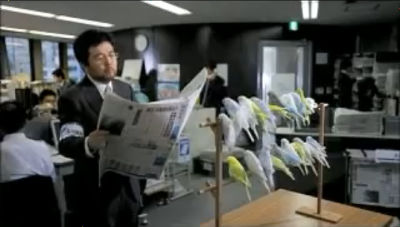 It's a tough job for handler to read complicate news without even a slight mistake.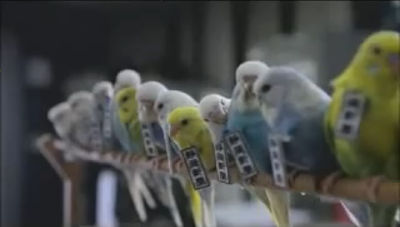 The service will start in 2030.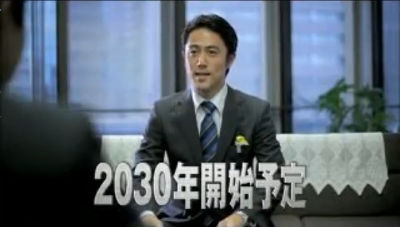 Of course the service itself is a joke. But it will be great to see this coming real.

Related Post:
The Complete Instruction of "KeyHoleTV", the world-wide P2P TV viewer - GIGAZINE

HOWTO: Curve out life-size anime characters with CHAINSAW - GIGAZINE

50th Anniversary of Mascot Character Yanbo and Marbo of "Yanmar Weather Forecast" - GIGAZINE

"ENJIN BEATBOX" Ape-Man Beatboxer in the Engine Room Unmasked - GIGAZINE