"Sgt. Frog" RPG by Developers of the "Tales" Series Unveiled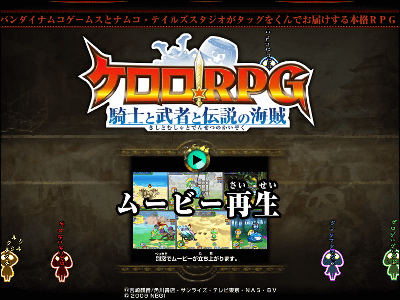 (This article was originally posted in Japanese at 13:00 Nov. 12, 2009)

A mysterious countdown hinting at "Tales of Sgt. Frog" was launched last week and today the details came out.

The new title is not exactly a Tales game but it will be an RPG developed by the same Namco Tales Studio, christened "Keroro RPG: The Knight, the Brave and the Legendary Pirate". The official website opened today and a trailer came out, showing bunch of Sgt. Frog elements including the Gundam references.

Read on for details and pics.
Keroro RPG::Namco Bandai Games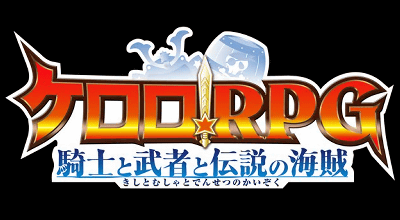 According to the game's official website launched today, Keroro RPG Kishi to Musha to Densetsu no Kaizoku(lit. Sgt. Frog RPG: Knight and Brave and Legendary Pirate) is developed by Namco Tales Studio to be released in 2010.

The game will be an RPG set in a world called "Trinitia" enveloped in darkness, a crossroad of three civilizations. Keroro and co. must stand up to save the world from the deep darkness.

Snapshots of battle scenes.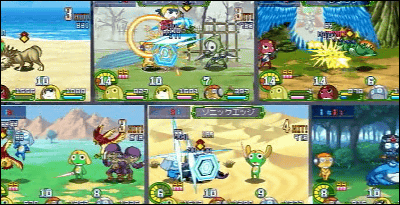 You can see what looks like a RX-78GP03 Gundam "Dendrobium Orchis" mobile suit here (The hero Keroro is totally obsessed by Gundam).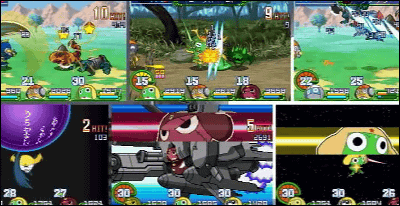 Details including the release date and platform are as yet undisclosed.

Related Posts:
Could it be "Tales of Sgt. Frog"? Namco Bandai Games to Announce a New Title - GIGAZINE

Top 20 Freeloading Anime/Manga Characters People Want To Live With - GIGAZINE

GIGAZINE - "Tales of Vesperia" ported to PS3 with a New Character, and a Movie Adaption officially announced

Opening Date of "Tales of Vesperia" announced, and a Teaser Trailer came out - GIGAZINE