All Softbank Mobile's Winter 2009/Spring 2010 Model Cellphone Handsets Vol. 1/2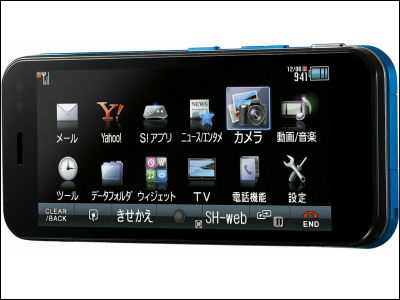 (This article was originally posted in Japanese at 15:58 Nov. 10, 2009.)

Wi-Fi(Wireless LAN Connectivity) feature is a trend in Japanese cellphone industry, for its broad bandwidth and cheap rate. So Softbank Mobile really seems to be focusing on it. Among 22 models for Winter 2009/Spring 2010, they brought 8 Wi-Fi enabled phones. Let's start with them.

Read on for detail.

-943SH(SHARP)
Comes with dual TV tuner. Can be connected to AQUOS Blu-ray TV sets.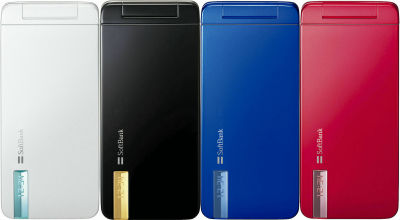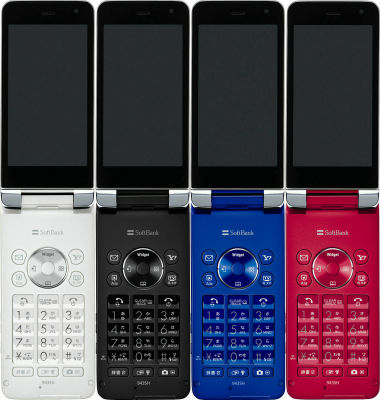 -941SH(SHARP)
4.0" Half-XGA resolution LCD enables users a comfortable web browsing. Built-in 8Mpix camera becomes more useful with pre-installed softwares.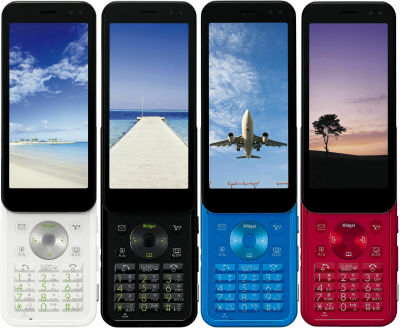 -941P(Panasonic)
Cramshell handset which can be opened to 2 ways. "Touchpad" user interface makes it easy to operate.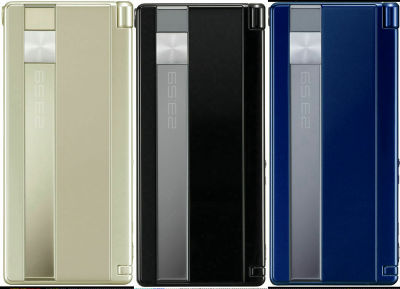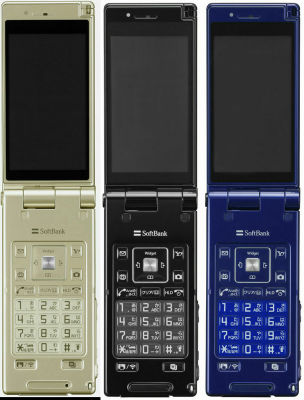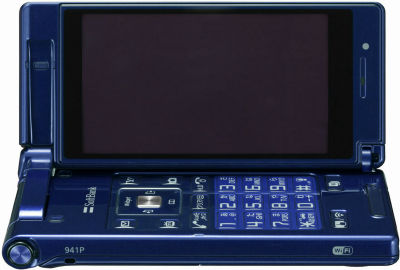 -940SH(SHARP)
It's rather a digital camera than a cellphone. Comes with 12.1Mpix camera able to shoot at 100 frames per second.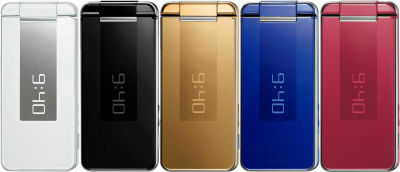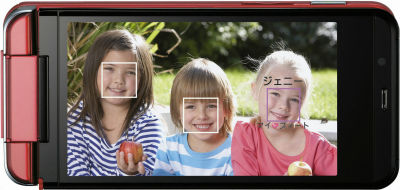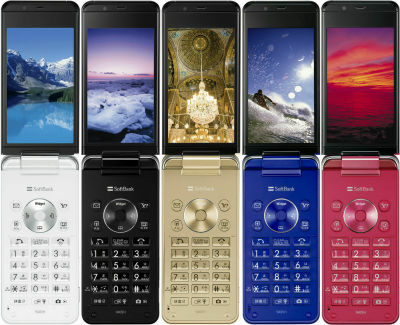 -940N(NEC)
Orthodox cellphone handset enhanced by Wifi feature. Comes with 8Mpix camera.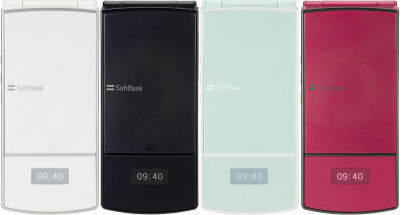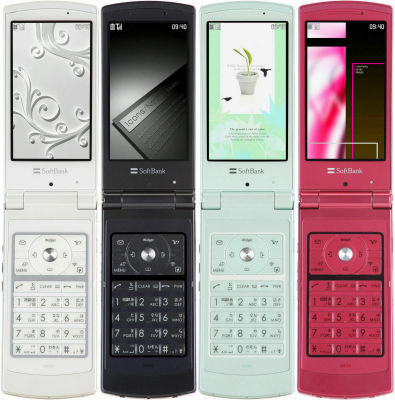 -X01SC(Samsung)
Lightest Windows Mobile 6.5 smartphone in the nation with qwerty keyboard.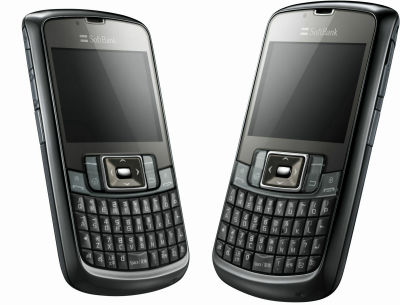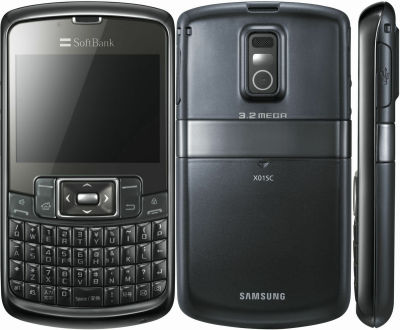 -X02T
High-end 4.1" touchscreen smartphone with fast 1Ghz CPU and motion sensor. As thin as 9.9mm(about 0.39")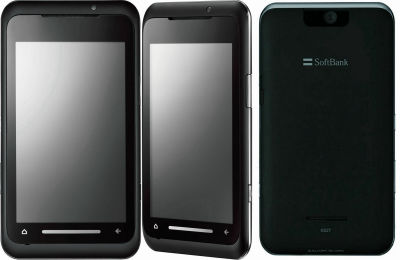 Other than these, Softbank announced that they are going to release Android installed phone. It's quite a venturesome thing. Because Softbank is the major investor of Yahoo! Japan, a deadly foe of search engine giant Google which made up the OS.

New Products | SoftBank
http://www.softbank.jp/mb/special/09winter/product/index.html

Related Post:
Softbank Mobile's Winter 2009/Spring 2010 Model Cellphone Handsets Announced - GIGAZINE

Adorable Speaking Stuffed Toy of Softbank Mobile's "Oto-san" Dog - GIGAZINE