All Softbank Mobile's Winter 2009/Spring 2010 Model Cellphone Handsets Vol. 2/2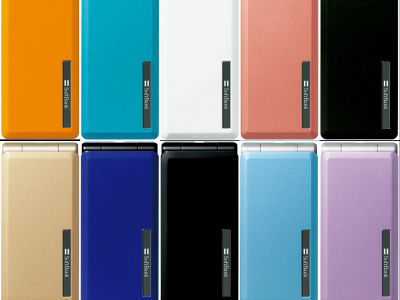 (This article was originally posted in Japanese at 17:43 Nov. 10, 2009.)

Cellphone operator Softbank Mobile unveiled their Winter 2009/Spring 2010 Model lineup on Nov. 10. At the same time as they focus on melding cellphone and the Internet with Wi-Fi connectivity, they are also interested in the aspect of fun. They brought unique phones like Hello Kitty phone, a state-of-the-art audio speaker phone and such.

Read on for detail.

-THE PREMIUM5 942SH(SHARP)
Thin and round form fits to your palm.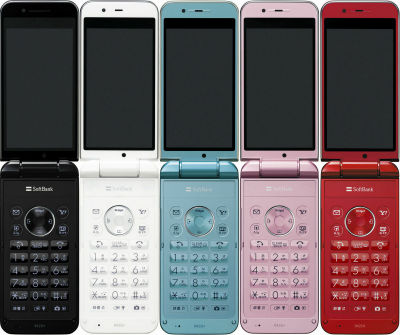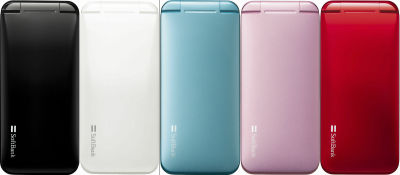 -942SH KT(SHARP)
Adopted pink and black coloring for gorgeousness and favored "Hello Kitty" for cuteness. Comes with 3.4" full-wide VGA LCD and 8Mpix CCD camera.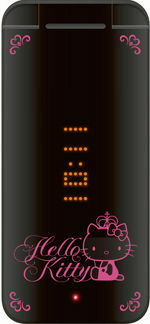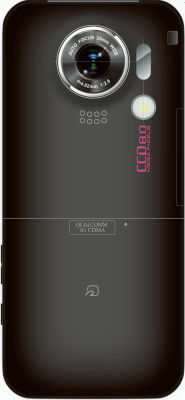 -940P(Panasonic)
Another cellphone with much enhanced camera feature.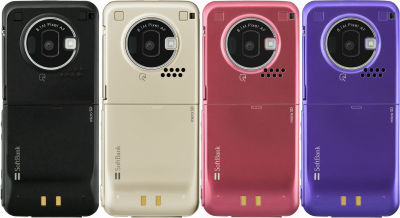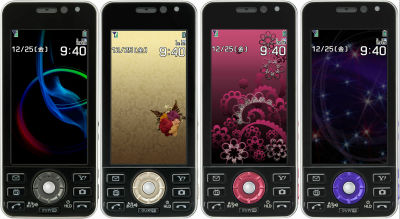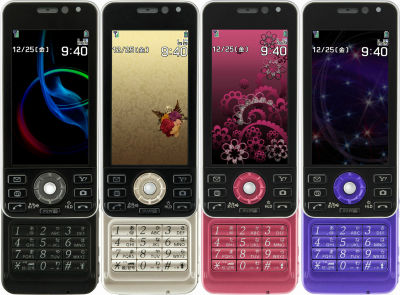 ・OMNIA VISION 940SC(Samsung)
3.5" touchscreen OLED. Adopted Bang & Olufsen stereo speaker and ICEpower audio amplifier.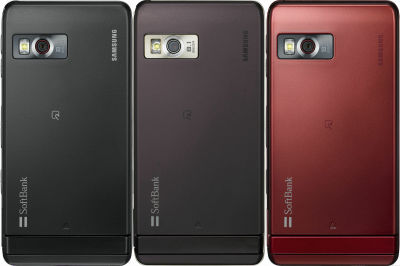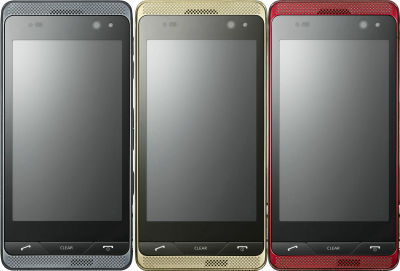 -841P(Panasonic)
The phone focused on usability with pushable keys and easy-to-use texting interface.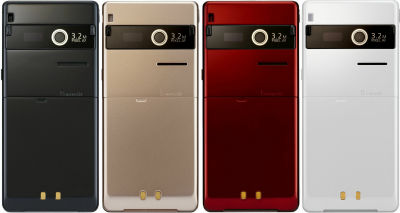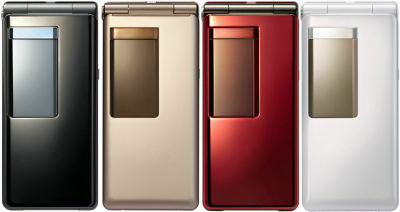 -COLOR LIFE 840P(Panasonic)
Comes in 15 different colors to cover every demands. Each color of handset has their own customized interfaces and wallpapers.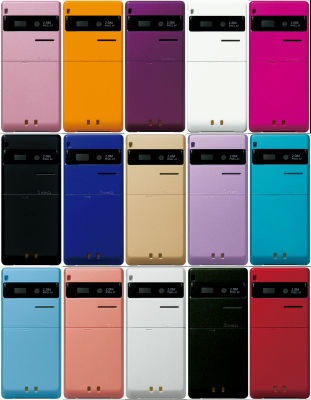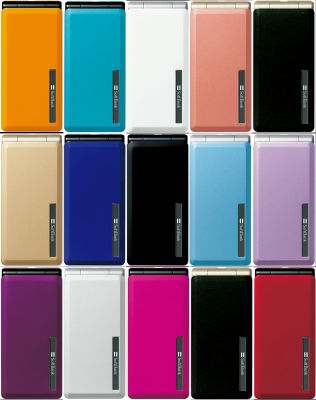 -840P Biz(Panasonic)
A global roaming phone with enhanced security feature. Best choice for those who travels around the world for business.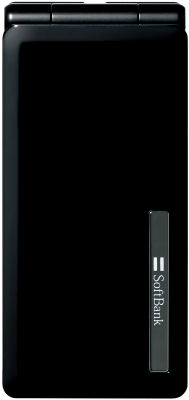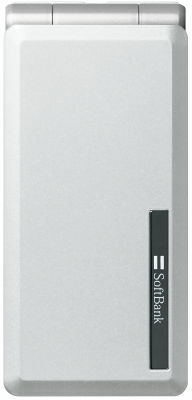 -Jelly Beans 840SH(SHARP)
The phone focused on basic feature, with convex keys and visible OEL sub display on the back.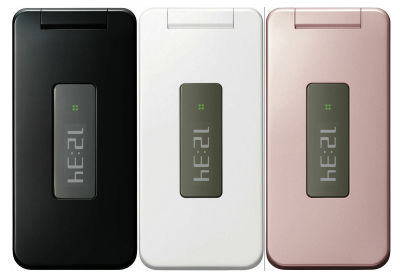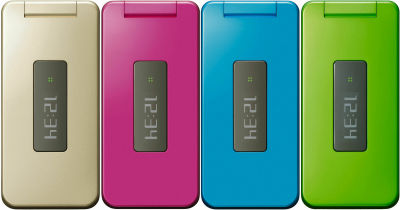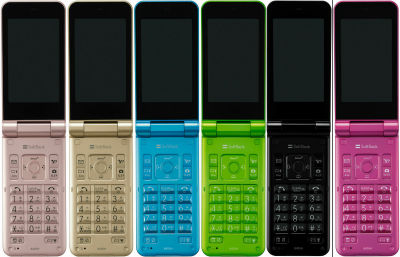 -741N(NEC)
Compact cellphone specialized on voice calling and short message service. Waterproof.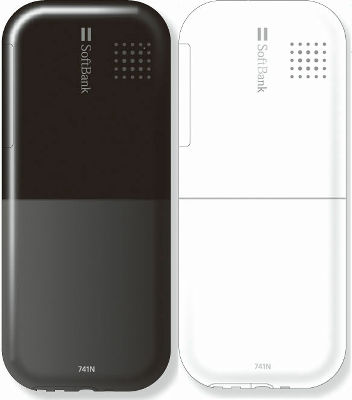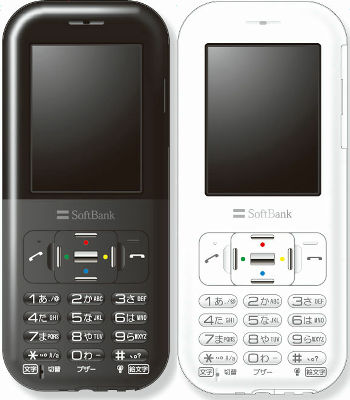 -740N(NEC)
Waterproof cellphone aimed at children's market, with emergency alarm and call limitation feature.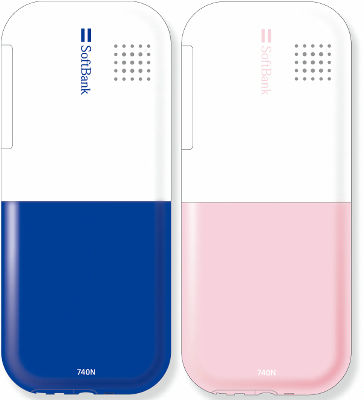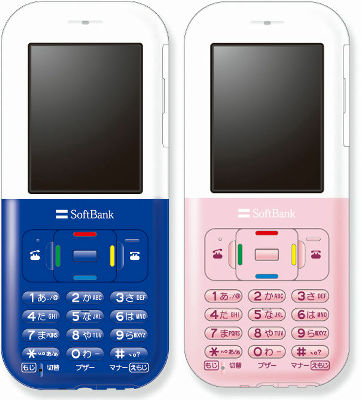 -C02LC(Longcheer Co., Ltd)
USB wireless communication adaptor for PC. Enables any devices with USB port to communicate in 3G(7.2Mbps download and 1.4Mbps upload at fastest). Can be used on Windows 7.



-C02SW(Sierra Wireless)
Dual band communication adaptor which supports W-CDMA and GSM. Can be used all over the world.



See more information at the link below.

New products | SoftBank
http://www.softbank.jp/mb/special/09winter/product/index.html

Related Post:
Softbank Mobile's Winter 2009/Spring 2010 Model Cellphone Handsets Announced - GIGAZINE

Adorable Speaking Stuffed Toy of Softbank Mobile's "Oto-san" Dog - GIGAZINE
in Mobile, Posted by darkhorse_log