NTT docomo's "F-04B", World's First "Separate Cell Phone" that Splits in Half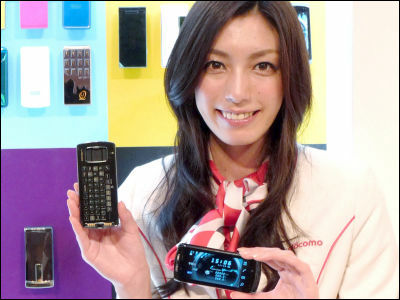 (This article was originally posted in Japanese at 16:48 Nov. 10, 2009)

World's first "Separate Phone" was announced at NTT docomo's press conference held on November 10, 2009.

Aside from the display and keyboard coming apart completely, "F-04B" by Fujitsu carries a 1.2 mega pixel camera and unique functions to make the most of its splittability.

Here's our photo review!
The touchscreen of "F-04B".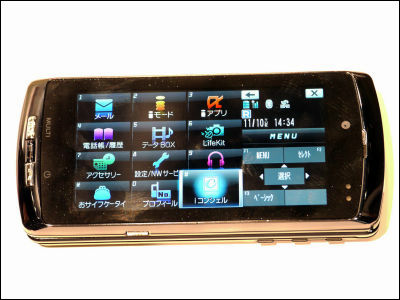 Comes in two colours, black and white.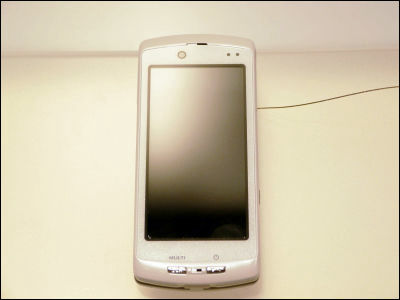 Slide open to use like regular cell phone.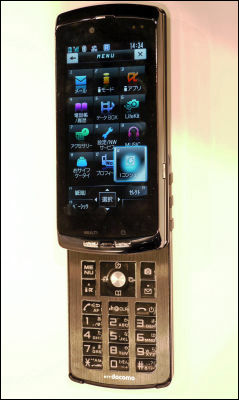 The keyboard and display comes apart and you can use a projector unit instead of the display.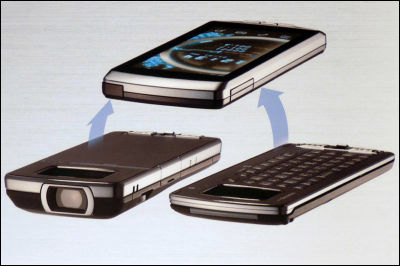 Both the display part and the keyboard part act as a phone by itself so you can either look at the display or handle the keyboard while talking on the phone.


The display unit carries the camera. The shutter button is on the keyboard so it also act as a remote for the camera.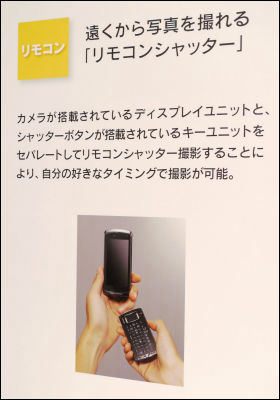 Right side.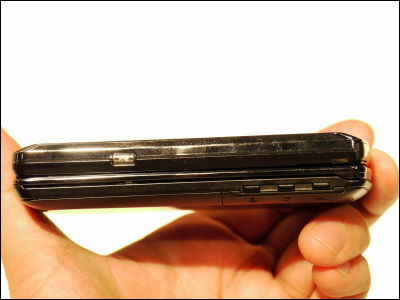 Left side.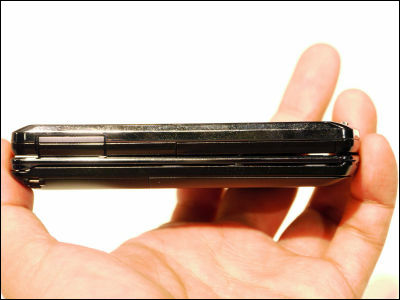 Bottom.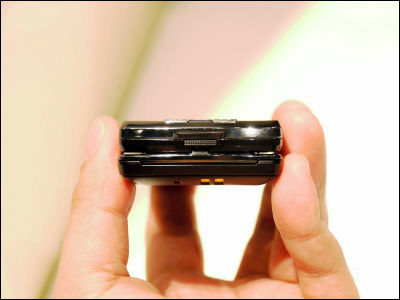 Back.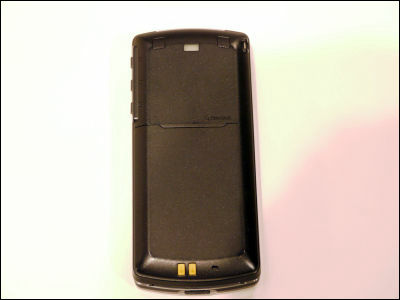 With QWERTY keyboard. Did you notice it had tenkey on the "slide open" pic? The keyboard unit actually has two layers, so the tenkey is hidden under QWERTY in this pic.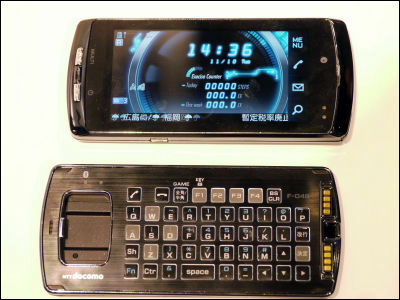 A projector unit will also be on sale.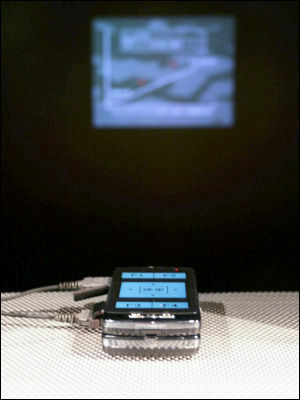 Each part are networked by Bluetooth connection so you can combine units of different colours, for example a black display with white keyboard.

Related Posts:
NTT docomo's Winter 2009/Spring 2010 Model Cellphone handsets Announced - GIGAZINE

Wooden Cell Phone "TOUCH WOOD" by NTT docomo: CEATEC JAPAN 2009 - GIGAZINE