Top 20 Freeloading Anime/Manga Characters People Want To Live With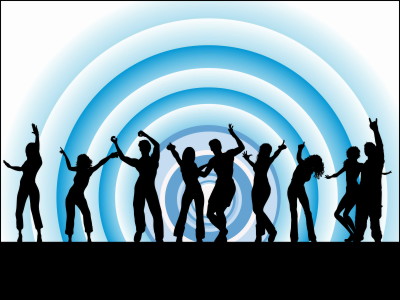 When you think about it, there are so many freeloaders in anime and mangas; robots, deities, aliens or supernaturals who pop up out of the blue one day and crash the hero/heroine's home, changing their lives completely. Japanese web portal goo took a poll asking "Who is your favourite 'lodger' character in anime and manga you'd like to live with?", receiving 1,077 valid responses (51% male, 49% female).

So who is the most desired lodger of all time? Here's the result!
(Japanese)Who is the "Dependent" Character You Want To Live With? - Anime Ranking - goo Ranking

#19. Nagi from Kannagi: Crazy Shrine Maidens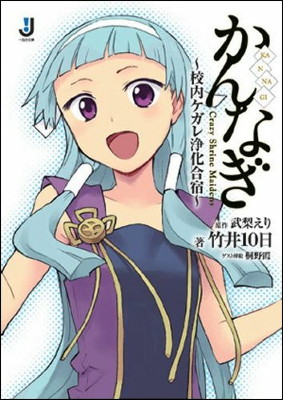 #19. Chinpui, the mouse-like alien from Fujiko Fujio's sci-fi comedy Chinpui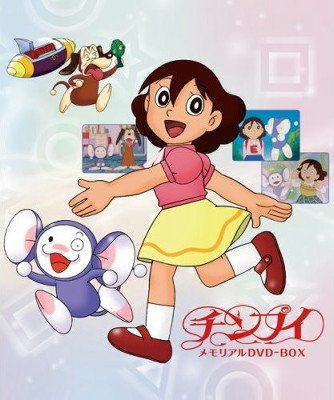 #18. Suigintou from Rozen Maiden


#16. Reborn from Katekyo Hitman Reborn!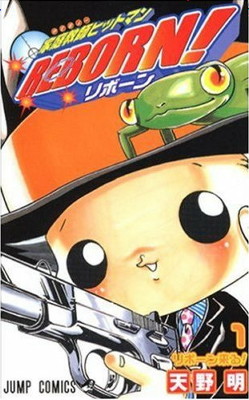 #16. Corporal Giroro from Sgt. Frog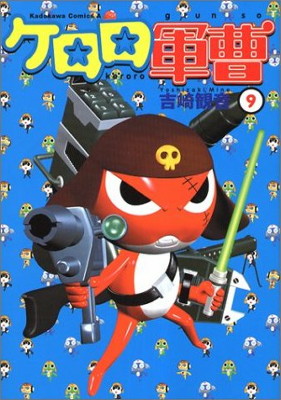 #14. Shinku from Rozen Maiden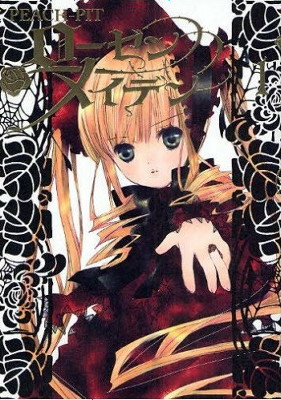 #14. Q-taro from Obake no Q-taro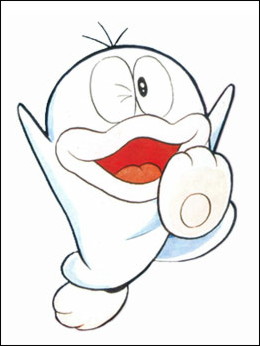 #13. Ryuk from Death Note


#12. Lala from To Love-Ru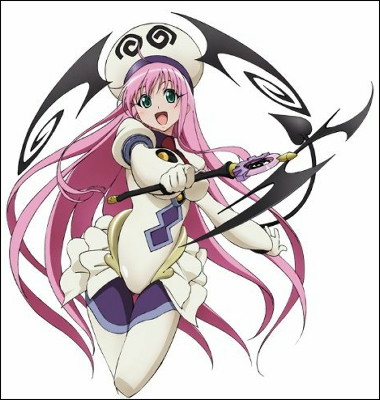 #11. Hakushon Daimao from The Genie Family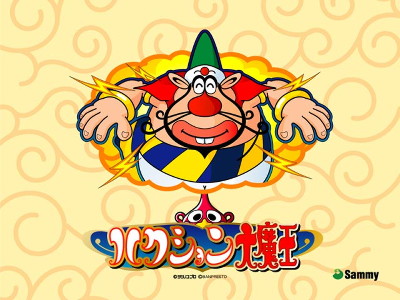 #10. Belldandy from Oh My Goddess!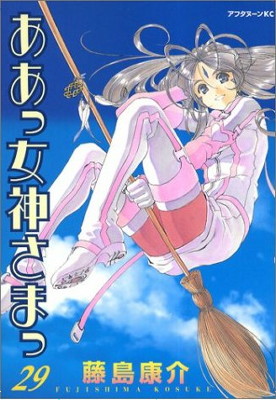 #9. Nyanko-sensei from Natsume's Book of Friends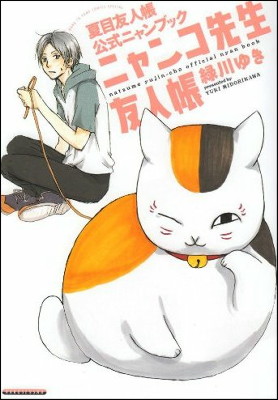 #8. Ranma Saotome from Ranma 1/2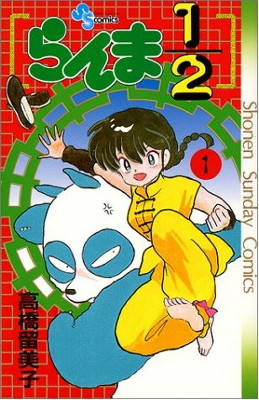 #7. Ojarumaru Sakanoue from Ojarumaru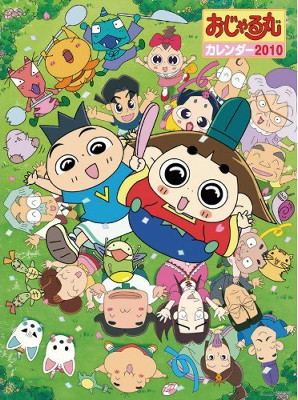 #6. Kenshin Himura from Rurouni Kenshin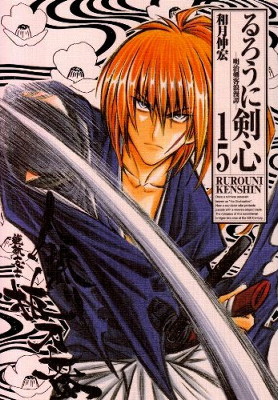 #5. Kanzo Hattori from Ninja Hattori-kun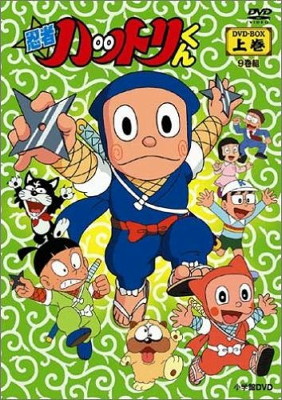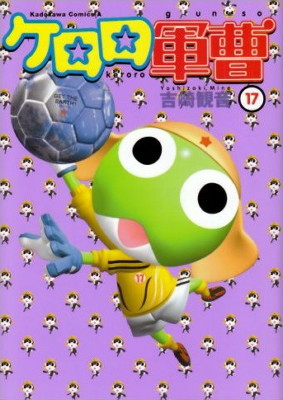 #3. Lum Invader from Urusei Yatsura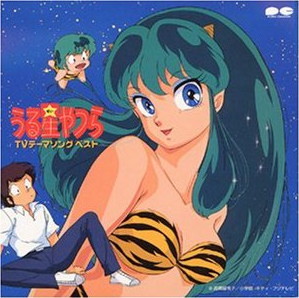 #2. Korosuke from Kiteretsu Daihyakka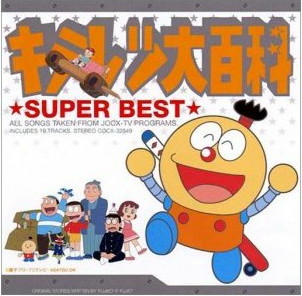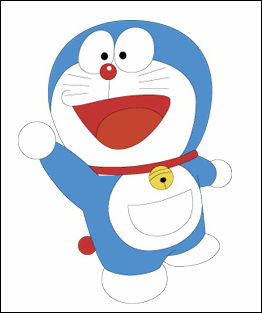 Five out of Top 20 characters were from Fujio Fujiko's works. And it's kind of amusing to realise how rare human beings are among these "freeloading" characters.

Related Posts:
Who is ultimately the strongest anime/manga character in the universe? - GIGAZINE

Bandai's Communication Robot "My DORAEMON" - GIGAZINE

DVD Box Set "It's a Rumic World" with New Episodes of "Urusei Yatsura", "Ranma 1/2" and "InuYasha" - GIGAZINE

Museum where you can enjoy Fujio F. Fujiko's comics such as "Doraemon" "21-emon" will open in 2009 - GIGAZINE

Top 10 Ghibli Characters People Want to Date - GIGAZINE

10 anime Heroine whom Japanese Geeks wants to marry - GIGAZINE

10 anime heroes whom Japanese geeky girl wants to marry - GIGAZINE