External 8x ZOOM lens for Nintedo DSi camera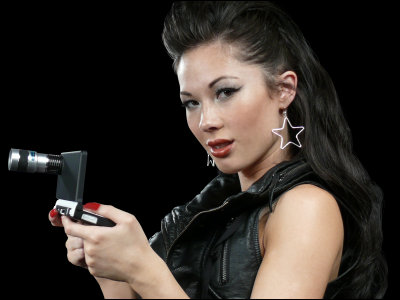 (This article was originally posted in Japanese at 16:57 Oct. 30, 2009.)

Good news for Gamer/Photographer using Nintendo DSi as a main equipment. This third-party external lens enables you to attach zoom feature to DSi's camera.

Read on for detail.

Point, Shoot and Share: Nyko Zoom Case for Nintendo DSi Zips its Way to Store Shelves

Zoom Case, developed by Los Angeles-based peripheral manufacturer Nyko Technologies, is a combination of 8x zoom lens and protective outer shell priced at $24.99.

The Zoom Case.


The lens is detachable when not in use.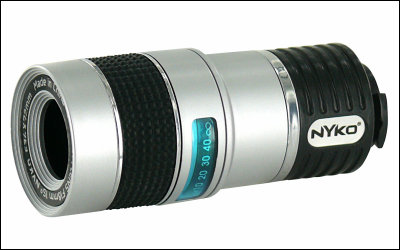 The lens mounted on the outer case.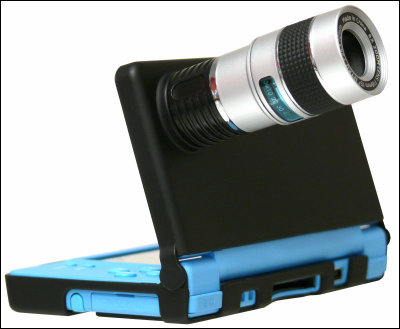 Use it like this.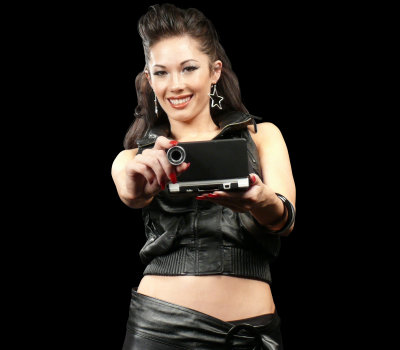 Related Post:
Confirmed: New Nintendo DSi images unveiled, coming with 4.2" display - GIGAZINE

How to make DIY 130,000,000 pixel digital camera with Epson scanner CCD - GIGAZINE

Be a Spy with Ball Point Pen size HD Camera - GIGAZINE

Nikon D3S SLR camera coming, enhanced with HD Video shooting and editing - GIGAZINE

Confirmed: New Nintendo DSi images unveiled, coming with 4.2" display - GIGAZINE