Yaoi Fangirl "801-chan", Prize-Winning "Wataru" and Other Unique "Yuru-Chara" Mascots from Kansai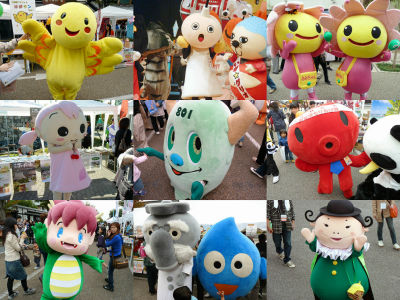 (This article was originally posted in Japanese at 21:01 Oct. 26, 2009)

Following our previous post, this post will show you 39 goofy yuru-charas from Kansai region attending the "Yuru-Chara Matsuri Kigurumi Summit 2009" held at Hikone, Shiga, including Yaoi fangirl "801-chan" of Misonobashi 801 Shopping Street, Kyoto (the number "801" can be read yaoi in Japanese), TV Champion winner "Wataru" of Honshu-Shikoku Bridge Project and superstar "Sento-kun" of Nara Prefecture.

Pics after the cut!
Yuru-Chara(R) Matsuri in Hikone: Kigurumi Summit 2009
http://kigurumi.shiga-saku.net/

♦Osaka Prefecture

Sayarin (Sayama)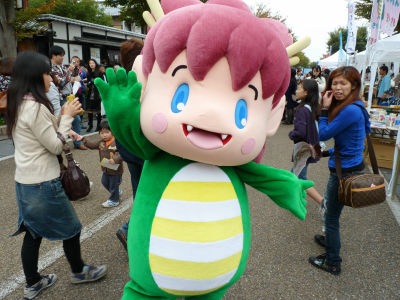 Jagu-jii(left) and Puara(right) of Osaka City Waterworks Bureau. The name Jagu-jii(Granpa Jagu) is a pun on Jacuzzi which is pronounced the same in Japanese.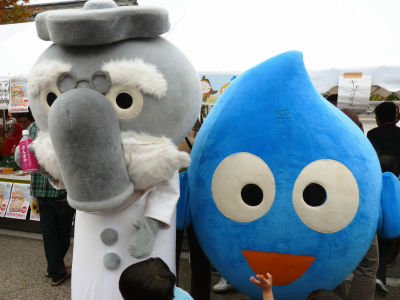 Mimi-chan (Minami-ku, Sakai)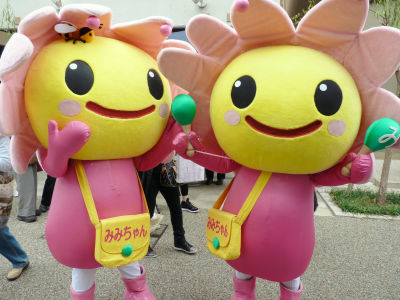 Sakael (Sakai, Osaka)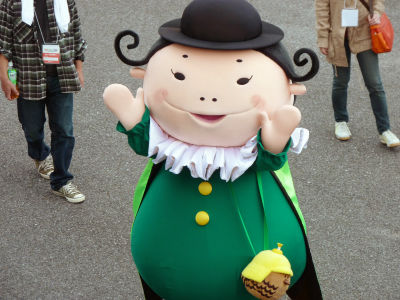 Abenon (Abeno-ku, Osaka)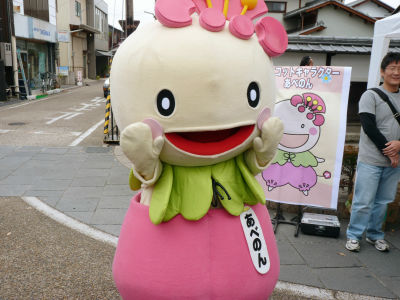 Fukumaru-kun(right) and Fukumaru-chan(left) of Ikeda City.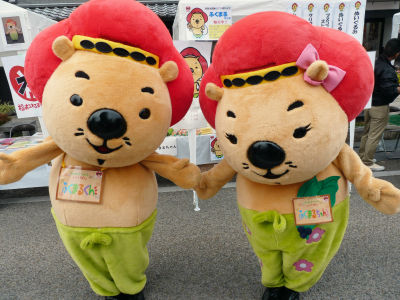 SUN★Chago (Daito, Osaka)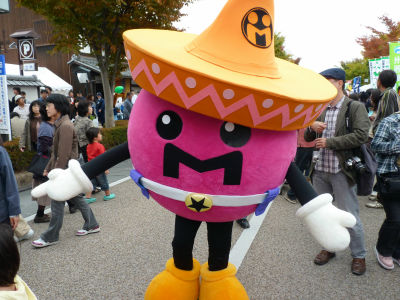 Ibaraki Doji (Ibaraki, Osaka)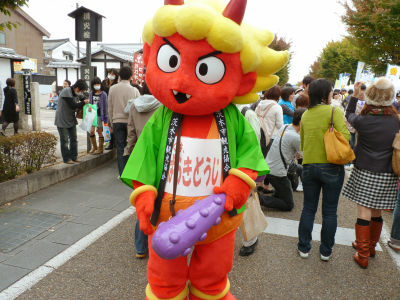 Aye-Monkey (Izumiya)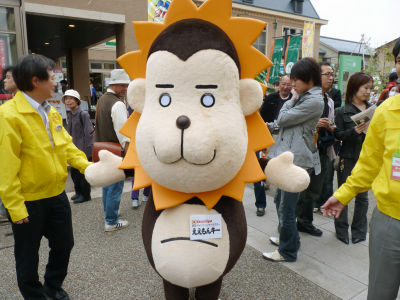 Ameiro-Tamanegi-chan (Ezaki Glico)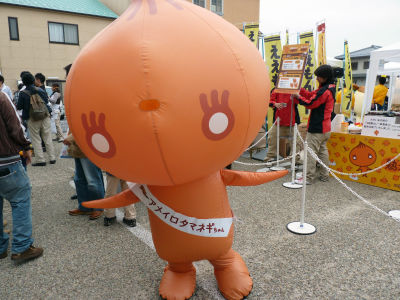 ♦Kyoto Prefecture

Tawawa-chan (Kyoto Tower)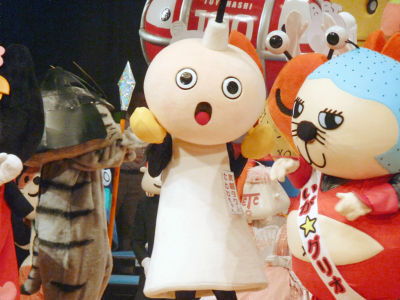 801-chan (Misonobashi 801 Shopping Street)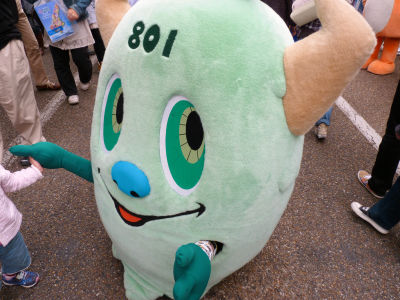 Sakura-chan (Nantan, Kyoto)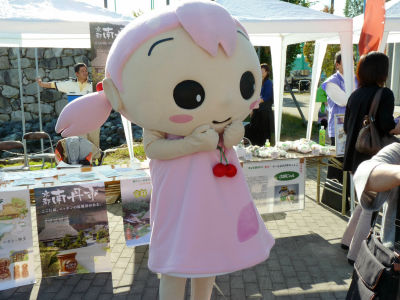 Koppe-chan (Kyotango, Kyoto)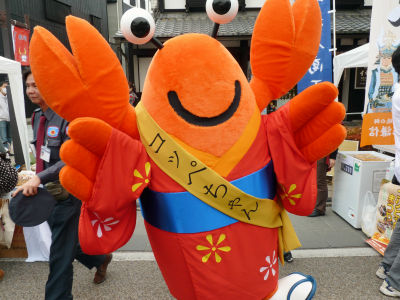 Kasabo (Miyazu, Kyoto)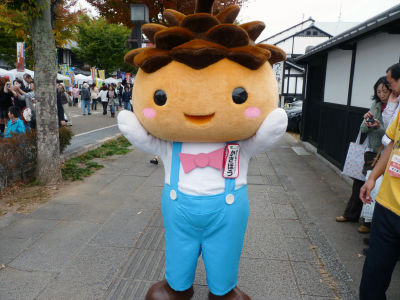 Kirara-chan (Kyotanabe, Kyoto)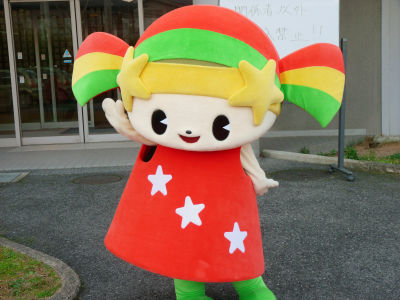 Blu-blu-kun(left) and Eye-eye-chan(right) of Wakasa Seikatsu, a health food company located in Kyoto known for their blueberry product.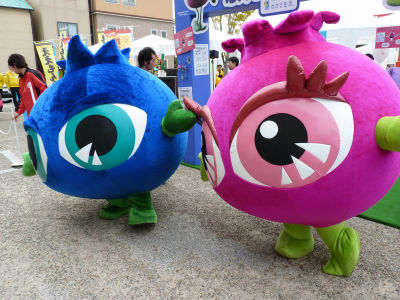 ♦Hyogo Prefecture

Wataru (Honshu-Shikoku Bridge Project), winner of a Yuru-Chara contest in the television variety show TV Champion.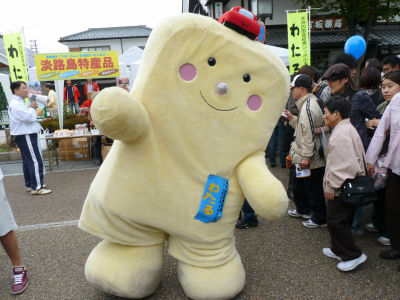 Haba-tan (Hyogo Prefecture)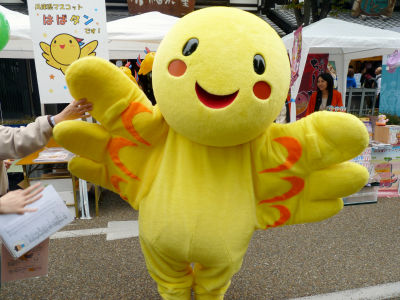 Papa Taco (TACO-Ferry)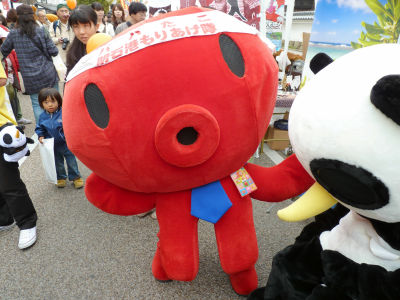 Kato Dennosuke (Kato, Hyogo)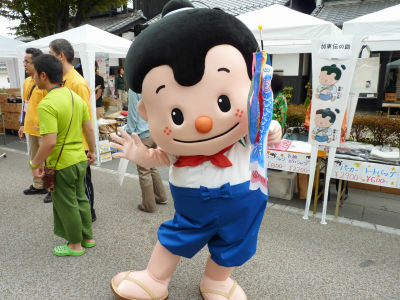 Monotaro Samurai (Internet Store MonotaRO, Amagasaki)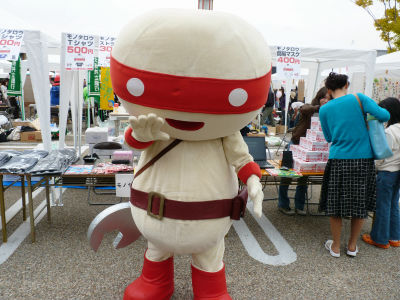 Smile-kun (Amagasaki City Gymnastic Hall)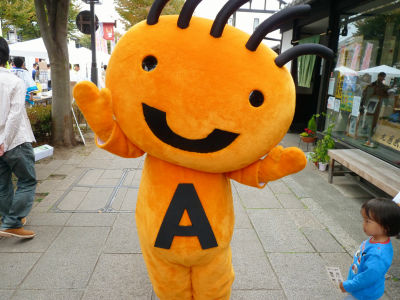 Bocklin (Takasago, Hyogo)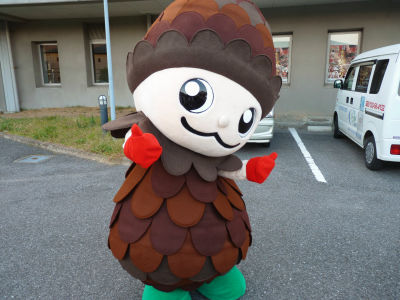 Chi-tan (Sannan, Hyogo)


Shi-tan (Shiso, Hyogo)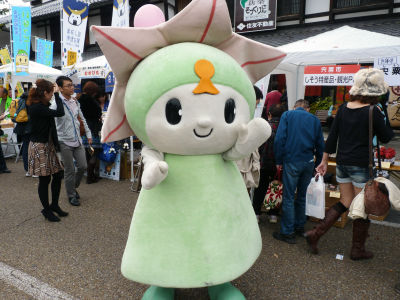 Hama-chan (Mikata District)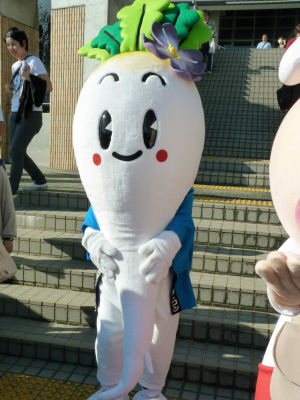 Maruino (Sasayama, Hyogo)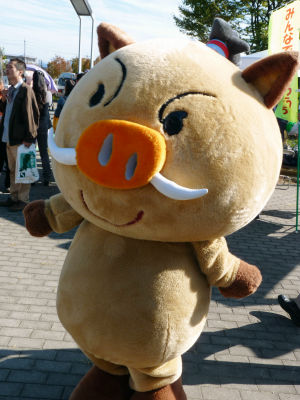 Kinta-kun (Kawanishi, Hyogo)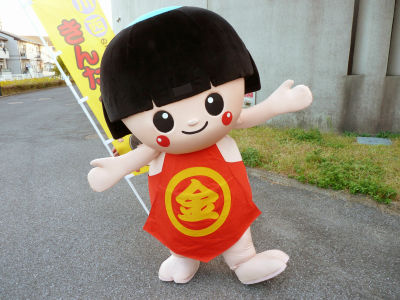 ♦Nara Prefecture

Renka-chan, Sento-kun's girlfriend from Katsuragi, Nara.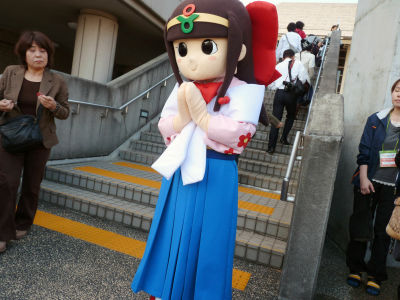 Sonit (Soni, Nara)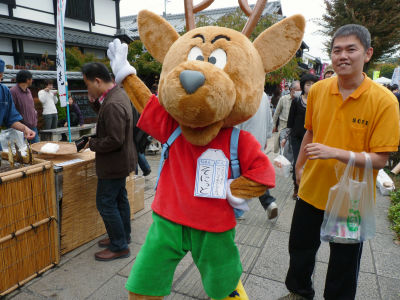 Ma-min(left) and Mi-man (Kashiba, Nara)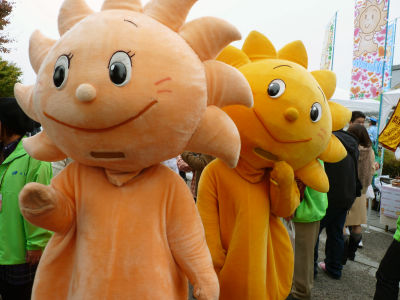 The real kigurumi Sento-kun was not there (he's too busy) but a life-sized doll attended the summit.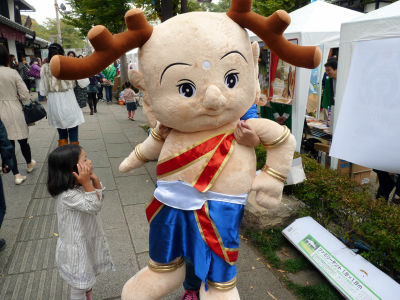 ♦Wakayama Prefecture

Umeppi (Tanabe, Wakayama)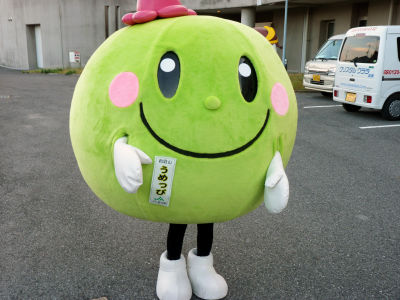 Koya-kun (Koya, Wakayama)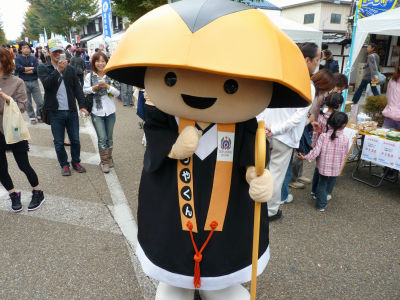 Nukachu(left), Nukapi (Ito District)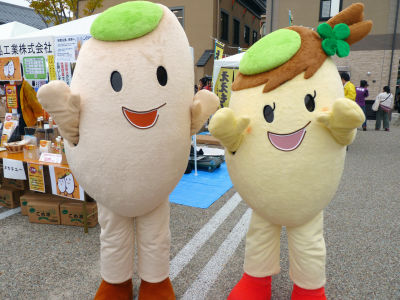 Related Posts:
150 Goofy Mascots Gathered at "Yuru-Chara" Festival: Hikone, Shiga - GIGAZINE

Chaotic Gang of "Yuru-Chara" Mascots from Tokai and Hokuriku - GIGAZINE

Armed Force Yuru-Chara, Godfather of Yuru-Chara and Yuru-Chara Singer appeared in Yuru-Chara Festa - GIGAZINE

We've visited Taima Temple to see Nara's mascot Sento-kun and his Potential Girlfriend - GIGAZINE

Mascot of Katsuragi City Asks Sento-kun Out - GIGAZINE

Videos of Sento-kun and his Girlfriend-to-be at Taima Temple - GIGAZINE