Booth Babes Pics from CEATEC JAPAN 2009 - Part 1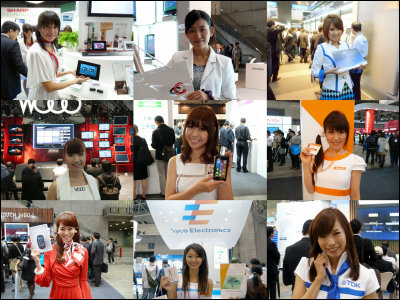 (This article was originally posted in Japanese at 02:14 Oct. 08, 2009)

CEATEC JAPAN 2009 opened on October 6 at Makuhari Messe. Great many visitors have been attending despite the typhoon hitting Japan so the booth babes seemed pretty busy all the time, but when we asked for a picture, many of them kindly gave us a moment with ready smile. So here's the first half of our booth babe pics!

Pics after the cut!
♦Nara Prefecture
Not exactly a booth babe, but mascot Sento-kun representing Nara was attracting as many visitors as any beautiful woman can.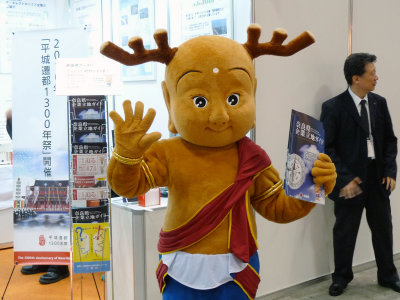 ♦SHARP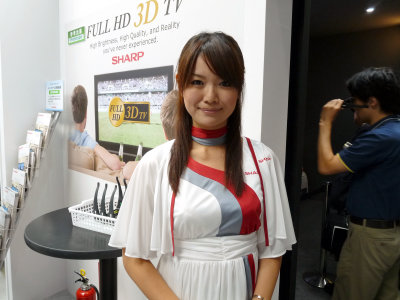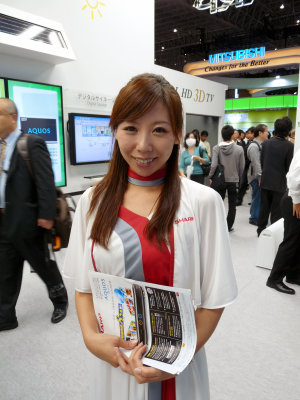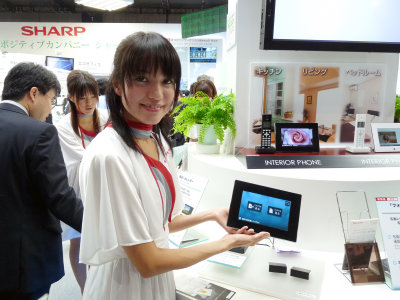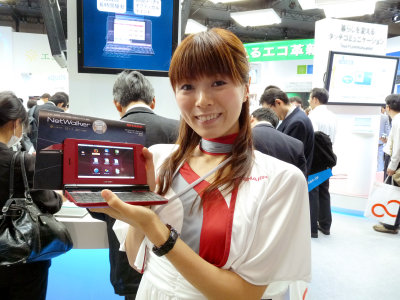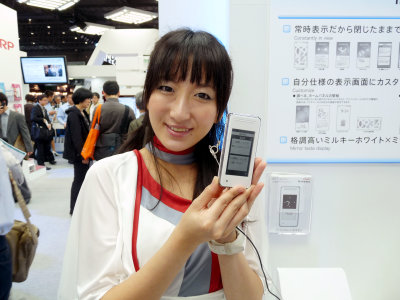 ♦Maspro Denkoh


♦Dynaconnective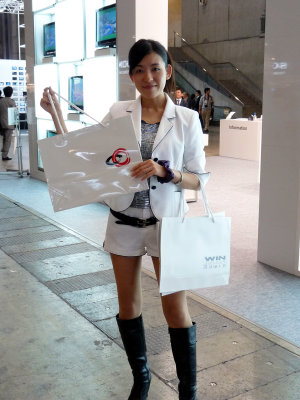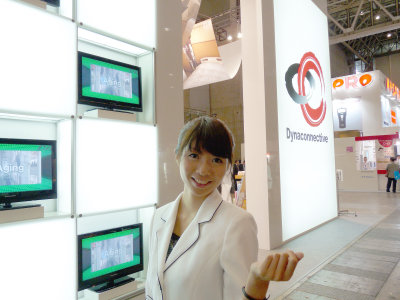 ♦HD-PLC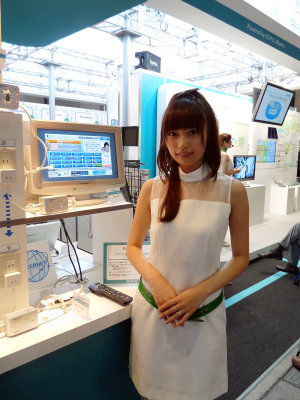 ♦Panasonic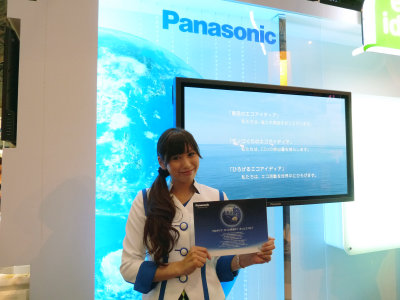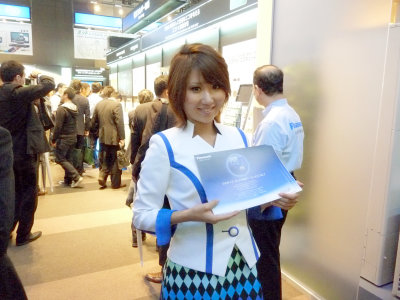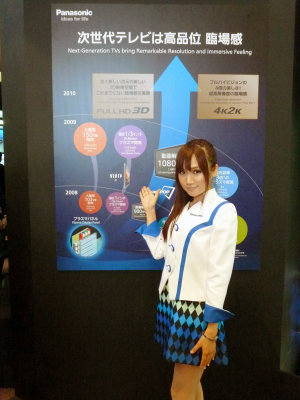 ♦Hitachi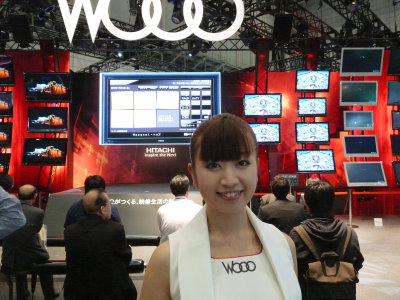 ♦Toshiba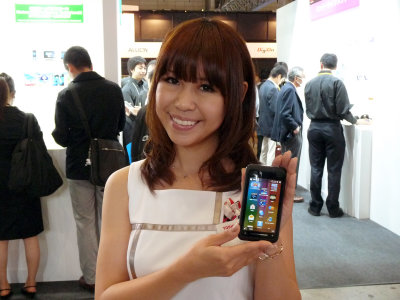 ♦KDDI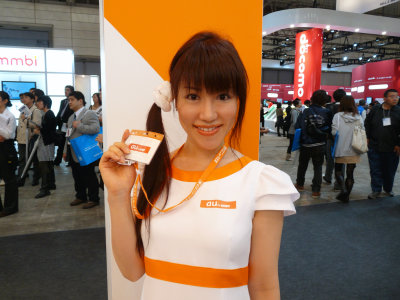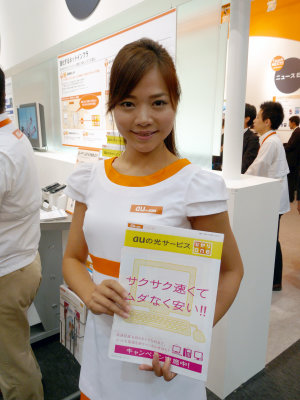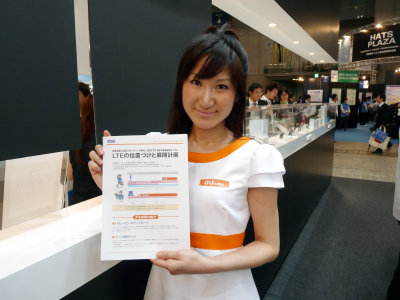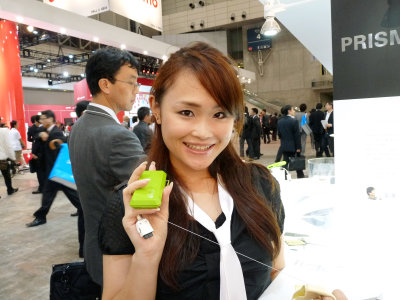 ♦NTT docomo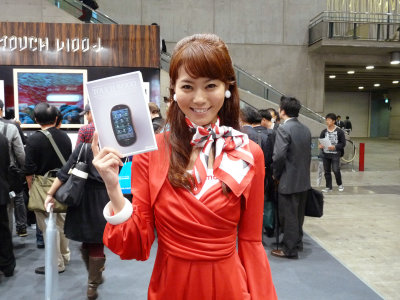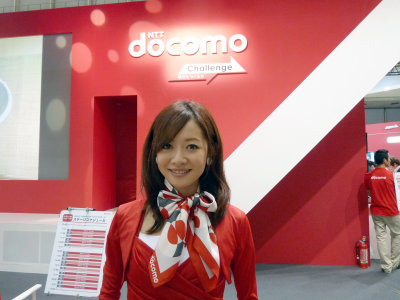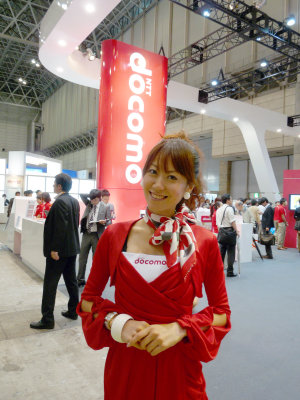 ♦Tyco Electoronics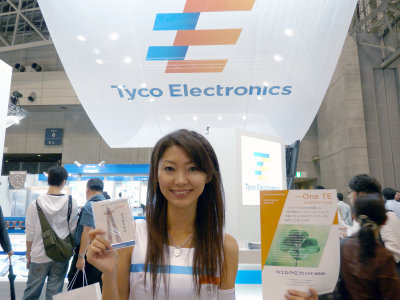 ♦TDK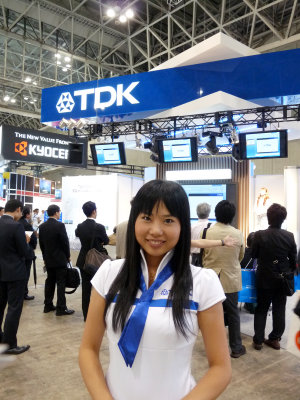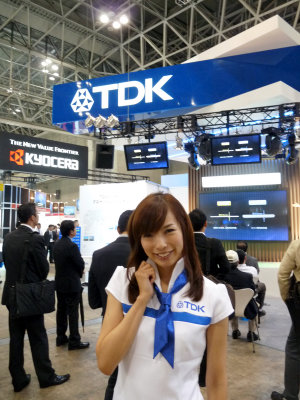 Next:
Booth Babes Pics from CAETEC JAPAN 2009 - Part 2

Related Posts:
Table of Contents - CEATEC JAPAN 2009 - GIGAZINE

Gorgeous Booth Babes in Tokyo Game Show 2009 -Part. 1 - GIGAZINE

Gorgeous Booth Babes in Tokyo Game Show 2009 -Part. 2 - GIGAZINE

Booth Babes from Tokyo Motorcycle Show 2009 - GIGAZINE

TAF 2009: Booth Babes in Cosplays - STAR BLAZERS, FULLMETAL ALCHEMIST, GURREN LAGANN and many more! - GIGAZINE

Booth Babes in Cosplay seen at 47th Amusement Machine Show Vol.01 - GIGAZINE

Booth Babes in Cosplay seen at 47th Amusement Machine Show Vol.02 - GIGAZINE