Gesture Remote Control with Virtual Switch on the Screen: CEATEC JAPAN 2009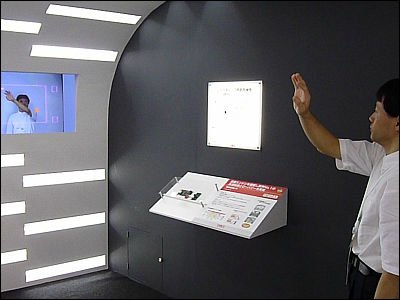 (This article was originally posted in Japanese at 22:59 Oct. 06, 2009)

There are many gesture remote control systems out there, but what's unique about OKI's system using their NEX@EYE™ image recognition LSI is that a virtual switch appears on a screen when you wave your hand, enabling a more precise operation than just moving around your hand in the air. The system was demonstrated at CEATEC JAPAN 2009.

Video and pics after the cut!
OKI SEMICONDUCTOR CO., LTD.(English page)

OKI's booth at CEATEC JAPAN 2009.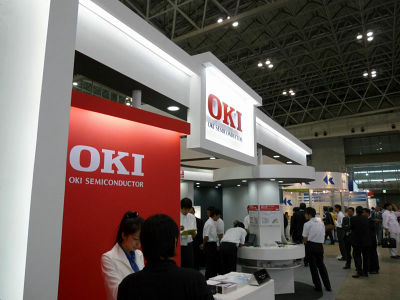 On the working demo, you can control the lighting by gesture remote.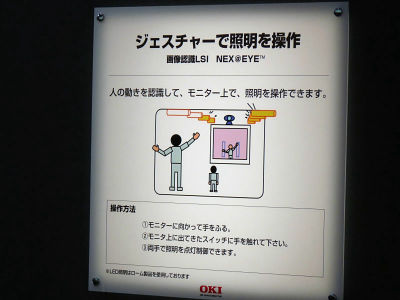 We had no idea what he was doing at first.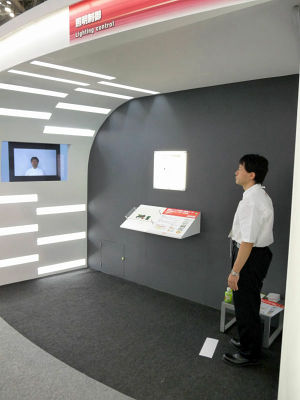 This is the NEX@EYE™ LSI.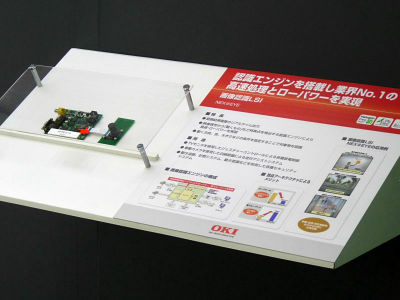 The switch appears when you wave your hand.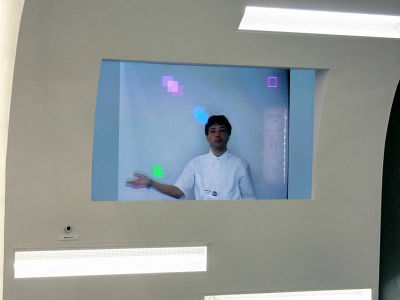 See how it works.

YouTube - Gesture Remote Control System by OKI


In the video he was switching the lights on and off, which can be already done by simple gestures in existing products, but for more complicated stuff like adjusting the brightness of the light or choosing track and controlling volume on your audio system, the virtual control panel on the screen will make a difference.

Related Posts:
Table of Contents - CEATEC JAPAN 2009 - GIGAZINE

Minority Report Coming Real with Gesture Remote Controller: CEATEC JAPAN 2009 - GIGAZINE