"Long Term Evolution" Data Transfer Demo by KDDI: CEATEC JAPAN 2009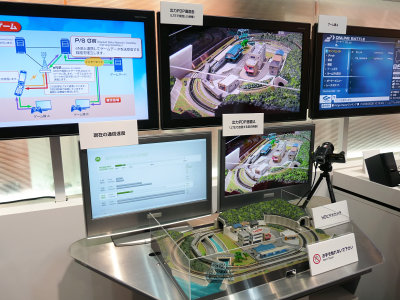 (This article was originally posted in Japanese at 16:16 Oct. 06, 2009.)

Telephone operator KDDI is now working on LTE(Long Term Evolution), the 3.9th generation of radio technologies designed to increase the capacity and speed of mobile telephone networks along with WiMAX technology.

They demonstrated data transferring at their booth in CEATEC JAPAN 2009. Read on for video.

KDDI booth.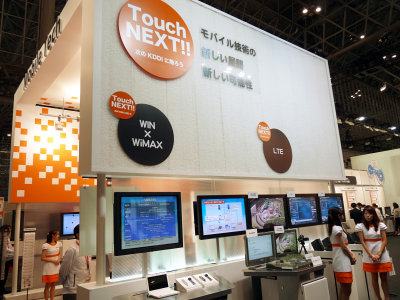 Data cards which supports both WiMAX and CDMA was displayed at the booth.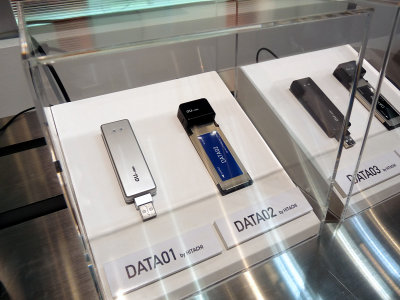 ExpressCard type and USB type is prepared for various devices.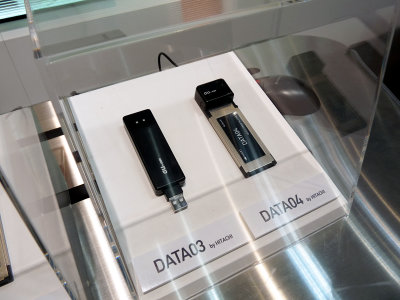 Mock-up card was connected to a netbook.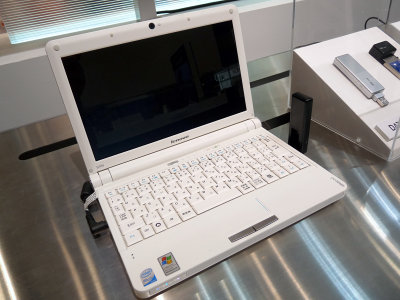 The LTE demonstration. HD video was transferred via LTE connection.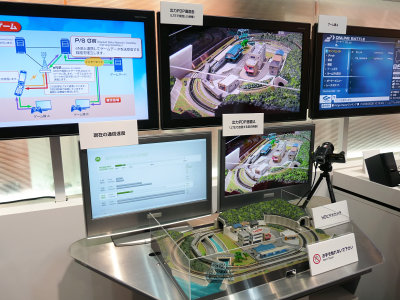 Transferring at 6.3Mbps. Seems fast enough for HD video camera.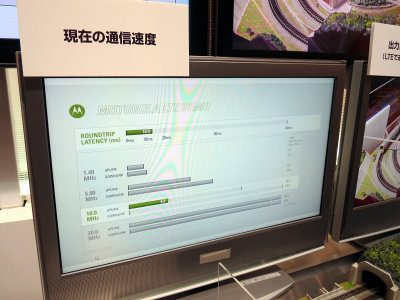 The maximum transfer speed will be 20.2Mbps for upload and 29.3Mbps for download on 10Mhz bandwidth. If you use 20Mhz, it will be 40.4Mbps upload and 58.6Mbps download.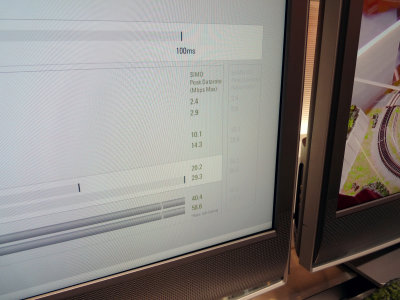 YouTube - KDDI's Long Term Evolution demonstration


Related Post:
Table of Contents - CEATEC JAPAN 2009 - GIGAZINE

Extremely fast communication in low rate: "UQ WiMAX" starts their service. - GIGAZINE

Terminals for "XGP", WILLCOM's Next Generation PHS Network - GIGAZINE

Fast and Stable Connection, WILLCOM's "XGP" shows its best on press briefing. - GIGAZINE