$20,000 Mazinger Z Action Figure; Too Gorgeous to call it a Toy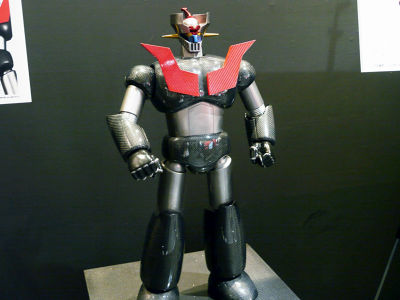 (This article was originally posted in Japanese at 10:30 Oct. 02, 2009.)

Starting in 1972, Mazinger Z has been growing its franchise. Even now there are new anime episodes being made.

This March there was an announcement of $20,000 metal figure of Mazinger Z. Breaking its long silence, Bandai exhibited the actual product at TAMASAHII NATION 2009 Autumn made of gorgeous materials like titanium and carbon fibers.

So, is this worth $20,000? Read on for detail.

UMC | Urban Material Chou Goukin
http://tamashii.jp/special/umc/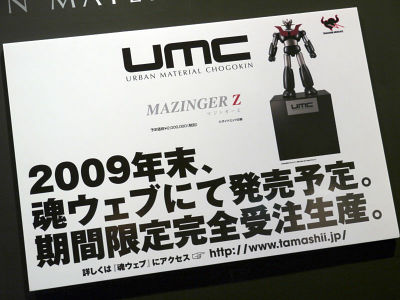 Made with top-notch materials for ultimate perfection.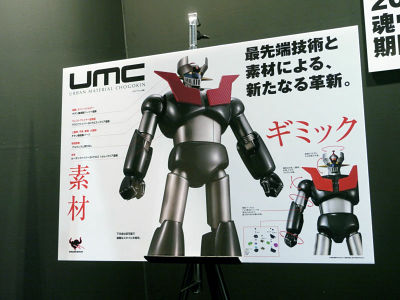 Head, Hober Pilder, upper arms and wrist are made of cast titanium. Breast Fire plate and the main body are made of fiber reinforced plastics. And joints are wrought aluminum. Sounds like formula racing car materials.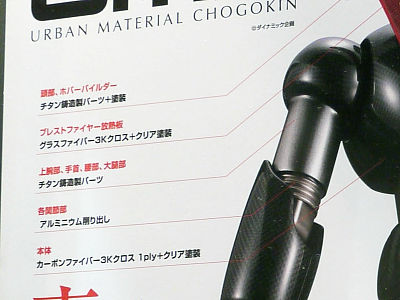 Joints everywhere.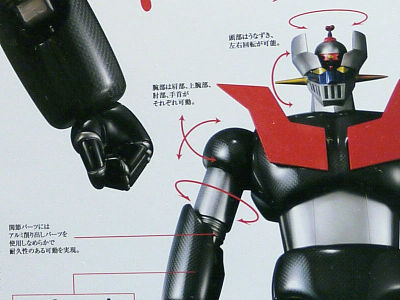 Wrought aluminum makes joints' move very smooth.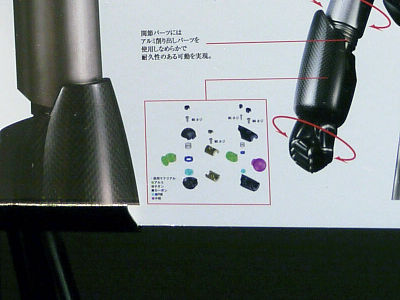 600mm(about 24") in height.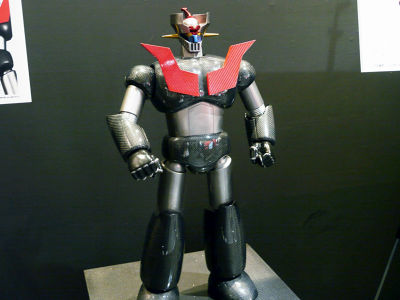 Every parts are so small and need careful assembly, surely needs human hands for it. It will be a great collectors' item, if this really goes on mass production.

Related Post:
TAF 2009: Moe-personification of Super Robot!? "Toei Robot Girls" launched - GIGAZINE

New "Mazinger Z" directed by Yasuhiro Imagawa coming on TV - GIGAZINE

Let's Combine! Full Model Change on Combattler V - GIGAZINE