"Fist of the North Star" game coming from Koei Tecmo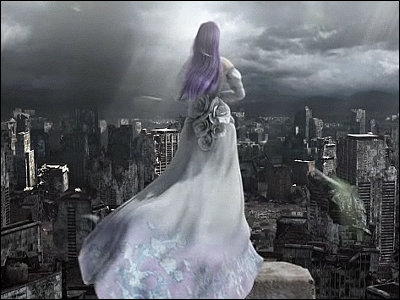 (This article was originally posted in Japanese at 18:17 Sept. 28, 2009.)

Koei Tecmo, acquired in last June, launched teaser site for their new game, probably has some relation to Hokuto no Ken(Fist of the North Star) legendary post-apocalyptic action manga serialized in weekly Shonen Jump from 1983 to 1988.

Read on for detail.

Here's the link to the teaser site.

http://koeitecmo.info/new/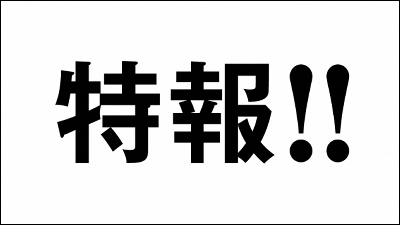 Dried-up flowers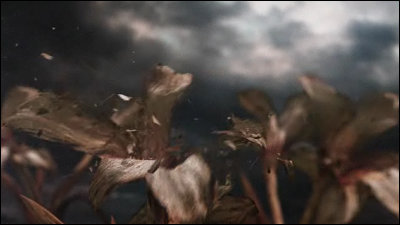 If this were an adaption from the game, this lady must be Yuria. This lead to some shocking scene.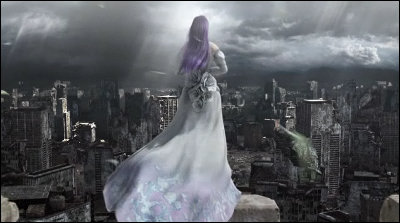 There will be further notice on Oncotber 14.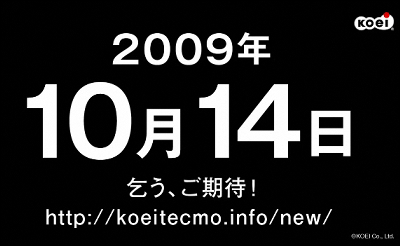 The lady's tear drops formed the Septentrions, the key motif of the manga.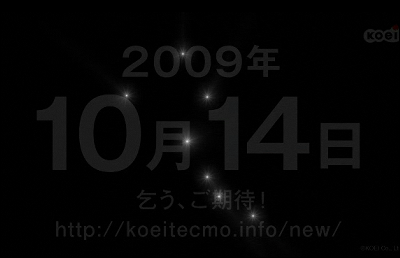 Related Post:
Videos of incredible Game Demos of "Goketsuji Ichizoku Senzo Kuyo" at AOU 2009 - GIGAZINE

Fighting Game "Symphony of the Blood" featuring Tezuka's Characters - GIGAZINE

"Vanguard Princess" The head-to-head combat game which you won't believe is free - GIGAZINE
in Note, Posted by darkhorse_log