Capcom's teaser hints "New Warrior" to Latest Street Fighter Sequel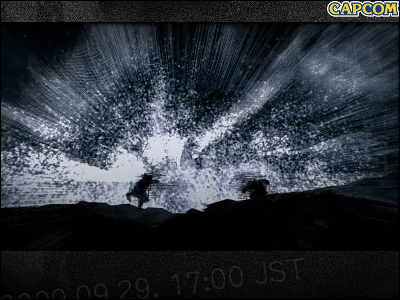 (This article was originally posted in Japanese at 17:00 Sept.28, 2009.)

The first Street Fighter released 1987 has started with only 12 characters and since then, so many characters has been born in Capcom universe. And now, they hint us another new warrior's coming to their latest sequel to Street Fighter franchise.

Read on for detail.

This is screenshot of Capcom's new site which contains short video of hand-to-hand combat and has letters "newwarrior" in its URL. The site has "2009.09.29 17:00 JST" marking on its background image.

http://www.capcom.co.jp/newwarrior/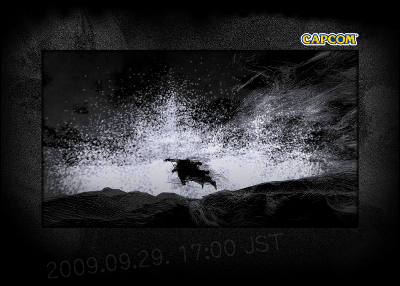 That's all we got for now. Probably it could be about Street Fighter or might be something totally different from it. There's no knowing.

But some sites are also rumoring that there will be a new character to be added to the latest sequel. It's gonna happen. maybe.

Super Street Fighter 4 Likely ? | SegmentNext

Related Post:
New "Sengoku Basara 3" ingame trailer revealed in TGS 2009 - GIGAZINE

Capcom's newest "LOST PLANET 2" HD trailer invites XBOX 360 users to massive gunfight - GIGAZINE

Fake, copy, hommage…whatever. "Monster Hunter" like MMORPG launched in China - GIGAZINE

Capcom revealed "Okamiden" details, "Chibi-Terasu" to be the protagonist - GIGAZINE
in Note, Posted by darkhorse_log