Moe Pudding "Milky Gold" with Aoi Nishimata's Bishoujo Character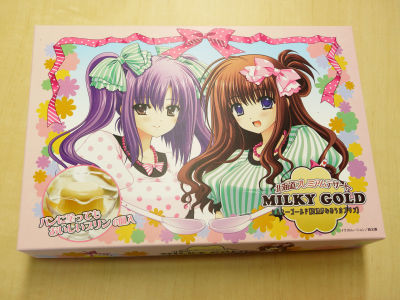 (This article was originally posted in Japanese at 19:53 Aep. 25, 2009)

Another "moe" product here! This time, bishoujo illustrator Aoi Nishimata collaborated with "Milky Gold" premium pudding (in Japan, the term "pudding" usually refers to cream caramel), a famed gourmet dessert by Hokkaido-based confectionery Seikado. It comes with a original bishoujo mousepad.

Pics after the cut!
(Japanese)From Hokkaido! "Moe Pudding" Milky Gold Super-Rich Pudding with Aoi Nishimata's Original Bishoujo Illustration - SEIKADO Online Shop

It came by air parcel post.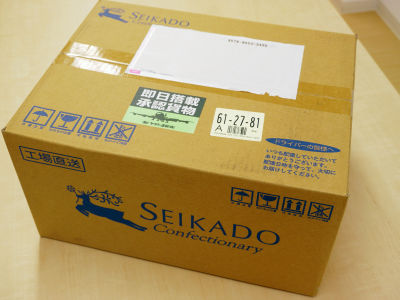 With Seikado's catalogue.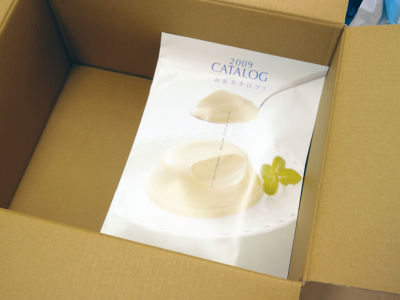 Wrapper of sweets called "Kita no Houseki Hakodate (Hakodate, the Northern Gem)" was used for cushioning.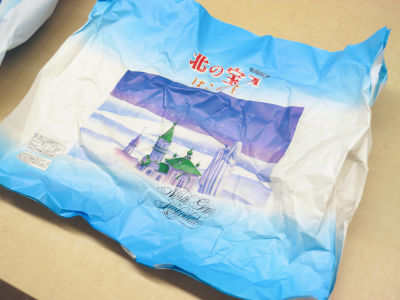 The product came in bubble wrap.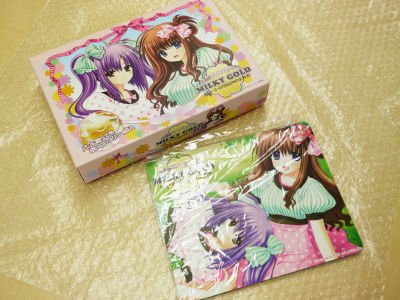 The mouse pad. Special giveaway for first 3,000 purchasers.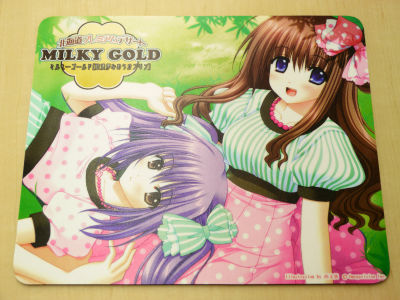 This G5 laser mouse doesn't need a mousepad, but we tried it anyway.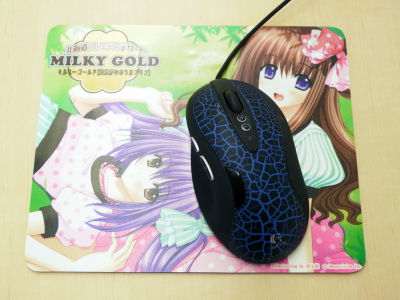 The package. Different version of same two characters.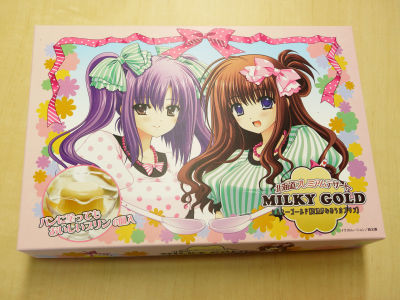 Six Milky Gold puddings.


Original coaster.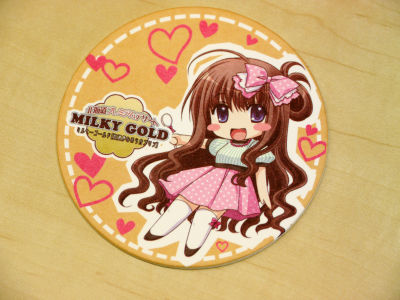 The chibi character seems to be sitting on a spoon.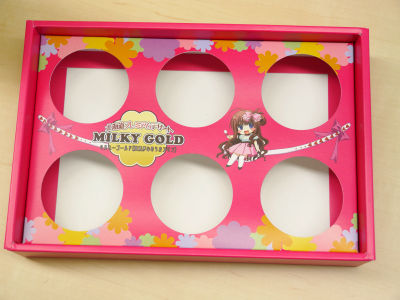 The "Milky Gold" pudding is more like a thick custard. It can be used as a savory bread spread.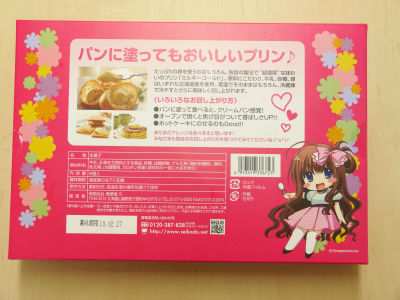 The sticker on the lid can be reused if you peel it off carefully.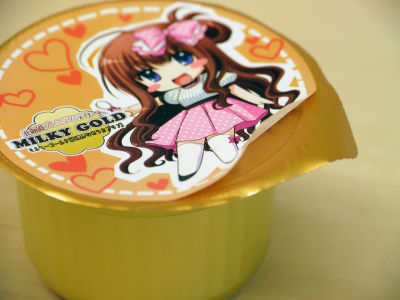 Related Posts:
Aoi Nishimata's Bishojo Wallpapers for Tachikawa Project - GIGAZINE

Review of top class watermelon of JA Ugo with MOE package designed by Aoi Nishimata - GIGAZINE

Geekiest Refreshment ever! "Comic Green Tea" on sale Exclusively at Tokyo Big Sight - GIGAZINE

Delicious "Moe" Beef Curry with huge chunks of meat, in a package illustrated by Aoi Nishimata - GIGAZINE

First in Industry! Moe Packaged Battery to Power Your Gadgets - GIGAZINE