"Yakuza 4: Heir To The Legend" TGS trailers tells a massive evolution from prequels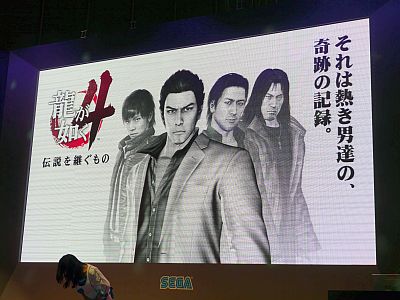 (This article was originally posted in Japanese at 16:32 Sept. 24, 2009.)

There are bunch of mash-ups and enhancements in this Yakuza 4: Heir To The Legend like vivid and exciting action sequence, a lot of sidestory games including virtual Pachinko and mini date-sim with bar hostesses...etc.

Here's the video introducing these great changes from prequels(and talk show with beautiful hostesses, too).

Read on for videos.

Yakuza 4: Heir To The Legend | Sega Official Site
http://ryu-ga-gotoku.com/four/

YouTube - Yakuza 4: Heir To The Legend PV


YouTube - Yakuza 4: Heir To The Legend Talk Show


Downtown area is depicted with much darker atmosphere.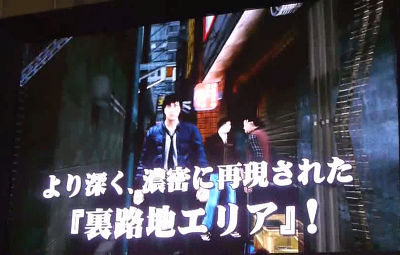 Roof area is added as a new stage.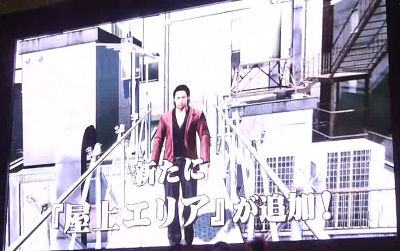 Underground area is also added.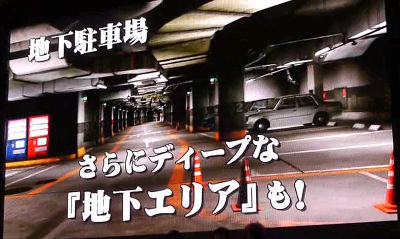 You can walk about much wider area than prequels.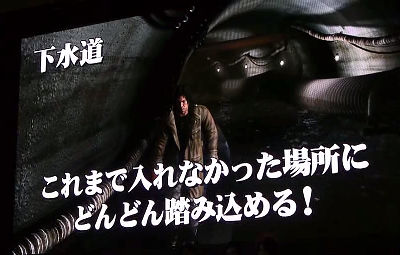 The mighty.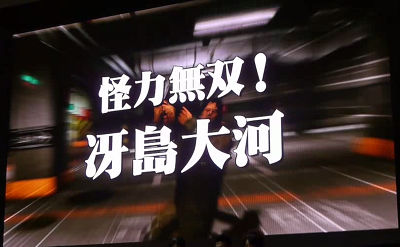 The legend.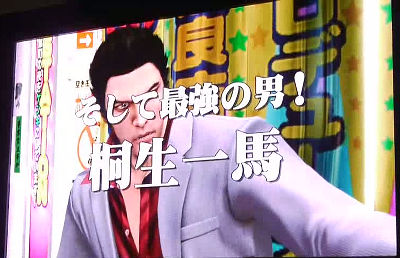 And more variation on encount battle.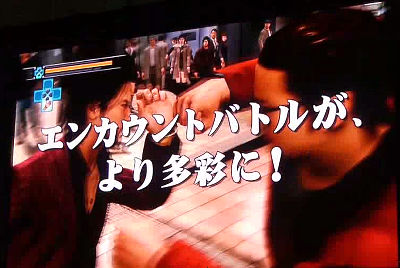 Jump from rooftop to rooftop! Chase and Run!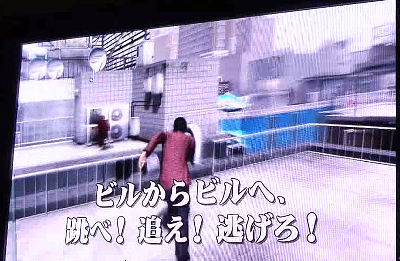 Watch it! Hear it! and Play it!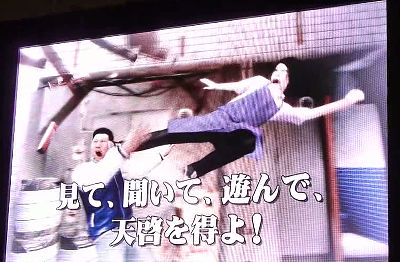 Number of mini games are offered in the game.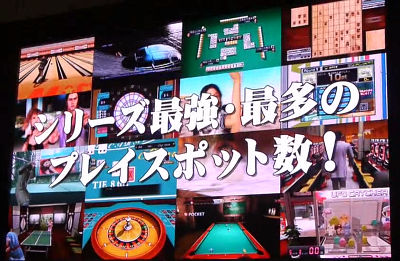 Favored Karaoke.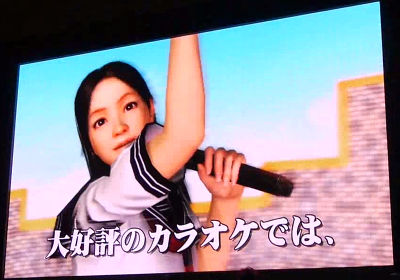 "Duet mode" added.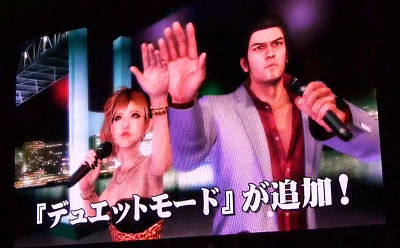 Batting practice range.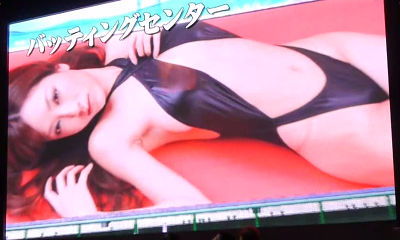 Pachinko.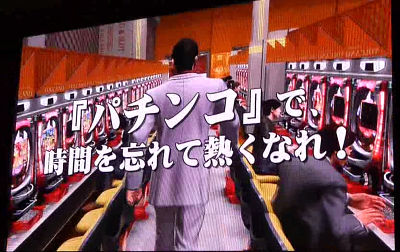 The actual consoles are featured in the game.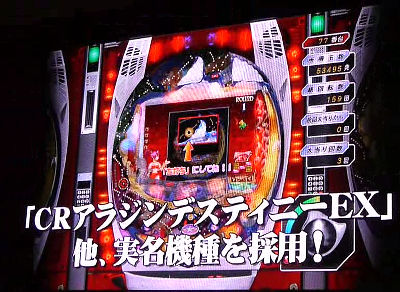 Ping-pong game with bar hostess.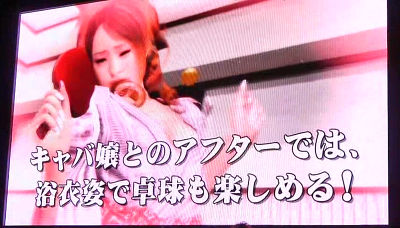 Don Quixote discount chain.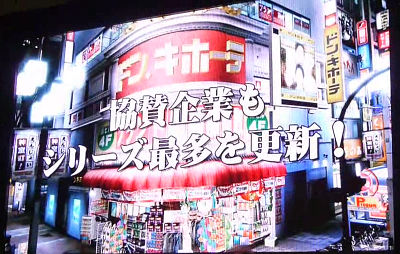 Bar hostesses.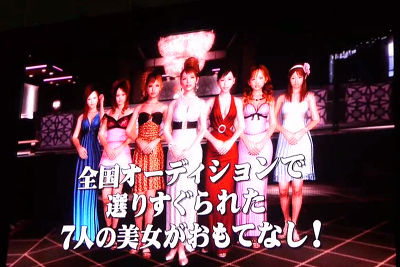 All bar hostesses you can talk!


Mini date-sim system is embedded in the game.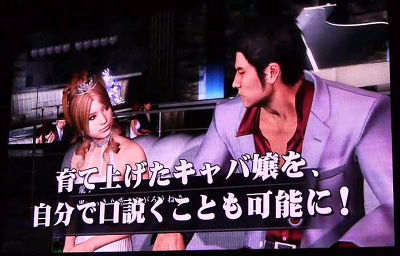 Bright-lights district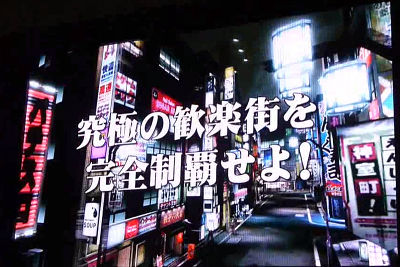 Related Post:
Tokyo Game Show 2009: Table of Contents - GIGAZINE