The "FF13 Lightning Edition" PS3 with 250GB HDD to be released December

(This article was originally posted in Japanese at 15:10 Sept. 24, 2009.)

Sony announced another limited edition of Playstation 3 console coming out on Dec. 17, featuring Lightning of Final Fantasy XIII and 250GB internal HDD.

Read on for detail.

PlayStation.com(Japan) | Announcement | Playstation 3 "FF13 Lightning Edition"

According to the announcement, Sony is to release limited edition of PS3 bundled with FF13 on Dec. 17. The price will be 41,600 JPY(about 458 USD)

The console will feature FF13 protagonist Lightning on the side panel.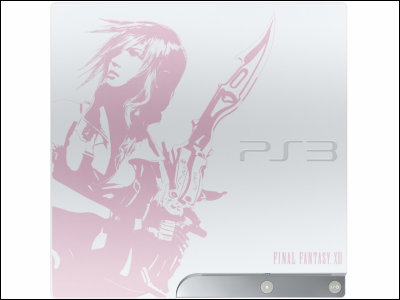 With a controller.


Screenshot of the game.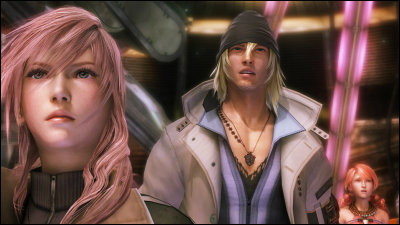 The battle scene in the game.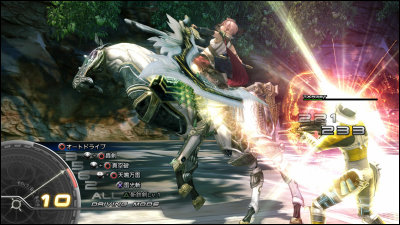 Related Post:
New Characters of FINAL FANTASY XIII unveiled, and a mention of the popular summon - GIGAZINE]

Video and Screenshots of Final Fantasy XIII Demo - GIGAZINE

Definitely Negative - "FINAL FANTASY XIII" Xbox 360 edition in Japan, Not! - GIGAZINE

"FINAL FANTASY XIII" Release Date and Price for Japan confirmed at Press Conference - GIGAZINE

Video of Battle Sequence with Powerful Summons from "Final Fantasy 13" - TGS2009 - GIGAZINE
in Note, Posted by darkhorse_log