"PixelJunk Shooter" trailer shows "Slimy-Smooth" gameplay in TGS2009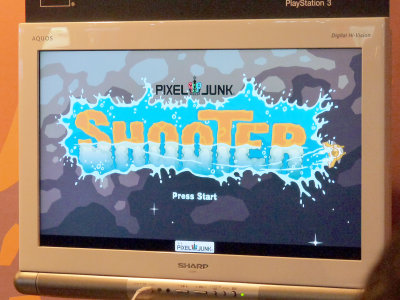 (This article was originally posted in Japanese at 19:28 Sept.24, 2009.)

Not only major game venders, but there are many independent game manufactures participating in Tokyo Game Show 2009. Q-games based in Kyoto is one of these small game manufacturer, exhibiting "PixelJunk Shooter", an unique shooter with slimy-smooth movement and fantasic atomosphere.

Read on for detail.

The Q-games booth.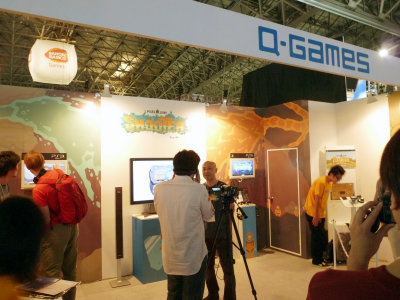 "PixelJunk Shooter" is exhibited.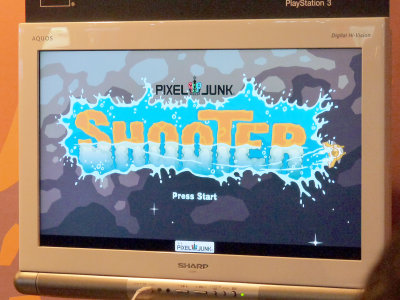 Stage selection.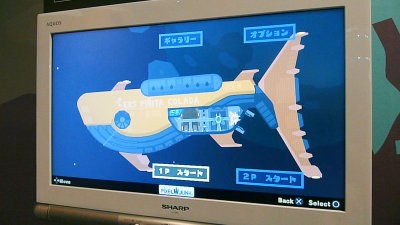 Ingame clip.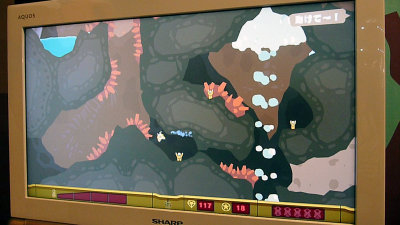 The opening sequence video.
YouTube - Slimy Smooth shooter "PixelJunk Shooter" in TGS2009 01


Player's objective is to controls an underground search ship and help survivors. Look at this all-round scroll.
YouTube - Slimy Smooth shooter "PixelJunk Shooter" in TGS2009 02


Cancer-like boss fighting. Watch for its acid-like liquid.
YouTube - Slimy Smooth shooter "PixelJunk Shooter" in TGS2009 03


More in-game video and screenshots are available at the official site.

PixelJunk Shooter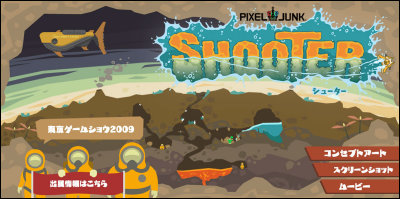 And also, Q-game will adapt their PS3 puzzle action PixelJunk Monsters to PSP naming PixelJunk Monsters DELUXE at November 1st, at the same time with PSP Go release.

The PixelJunk Monsters DELUXE's official site.

PixelJunk Monsters


Related Post:
Tokyo Game Show 2009: Table of Contents - GIGAZINE