Gorgeous Booth Babes in Tokyo Game Show 2009 -Part. 2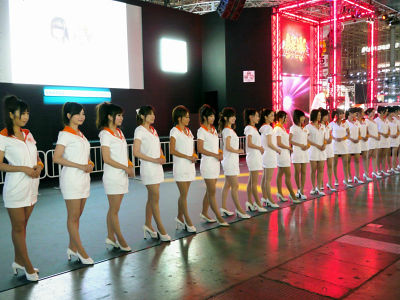 (This article was originally posted in Japanese at 22:12 Sep. 24, 2009)

At the end of the business day, all the booth babes attending Tokyo Game Show will stand in line to see the visitors off. It takes a lot of running around to take pictures of them all, but somehow we managed it.

So here are the gorgeous babes in line! Pics after the cut!
SCE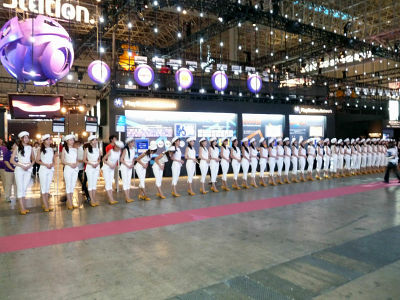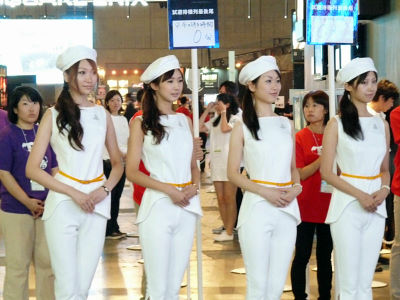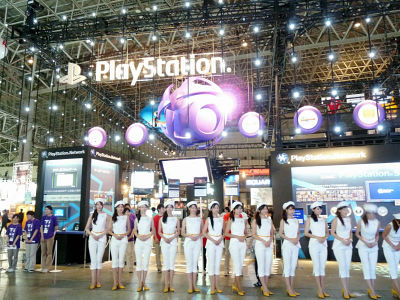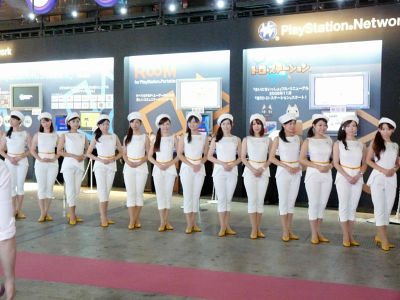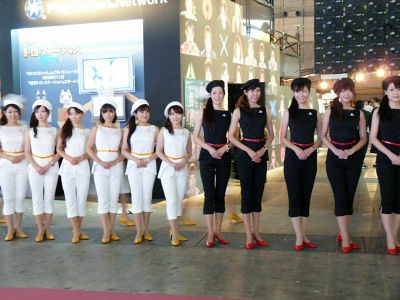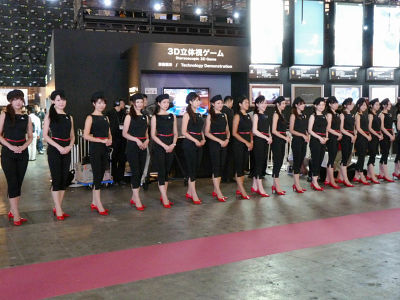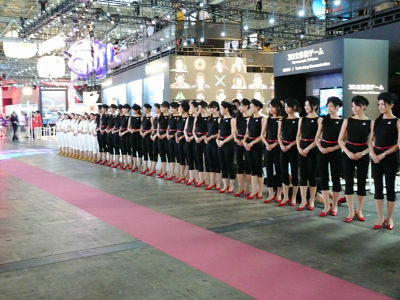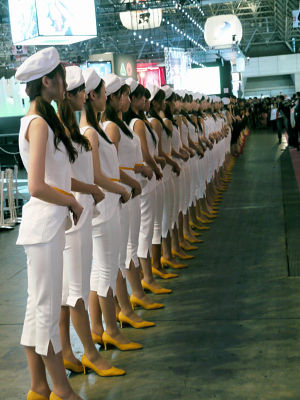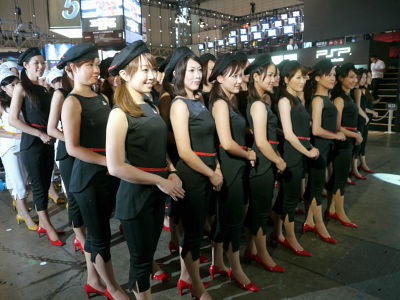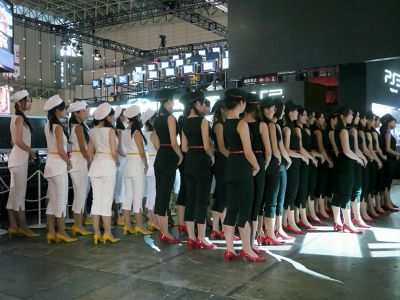 ALIEN WARE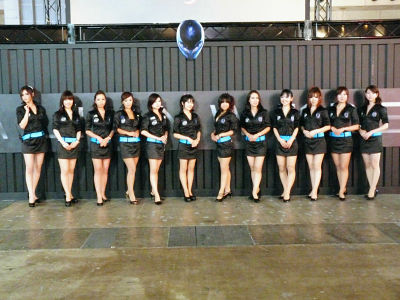 UBI Soft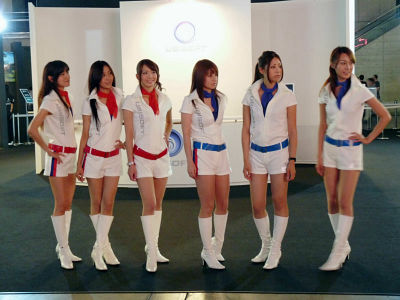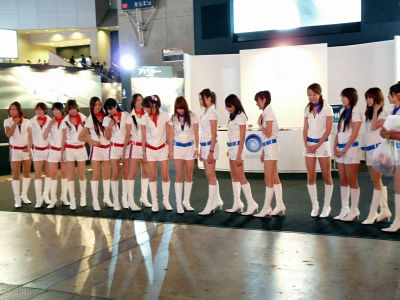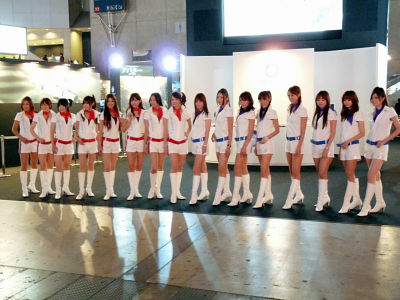 Here are some booth babes from various booths gathered for the opening ceremony.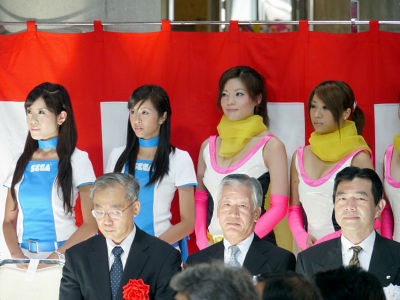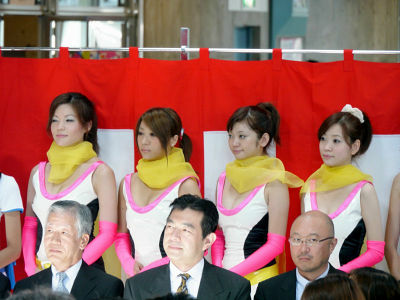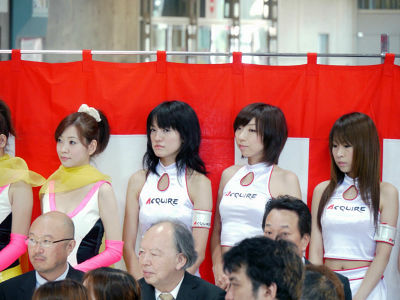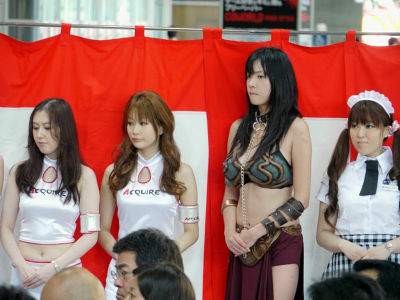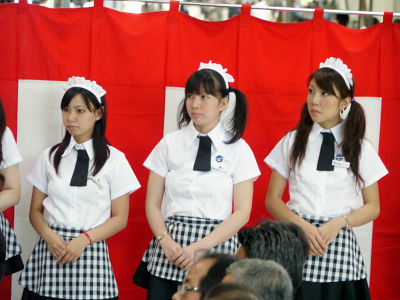 Namco Bandai Games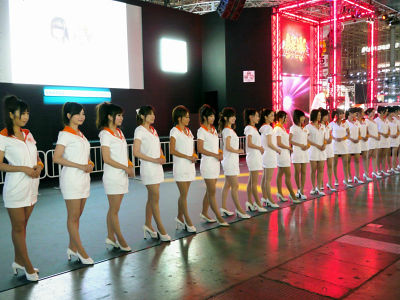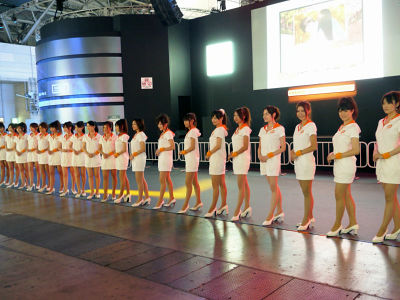 ACQUIRE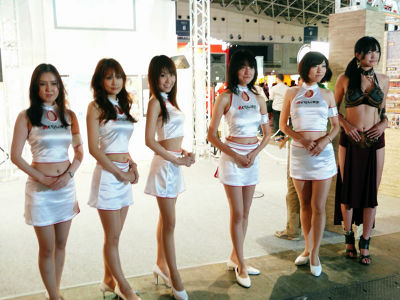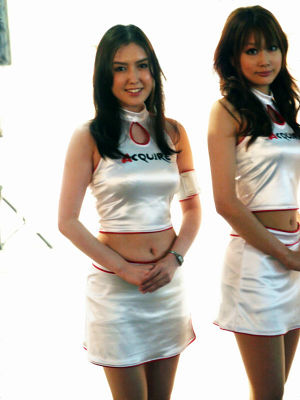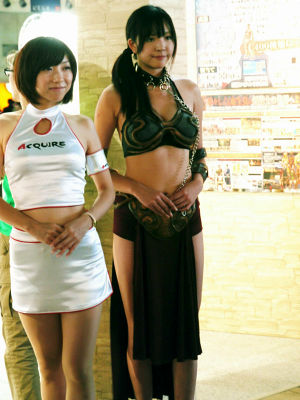 Square Enix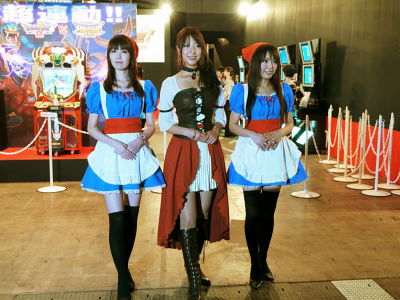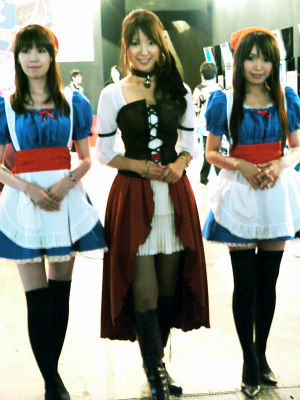 Konami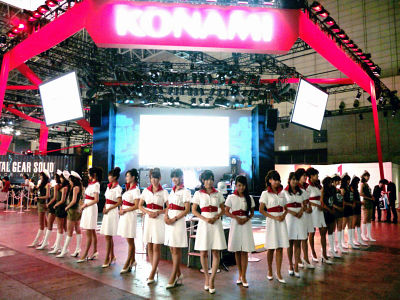 Related Posts:
Gorgeous Booth Babes in Tokyo Game Show 2009 -Part. 1 - GIGAZINE

Booth Babes in Cosplay seen at 47th Amusement Machine Show Vol.01 - GIGAZINE

Booth Babes in Cosplay seen at 47th Amusement Machine Show Vol.02 - GIGAZINE

TAF 2009: Booth Babes in Cosplays - STAR BLAZERS, FULLMETAL ALCHEMIST, GURREN LAGANN and many more! - GIGAZINE

Booth Babes from Tokyo Motorcycle Show 2009 - GIGAZINE

More Booth Babes from Tokyo Motorcycle Show 2009 - GIGAZINE

Further Booth Babes from Tokyo Motorcycle Show 2009 - GIGAZINE

Booth Babes Cosplaying as various Game Characters at AOU 2009 - GIGAZINE