Hands-On: Sharp's new Linux PDA "Netwalker"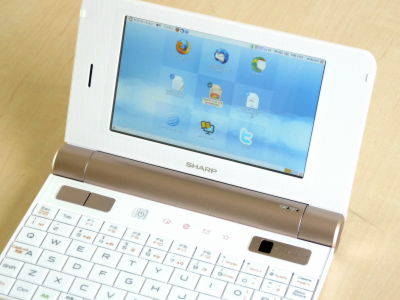 (This article was originally posted in Japanese at 14:55 Sept. 18, 2009.)

As for PDA, Sharp is following its own path. Among other PDAs and smartphones adopting Windows Mobile, MacOS X and growing Android by Google, Sharp has adopted Linux for its Zaurus PDA products.

And again Sharp introduced Netwalker, their new PDA. With Ubuntu Linux, it got maximum expandability from millions of open source software in the Internet. Here's our quick hands-on of the product.

Read on for detail.

The container is small and simple compared to ordinary Laptop. Even smaller than those of netbooks.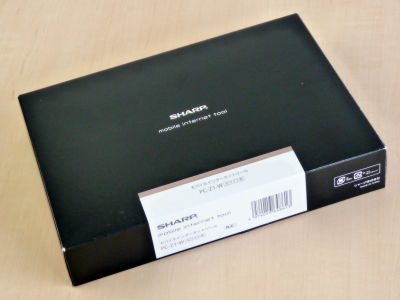 Not decorated much.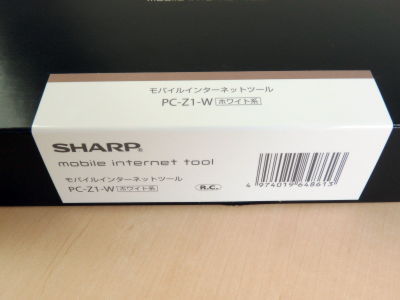 The contents is simple too. Instruction booklet, charger, stylus and Netwalker.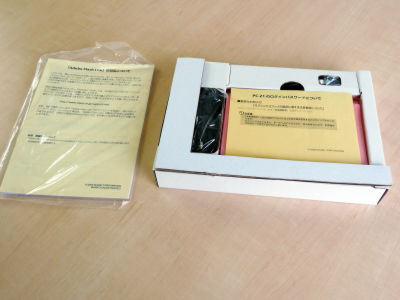 Of course there's no "Windows Ready" or "Intel Inside" labels inside.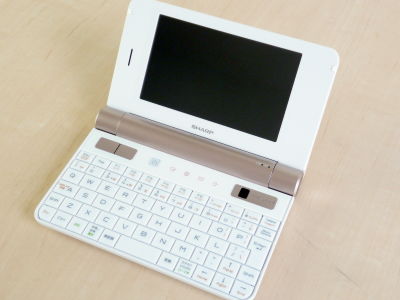 From left: Sharp has been adopting, AC charger, Netwalker and a comic book.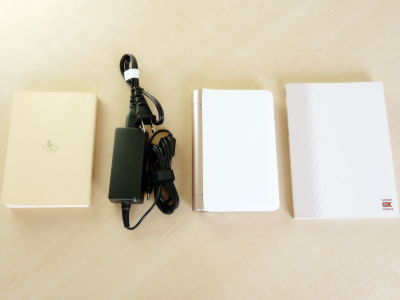 Slightly larger than an ordinary bunkobon(6*4.2").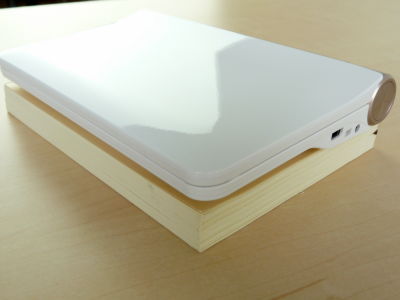 Smaller than a comic book(7.4*5.1").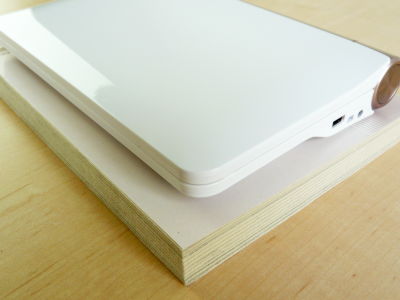 Not much thicker than a 360 page novel.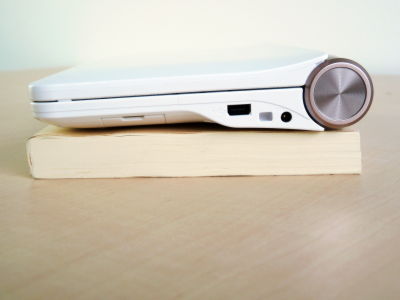 AC charger is handy too. From left: Optical mouse, Netwalker's AC charger and Panasonic Laptop's.


Using thinner plug. From left: Panasonic Laptop's, Netwalker's and audio mini plug.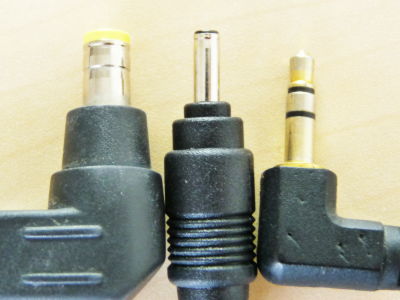 Adopted kinda strange keyboard layout for maximum key pitch. The key is much clicky, totally different from ordinary PC keyboards.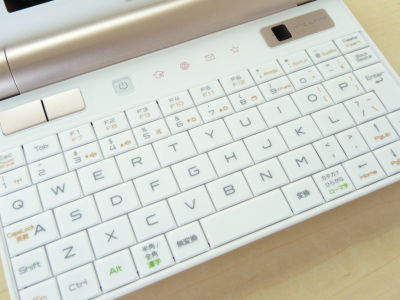 Optical point. Can be used just like an existing trackball.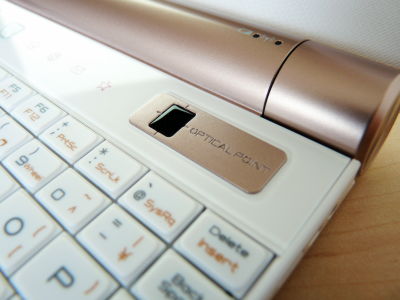 Mouse buttons. The whole device is designed to be operated with two thumbs.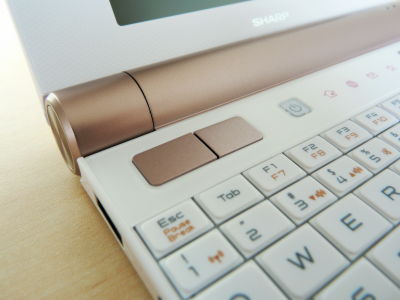 Speaker.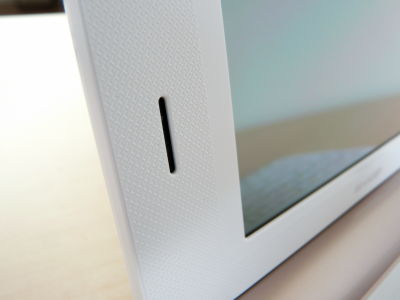 Left side. From left: USB port, earphone plug. Chamfer makes it easy to hold.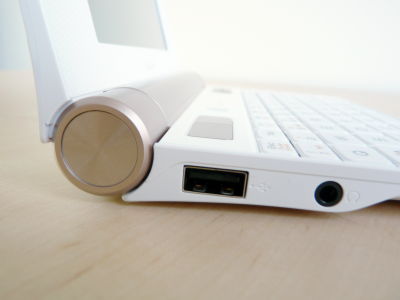 Right side. From left: miniUSB port, strap hole, AC charger plug hole. Some wrist strap may make it difficult to use charger at the same time.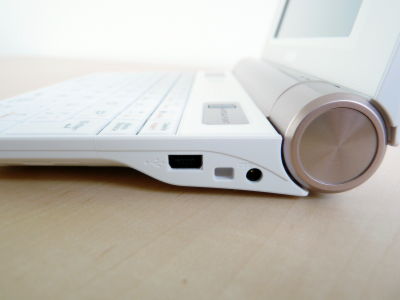 microSD is placed under the product.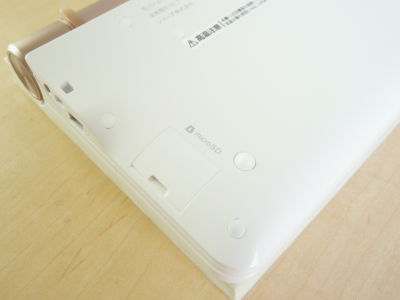 Attached stylus.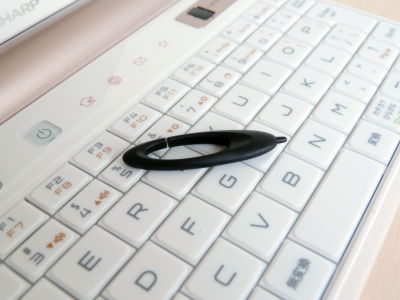 Power LED and wireless LAN indicator LED.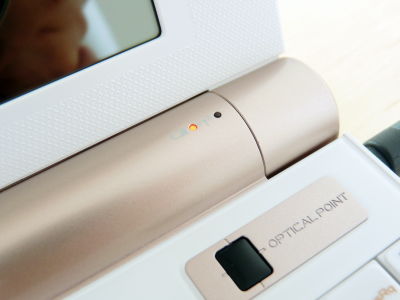 Related Post:
CeBIT2009: MSI's "X-Slim" laptop is as thin as 0.2 inchs at its thinnest point. - GIGAZINE

Relax and surf the web, Bandai Namco to release "Rilakkuma" decorated Laptop - GIGAZINE

Low price Netbook featuring Gachapin and Mukku from the children's show "Ponkikki" - GIGAZINE

Sharp Mebius PC-NJ70A: World's First Netbook with Optical Sensor LCD Trackpad - GIGAZINE

Sony's Very First Netbook "VAIO W" Announced - GIGAZINE